Life Insurance Myths: Debunked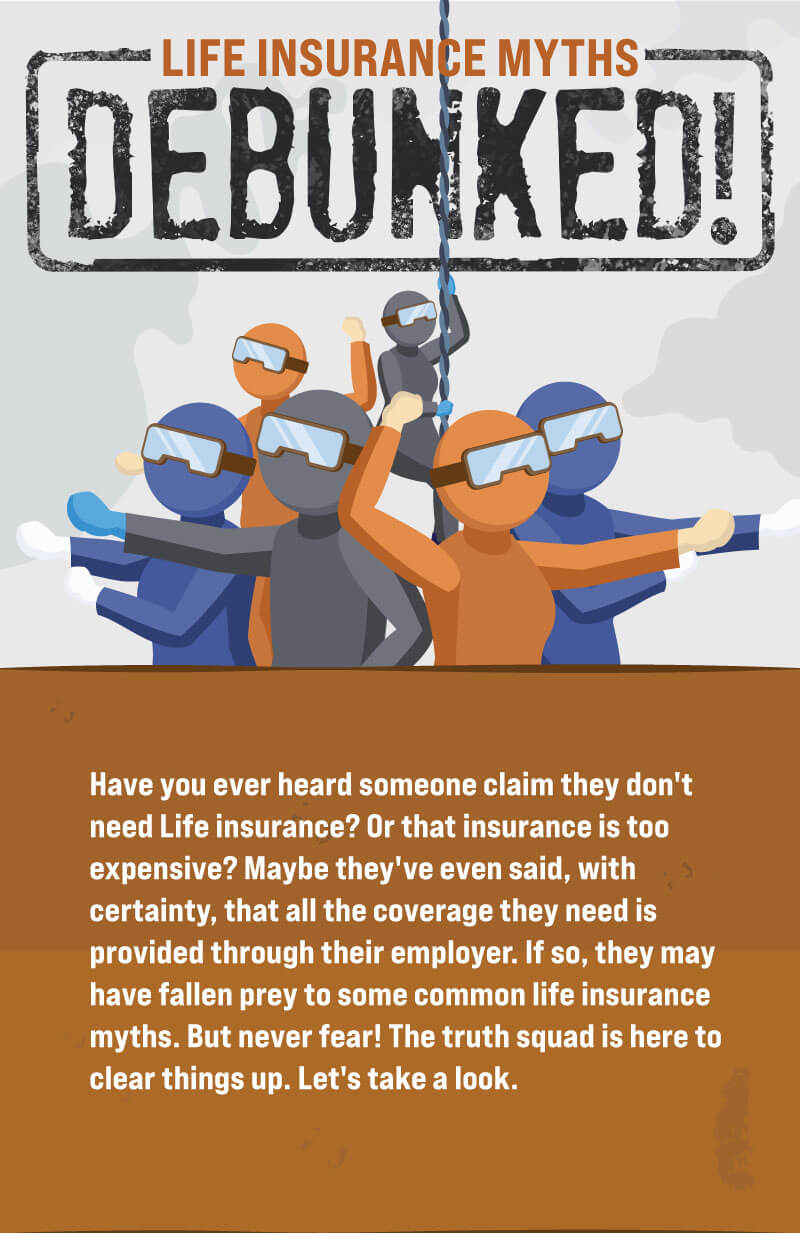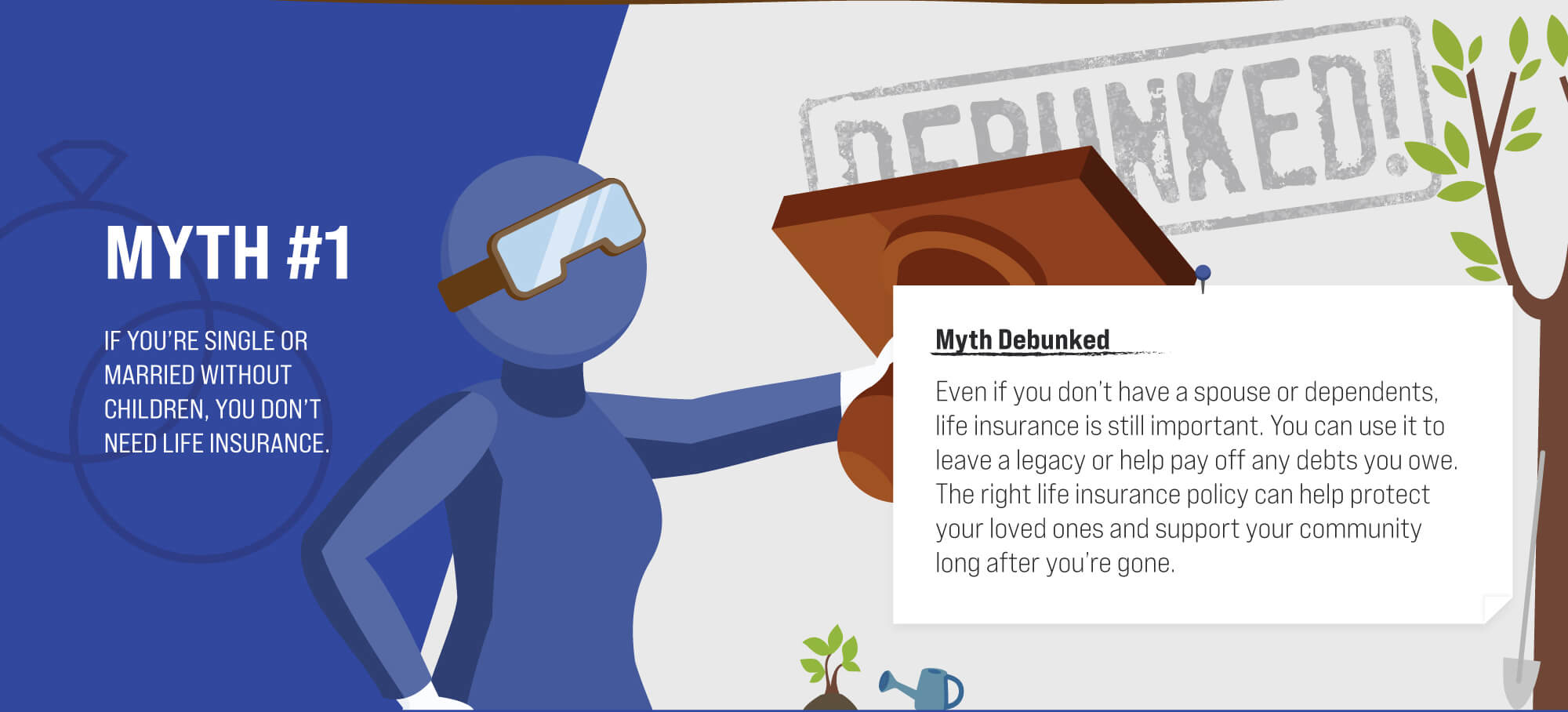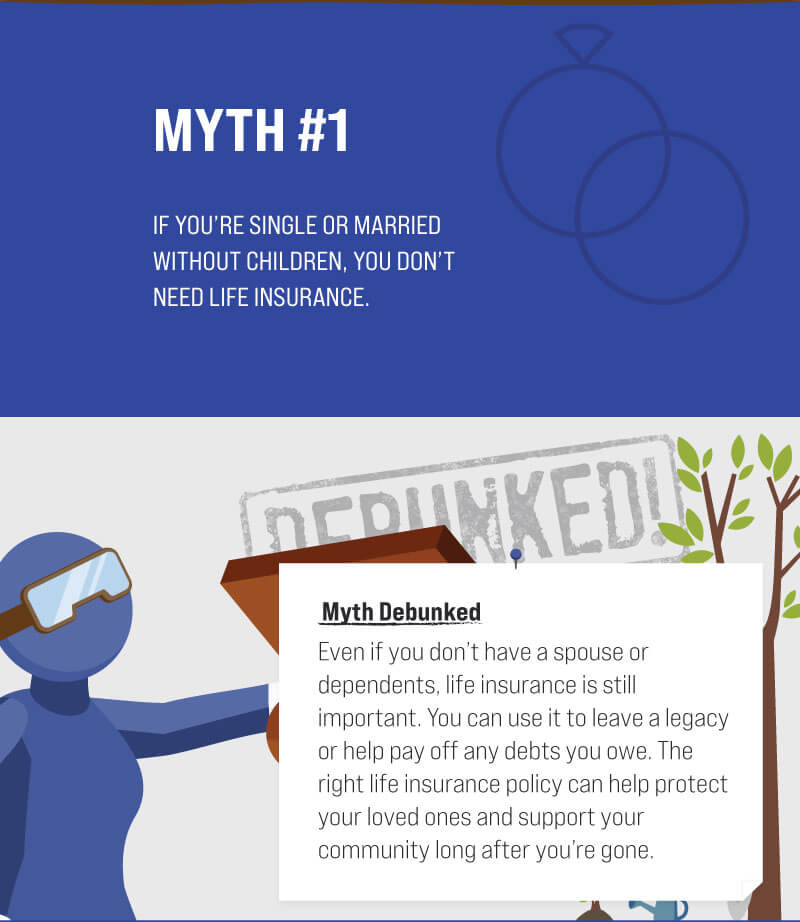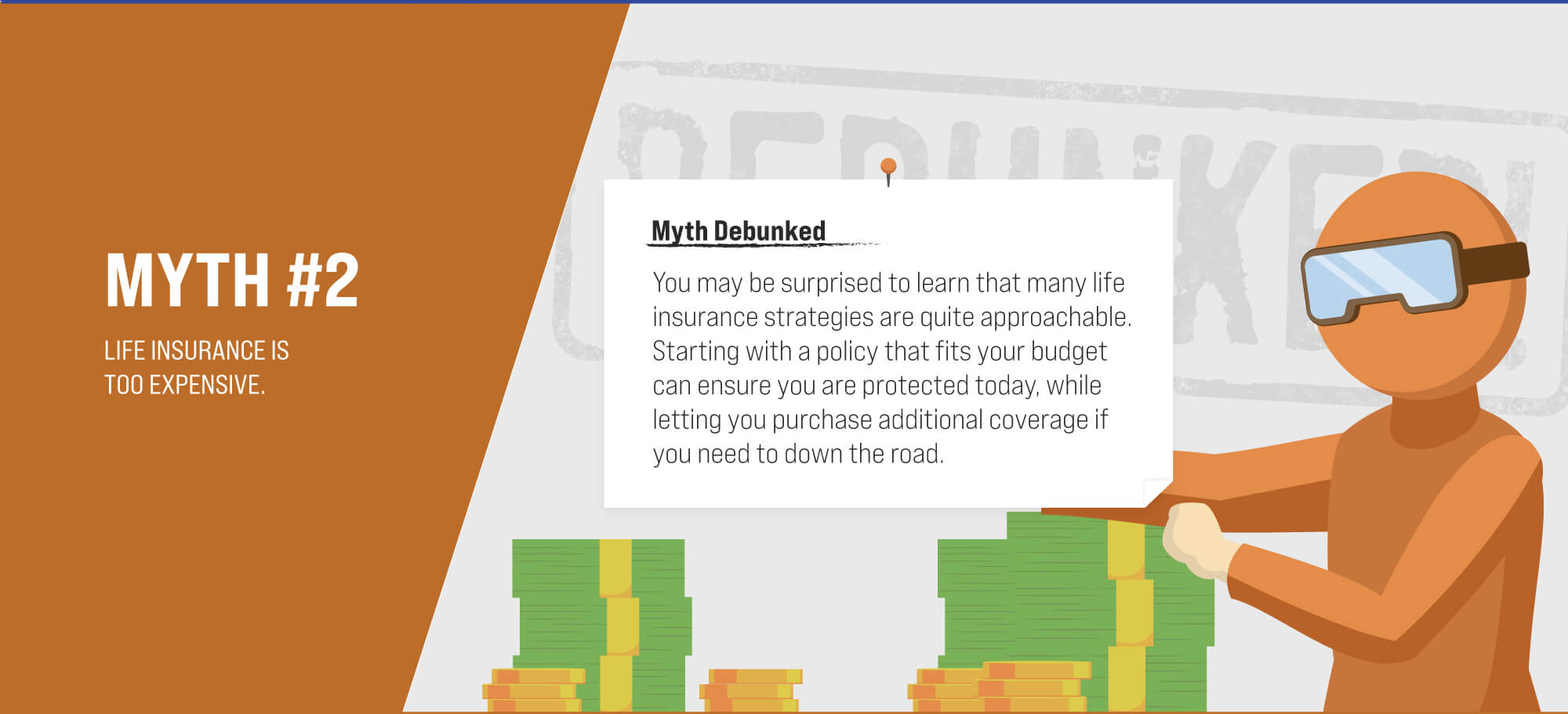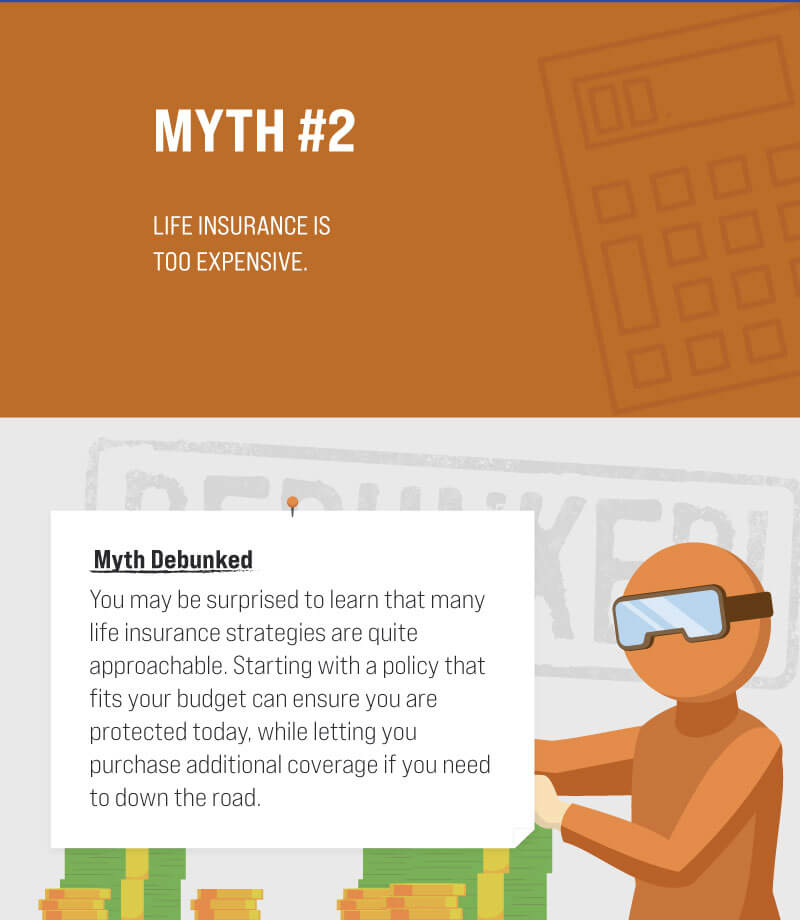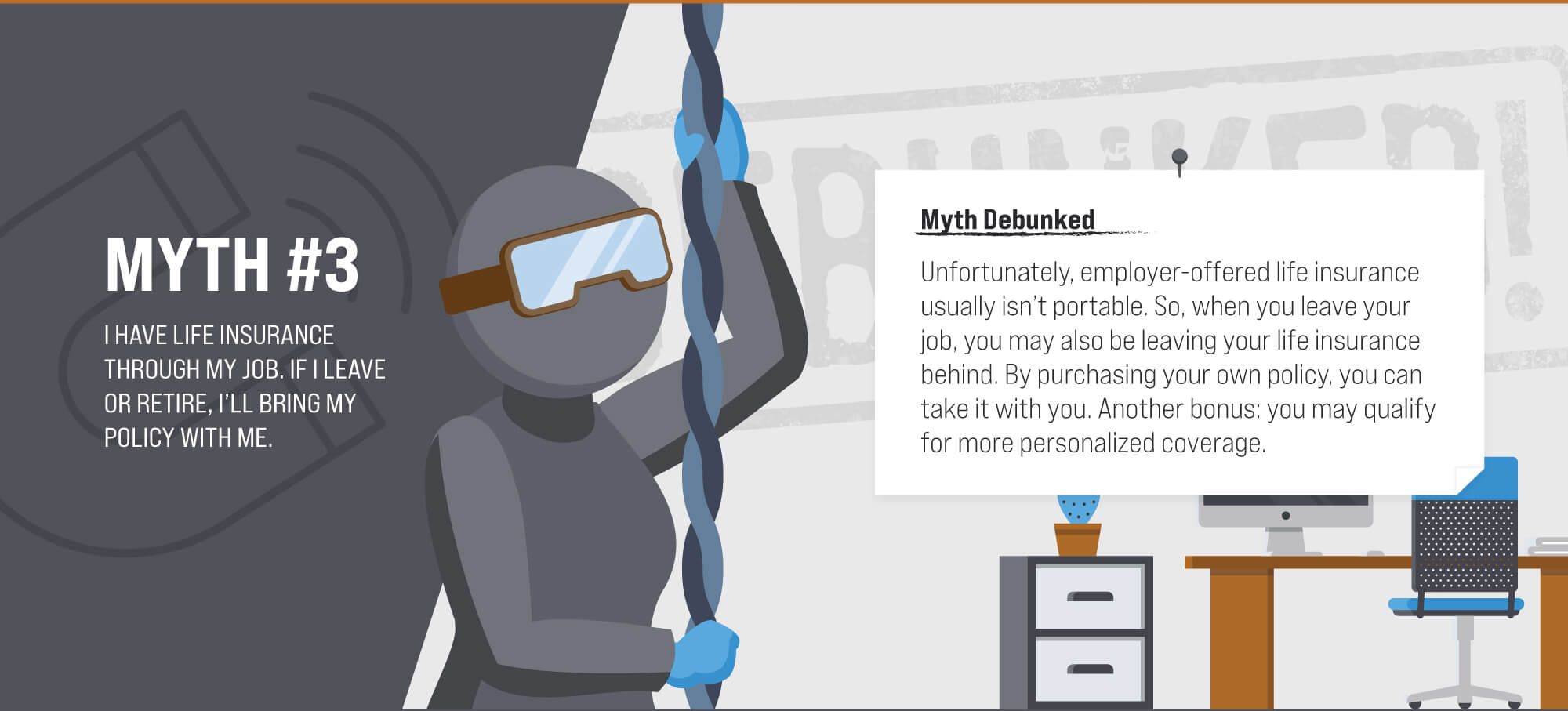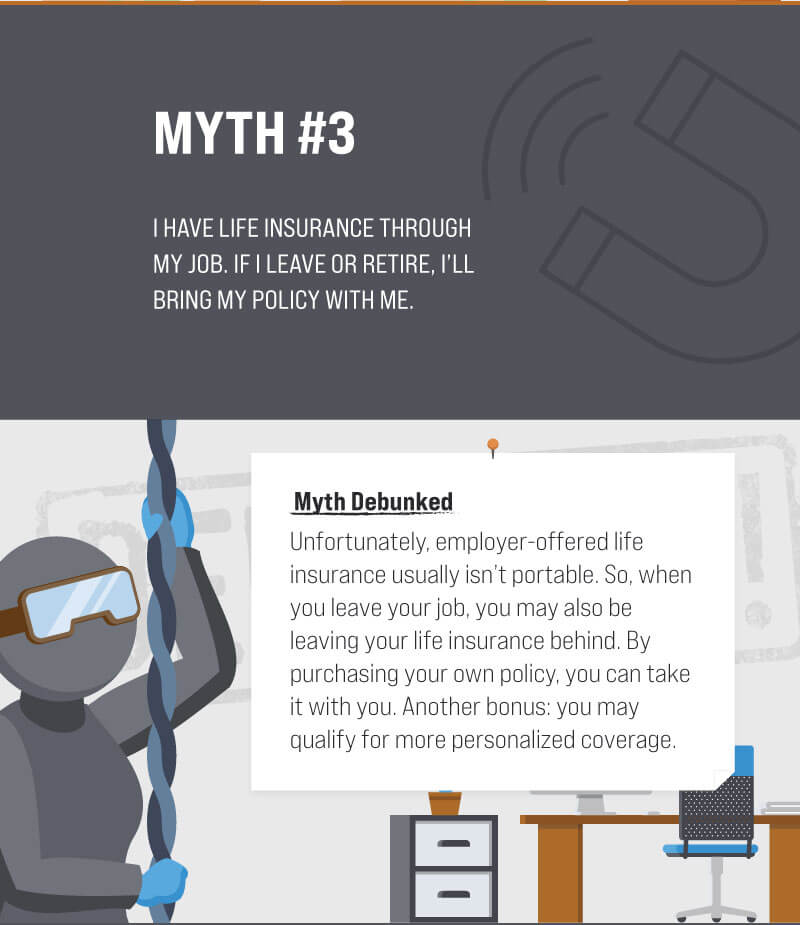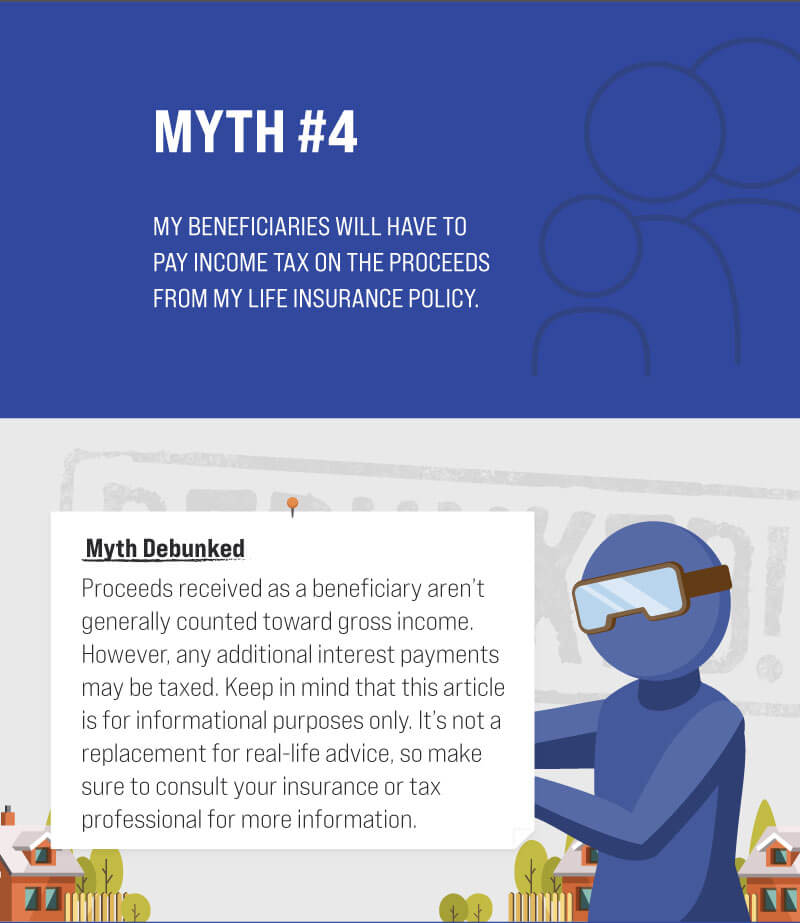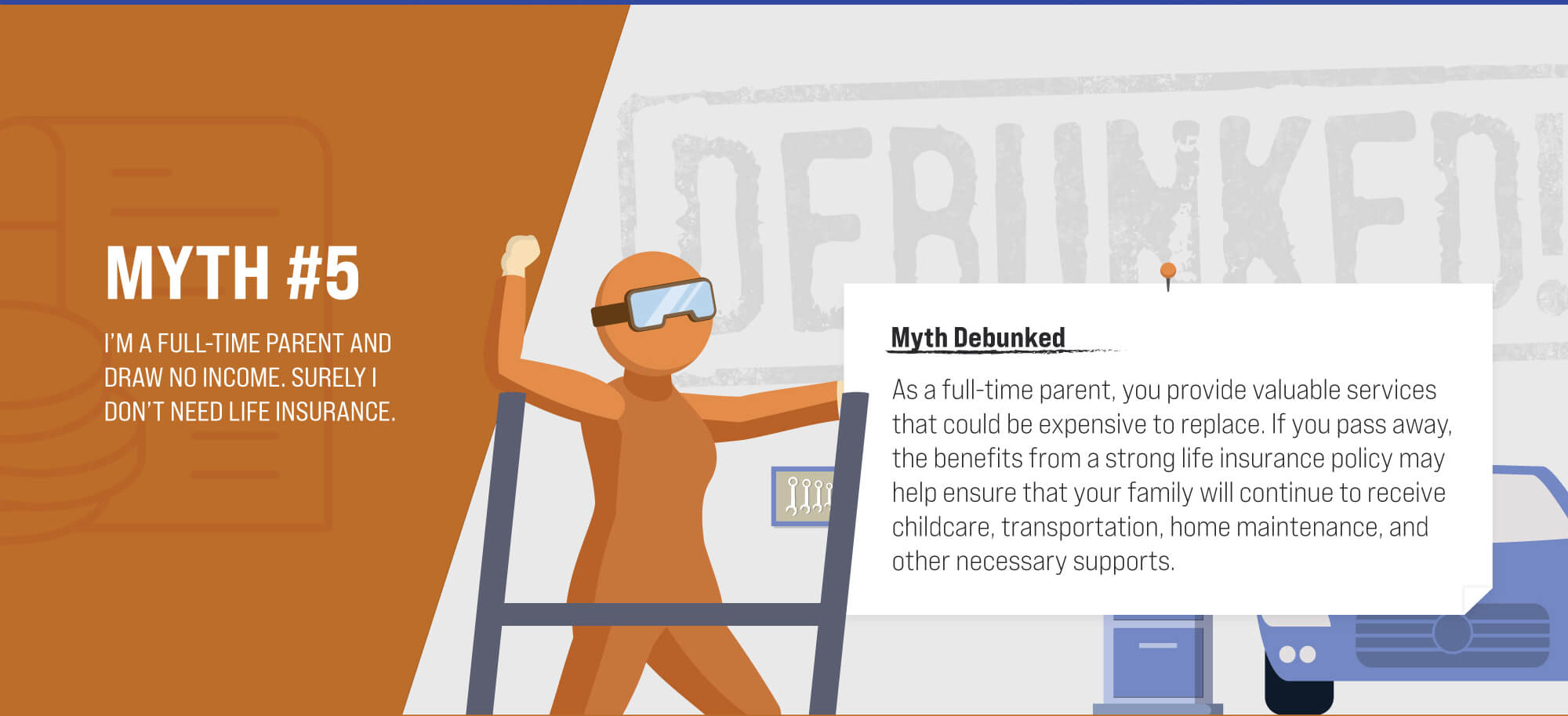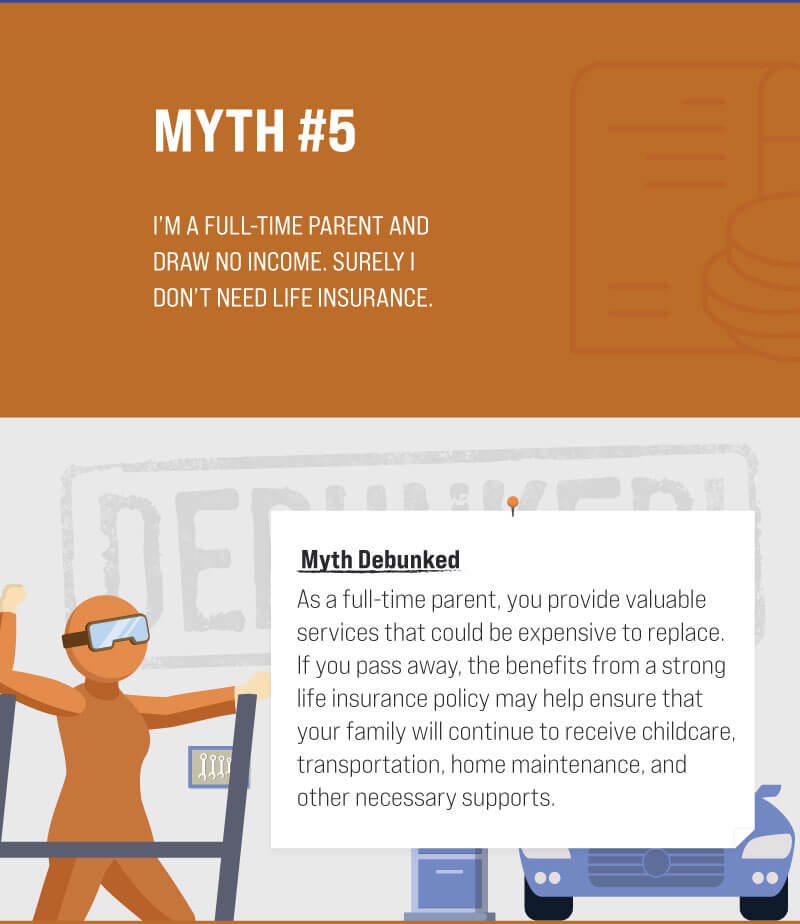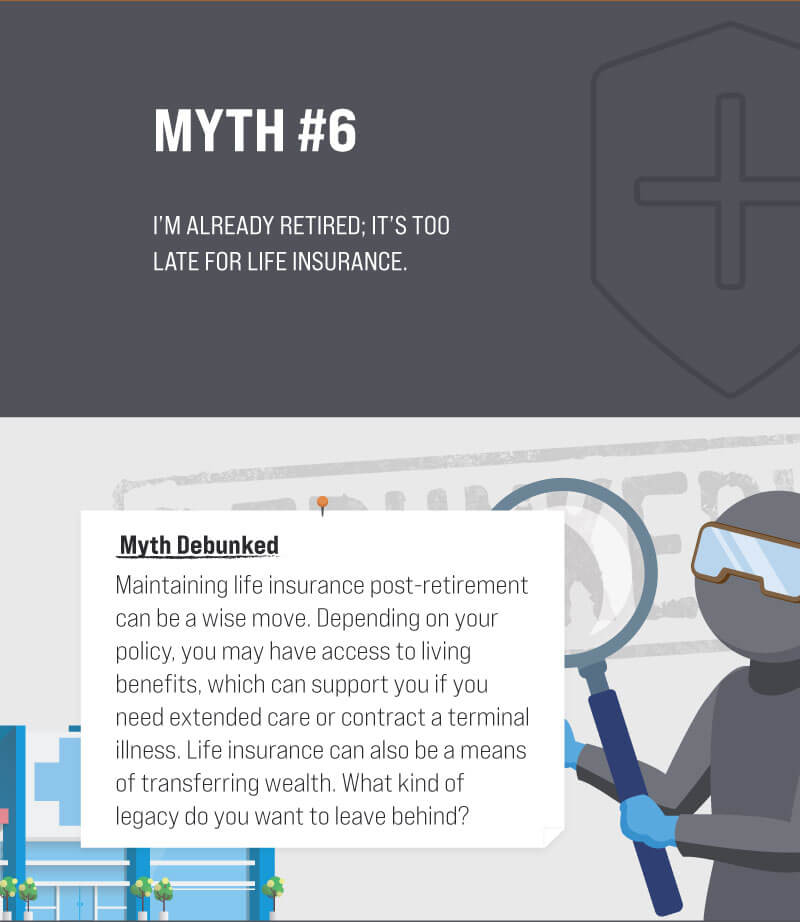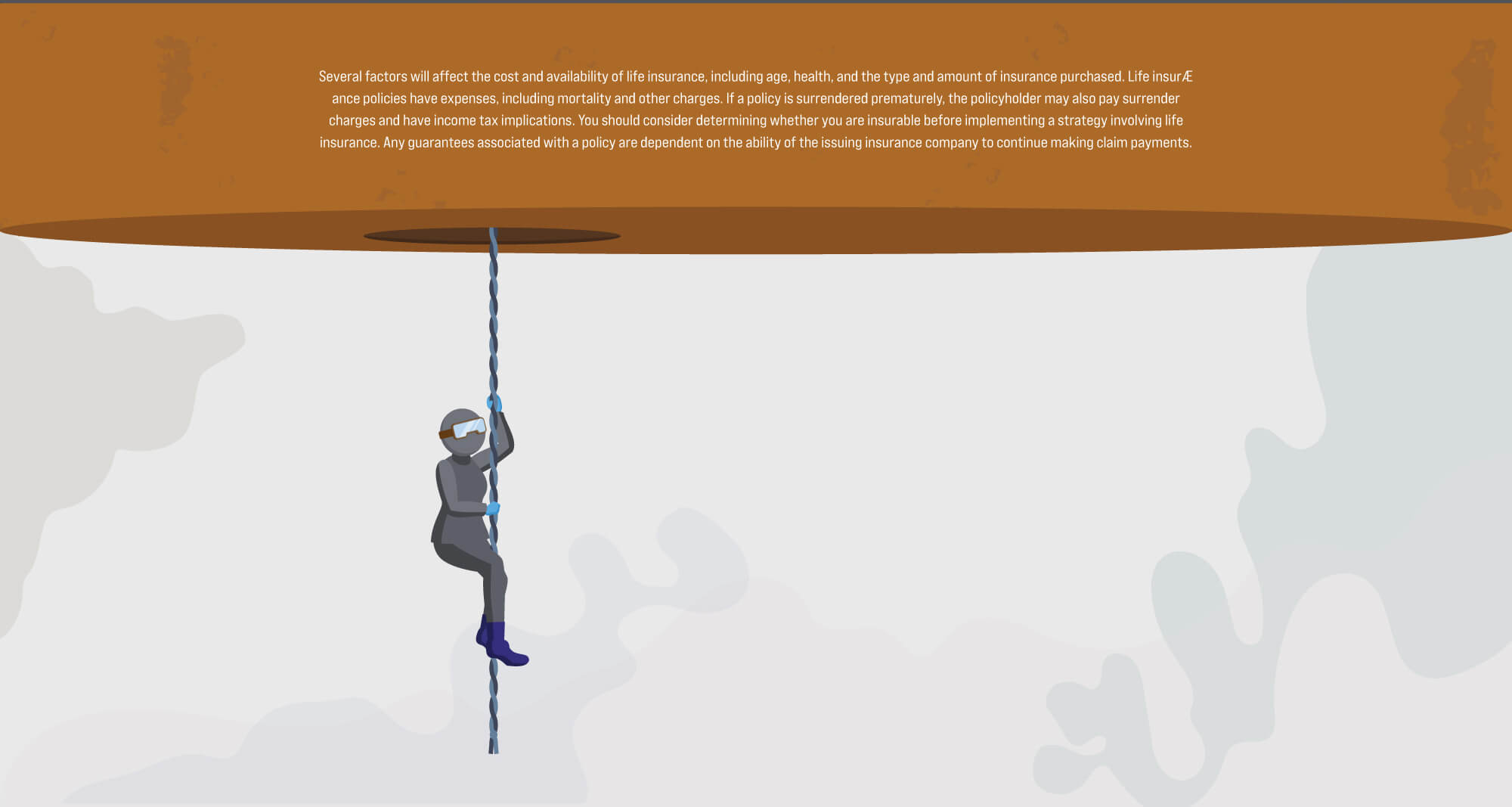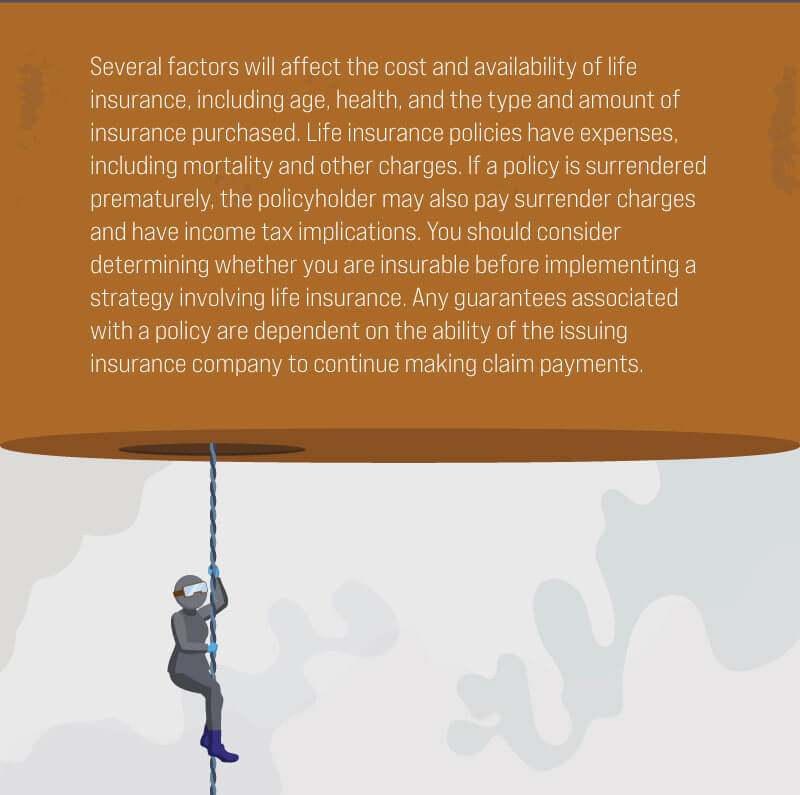 Related Content
This article allows those who support LGBTQ+ interests to explore the possibilities of Socially Responsible Investing.
Over time, different investments' performances can shift a portfolio's intent and risk profile. Rebalancing may be critical.
Life happens fast, and your finances can take a backseat if you're not careful. Is it time to check in with a financial professional? This infographic will help you examine your own financial situation and decide if it's time to step up your financial game.