Bull & Bear Markets: A Timeline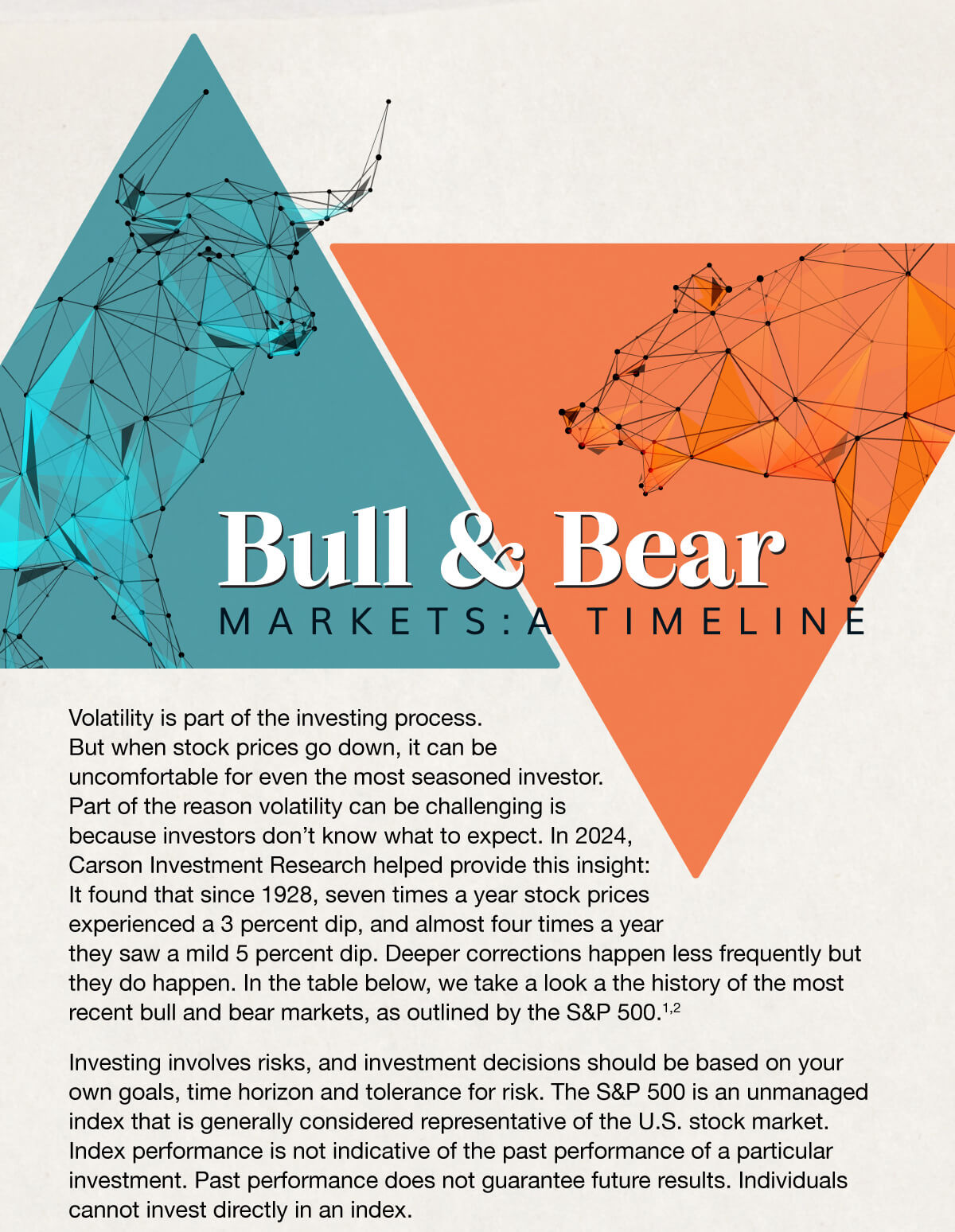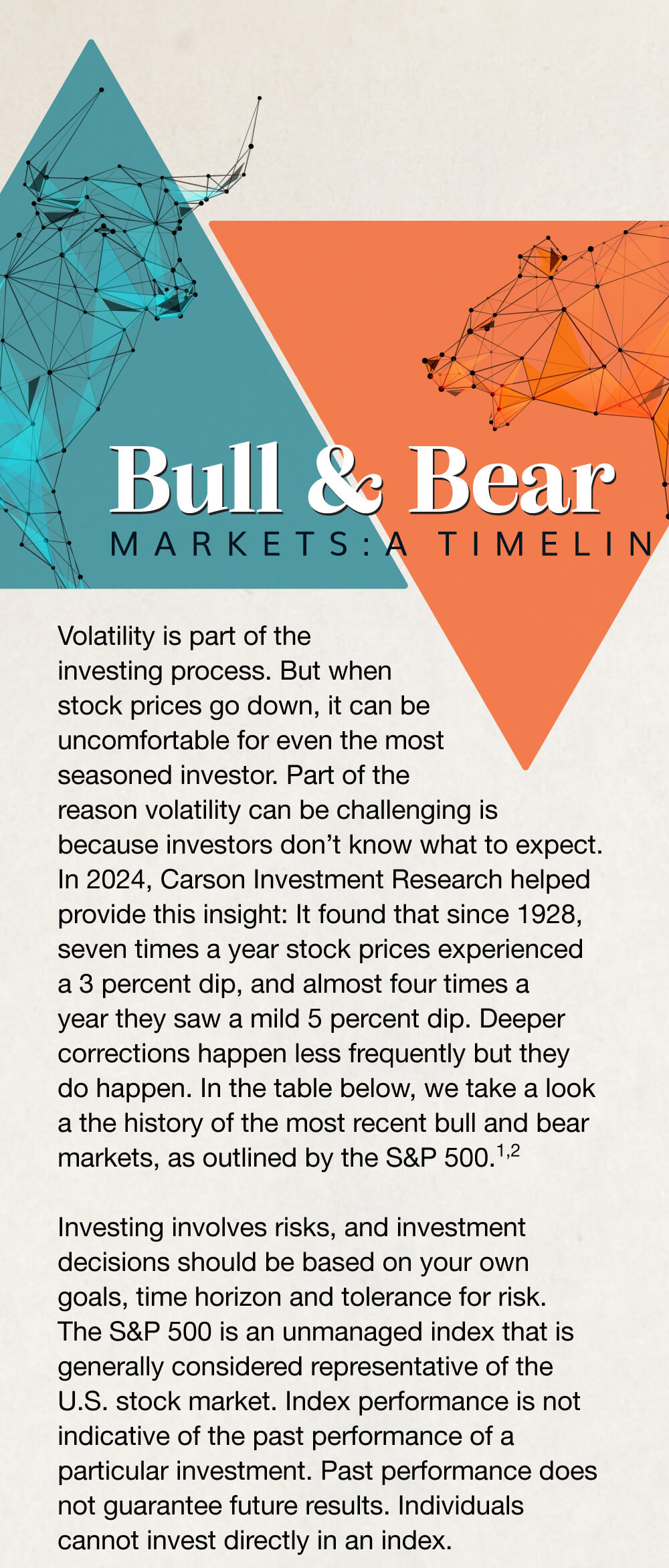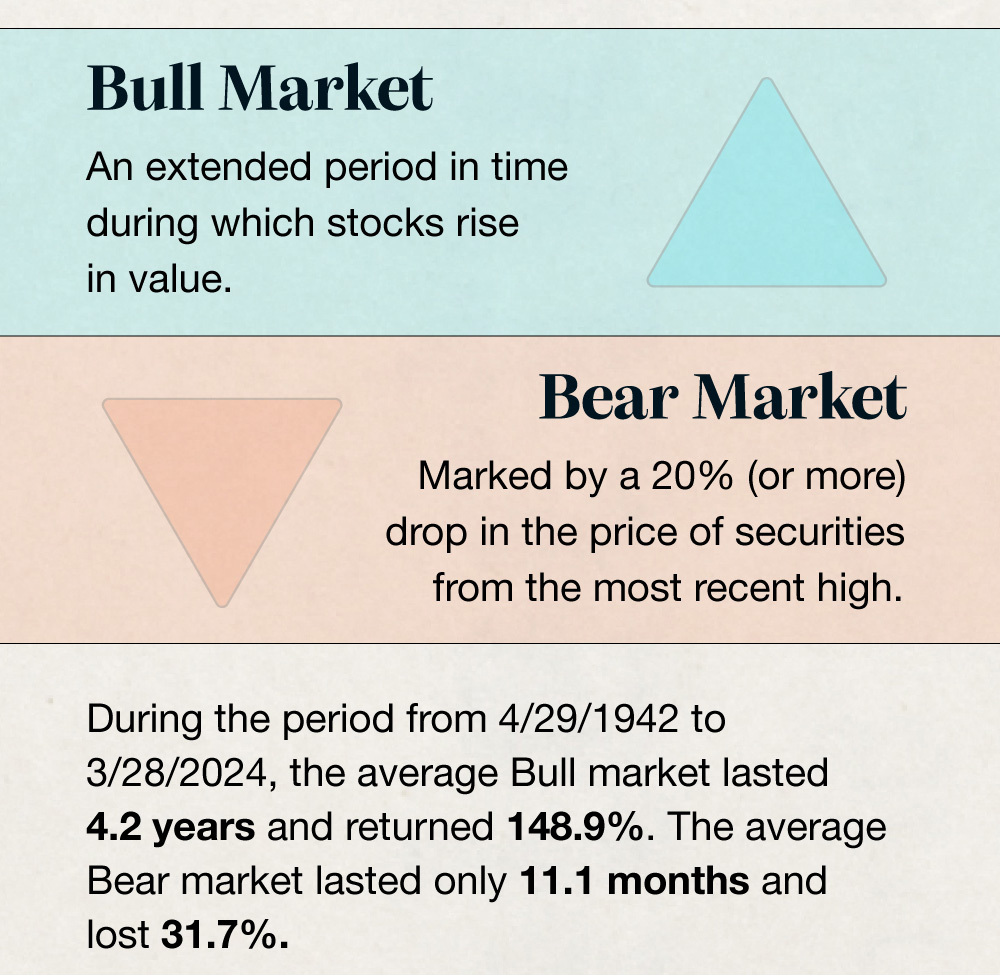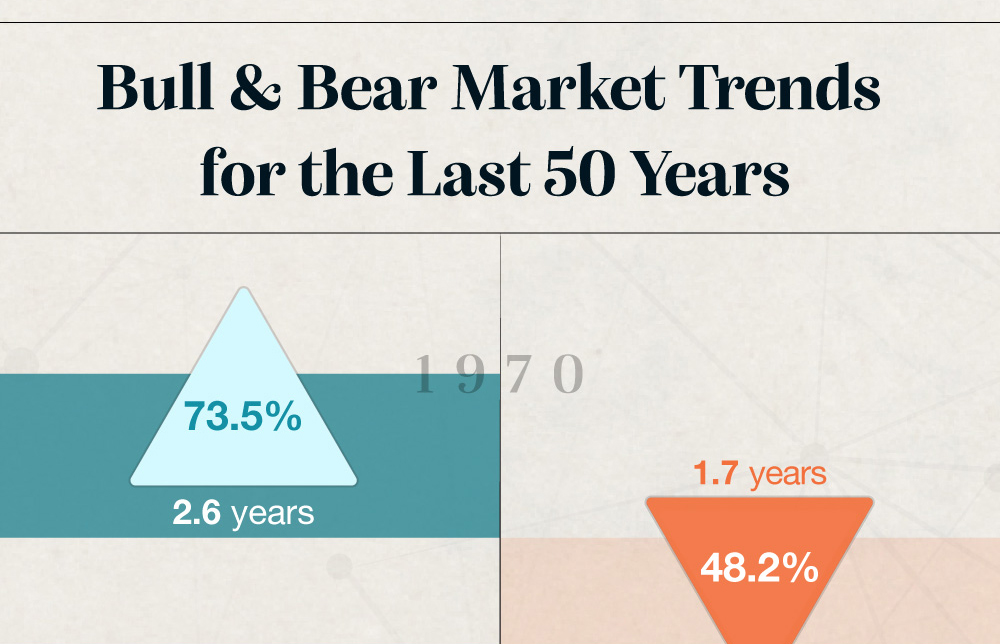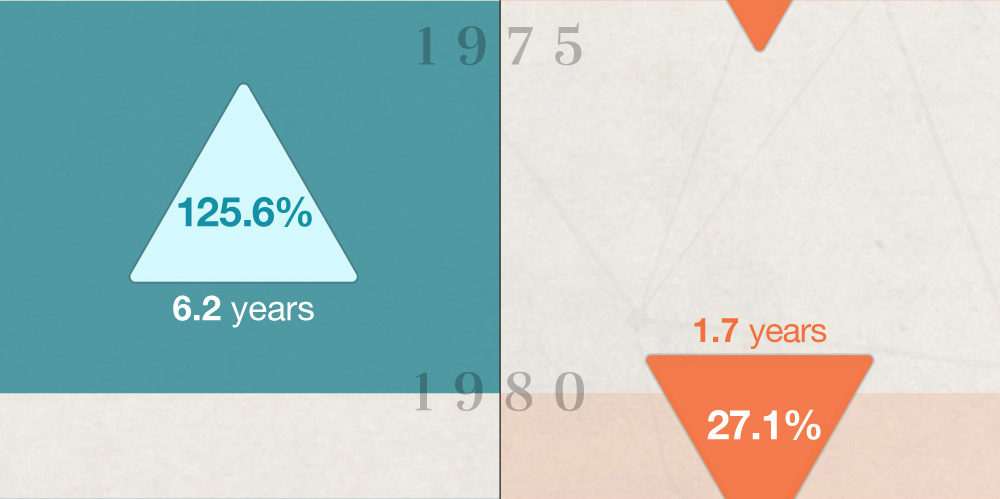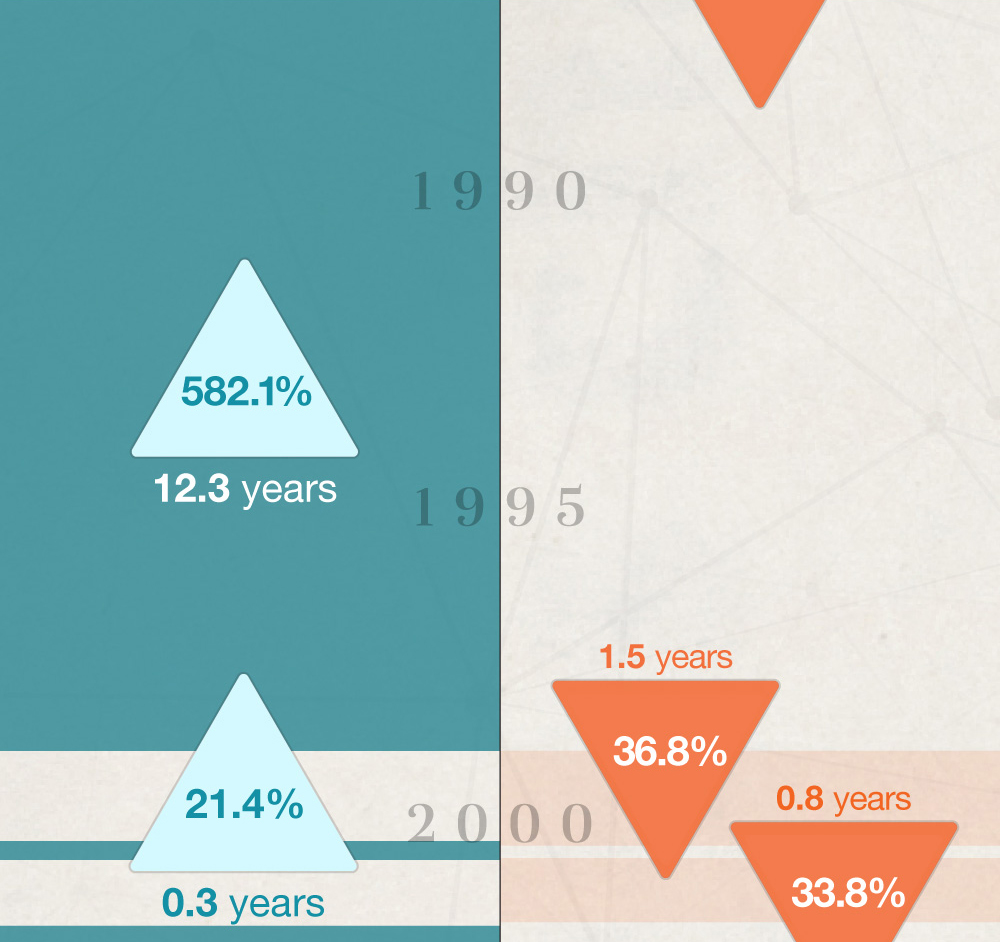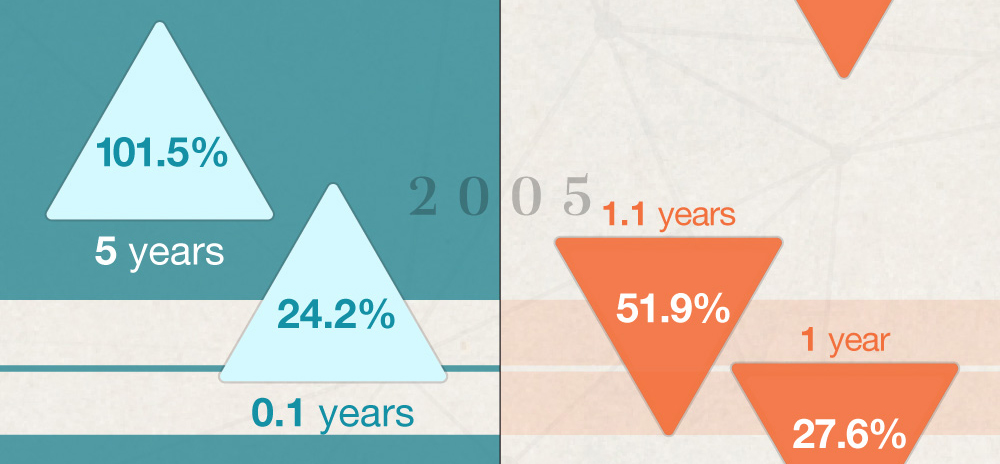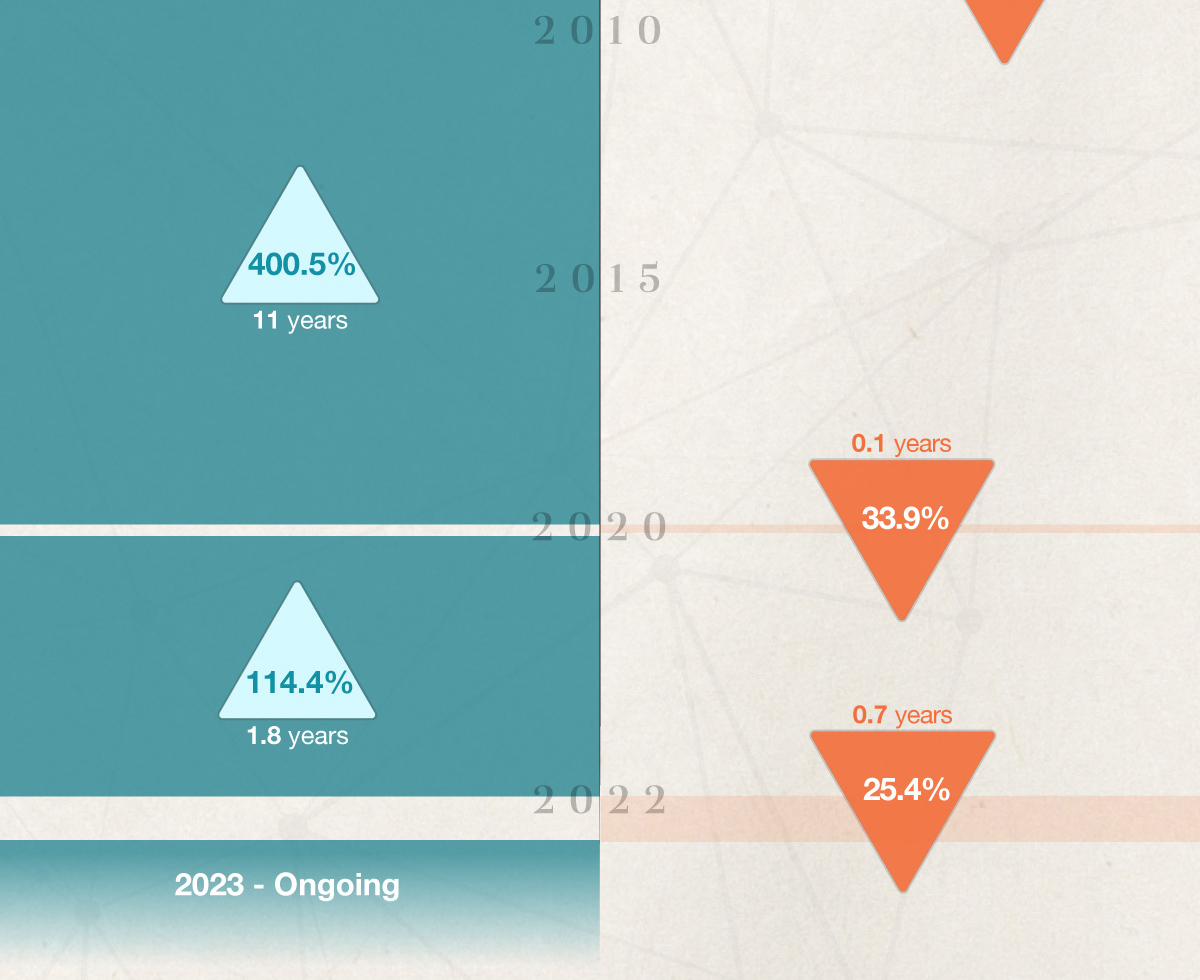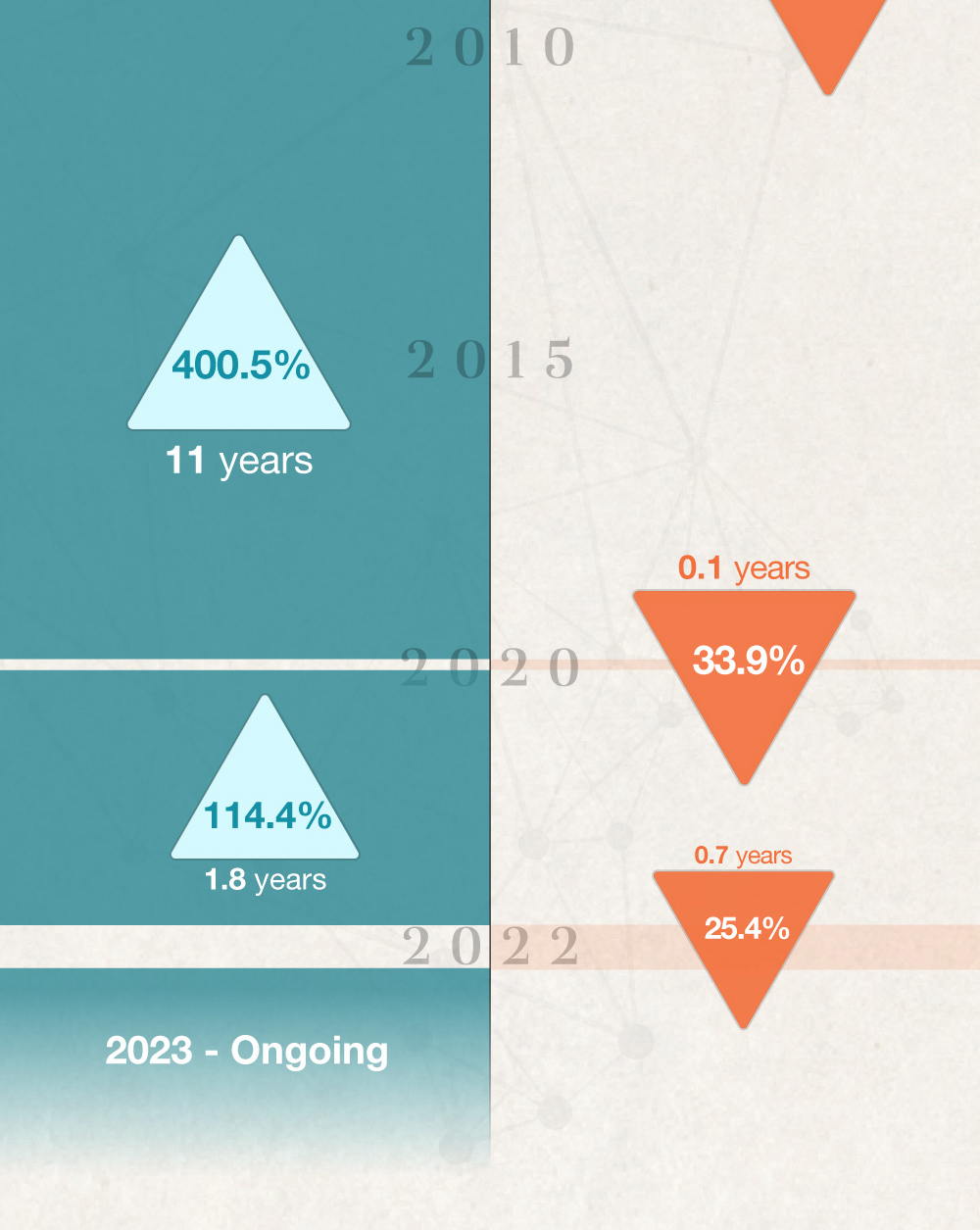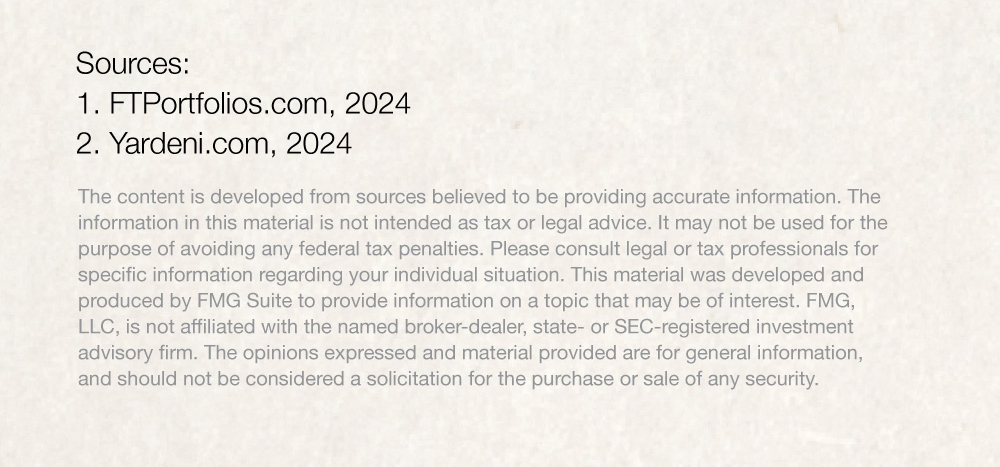 Related Content
Retiring early sounds like a dream come true, but it's important to take a look at the cold, hard facts.
A presentation about managing money: using it, saving it, and even getting credit.
Starting a small business? First, take care of the basics. 5 essential steps to help position your new business for success.