The Three Keys to a Great Password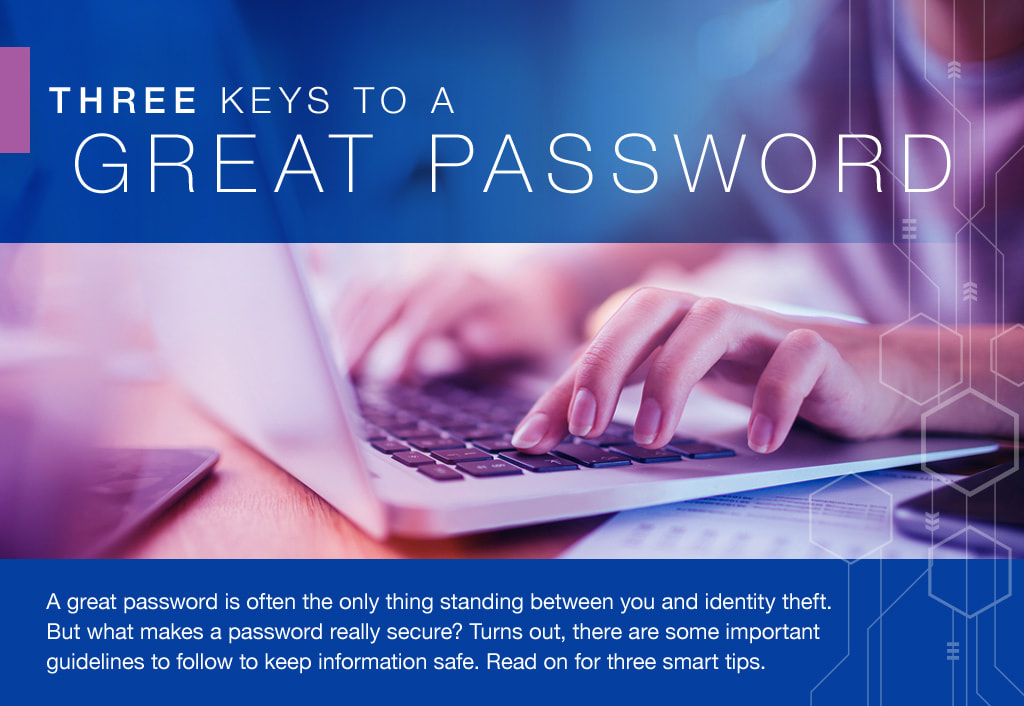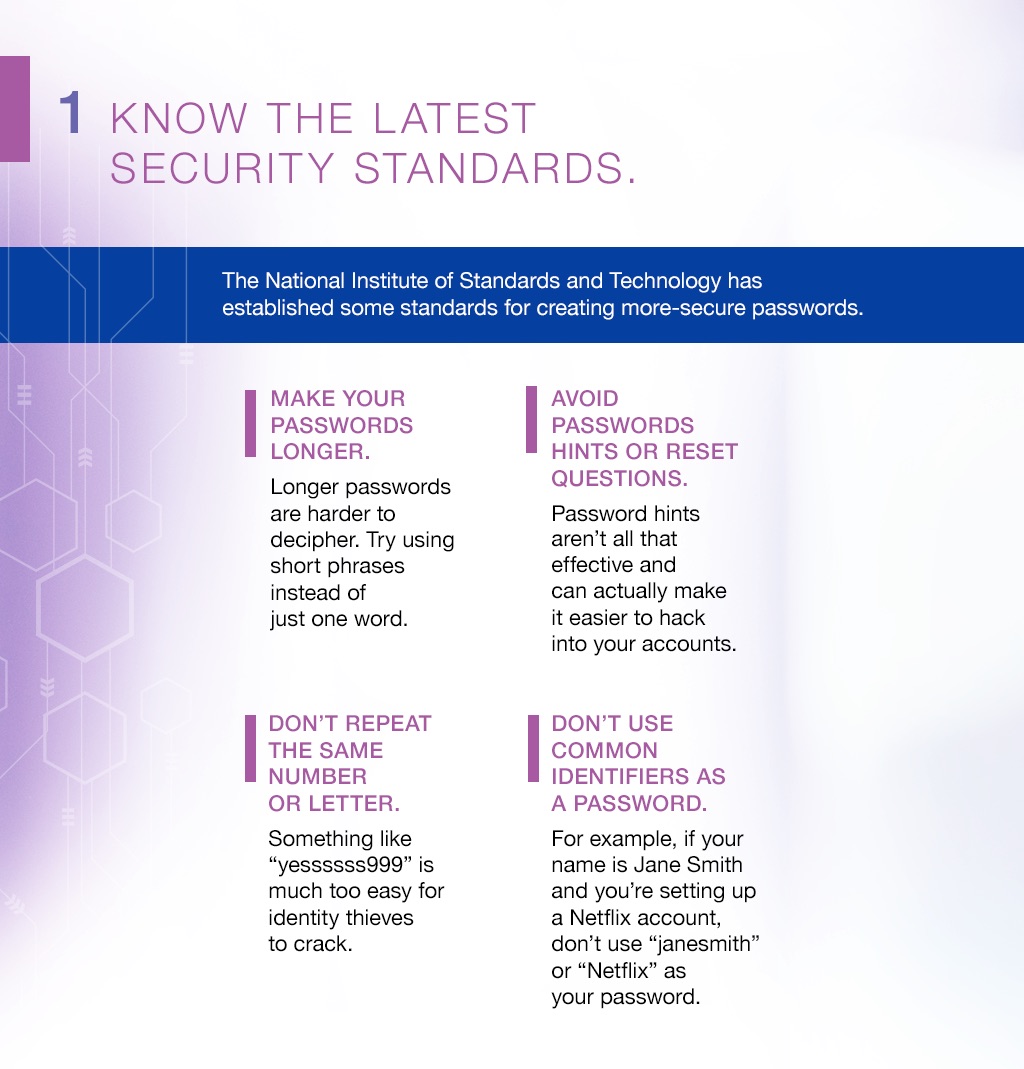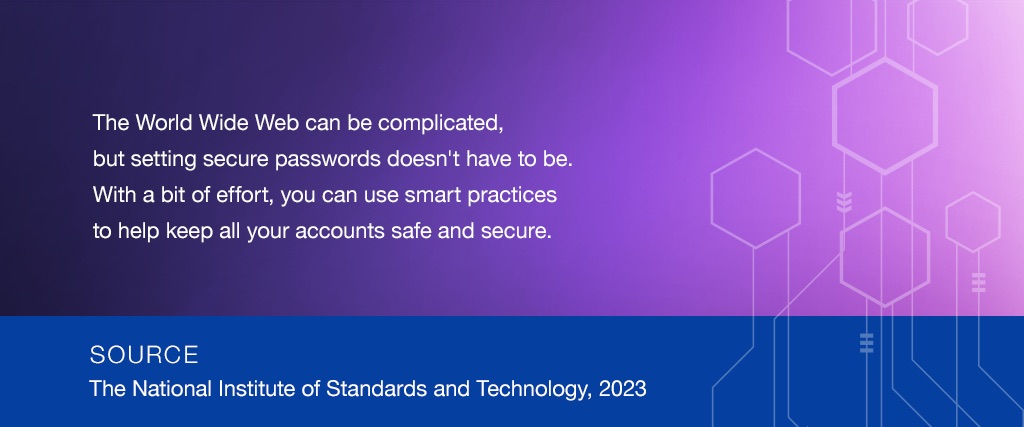 Related Content
Estimate how many years you may need retirement assets or how long to provide income to a surviving spouse or children.
Here are a few tips on how to recruit, hire and onboard employees who fit your culture and share your passion to succeed.
Ready for retirement? Find out why many are considering encore careers and push your boundaries into something more, here.