Data Thieves from Outer Space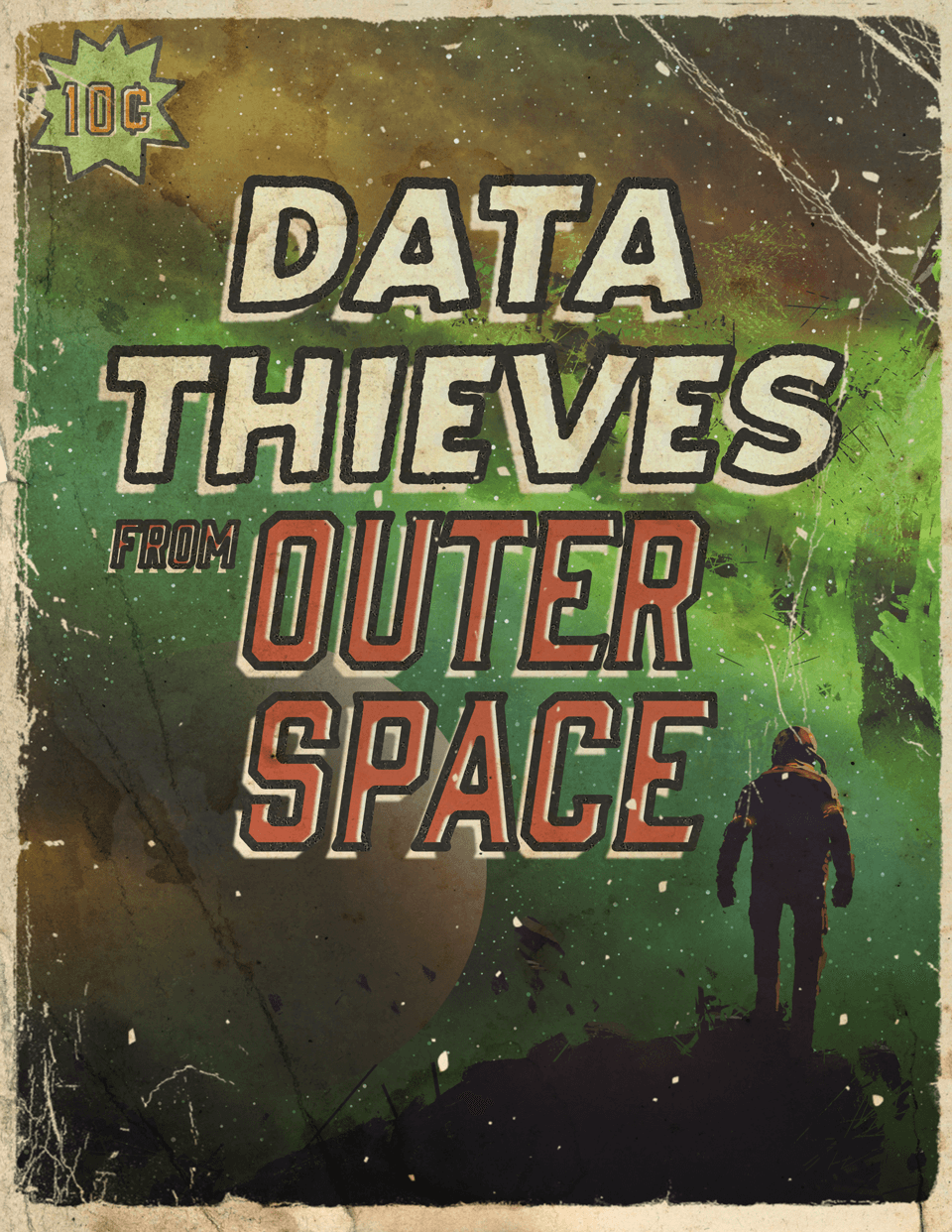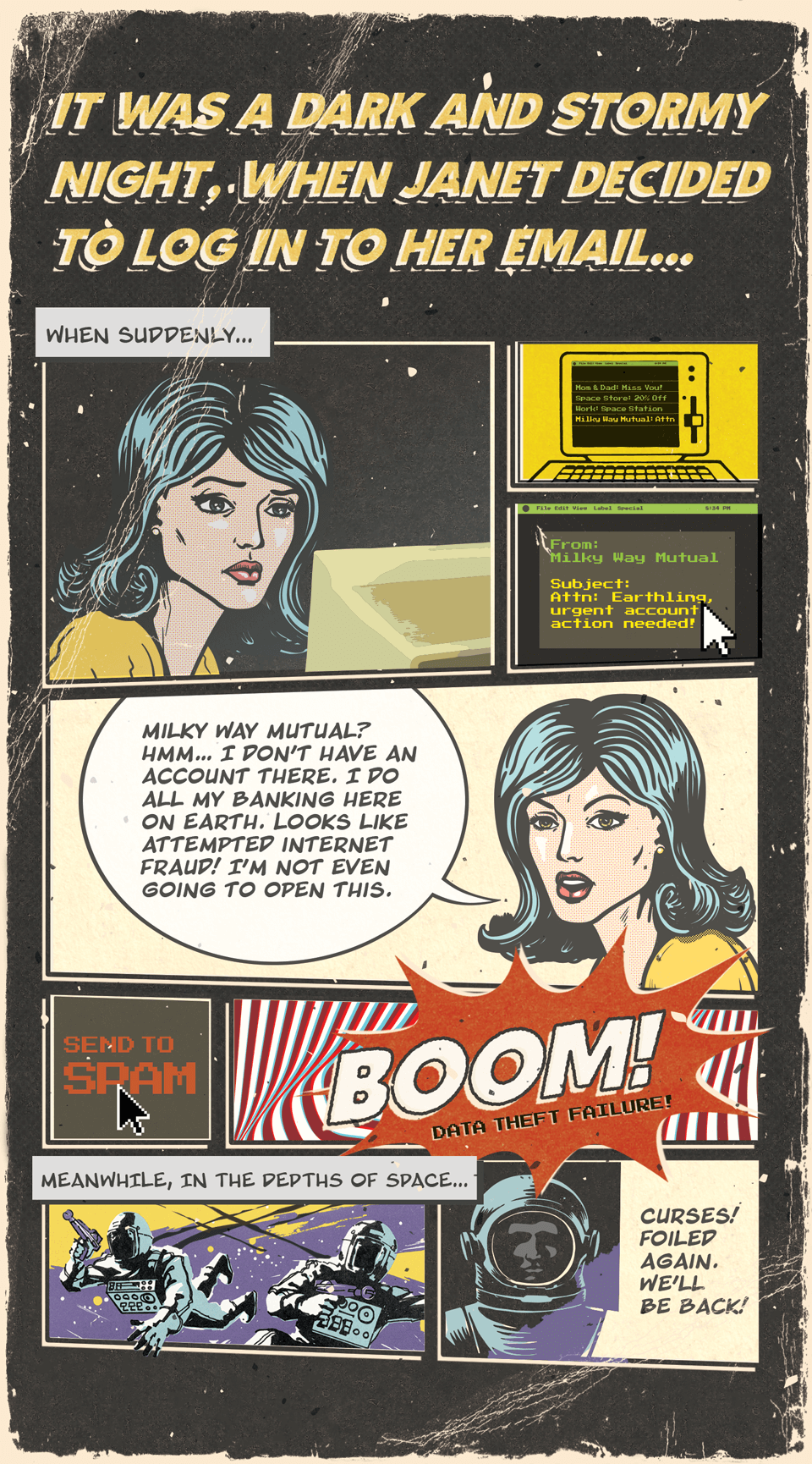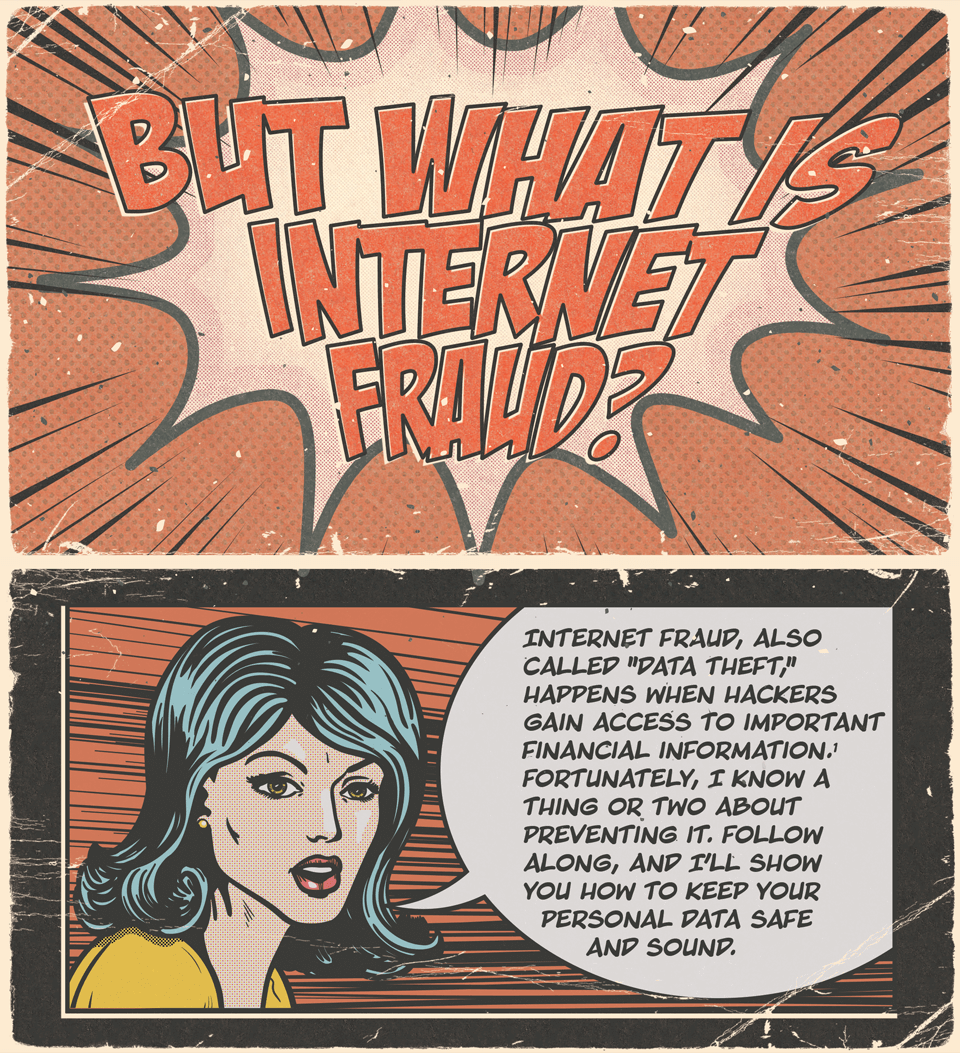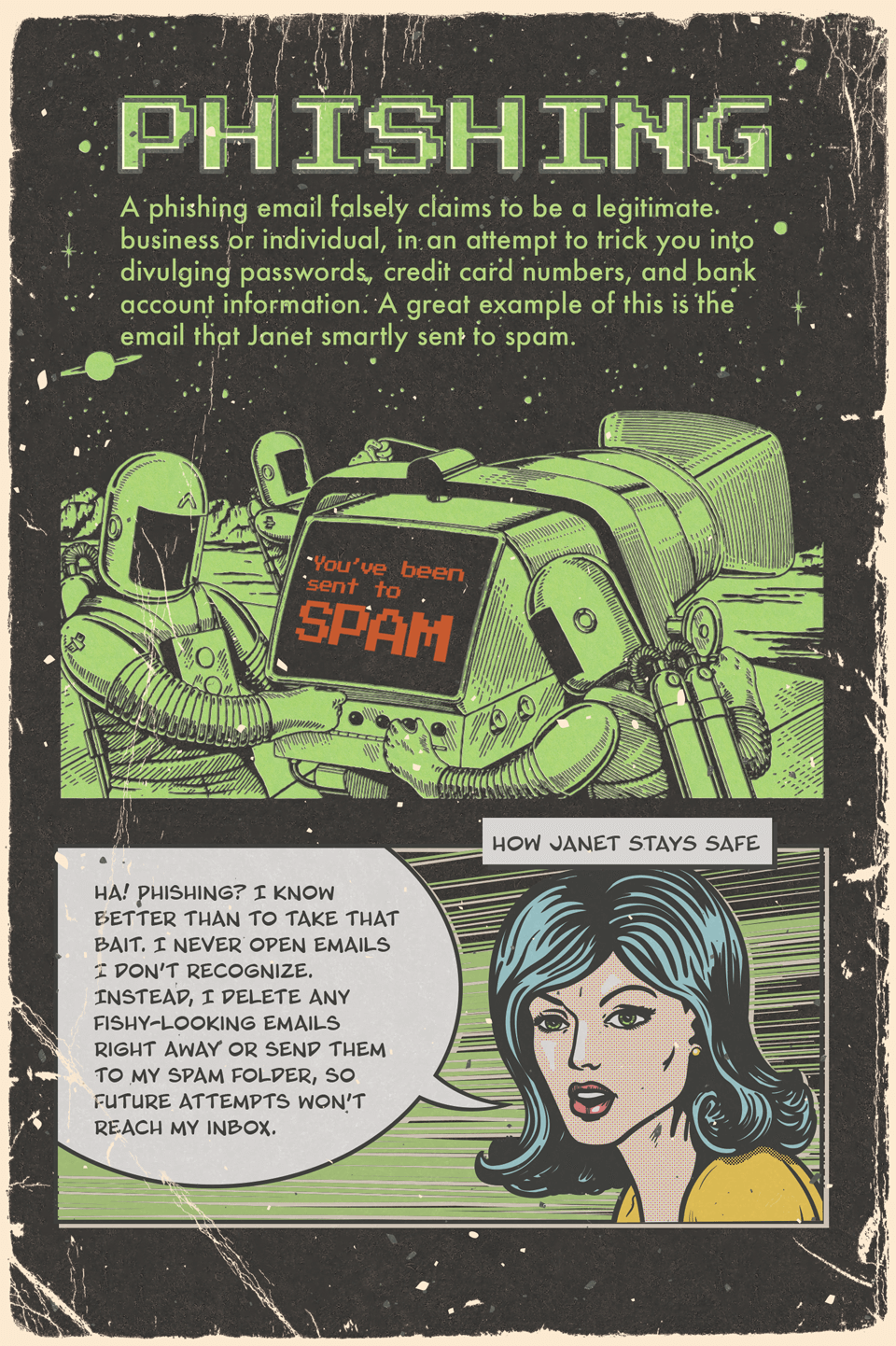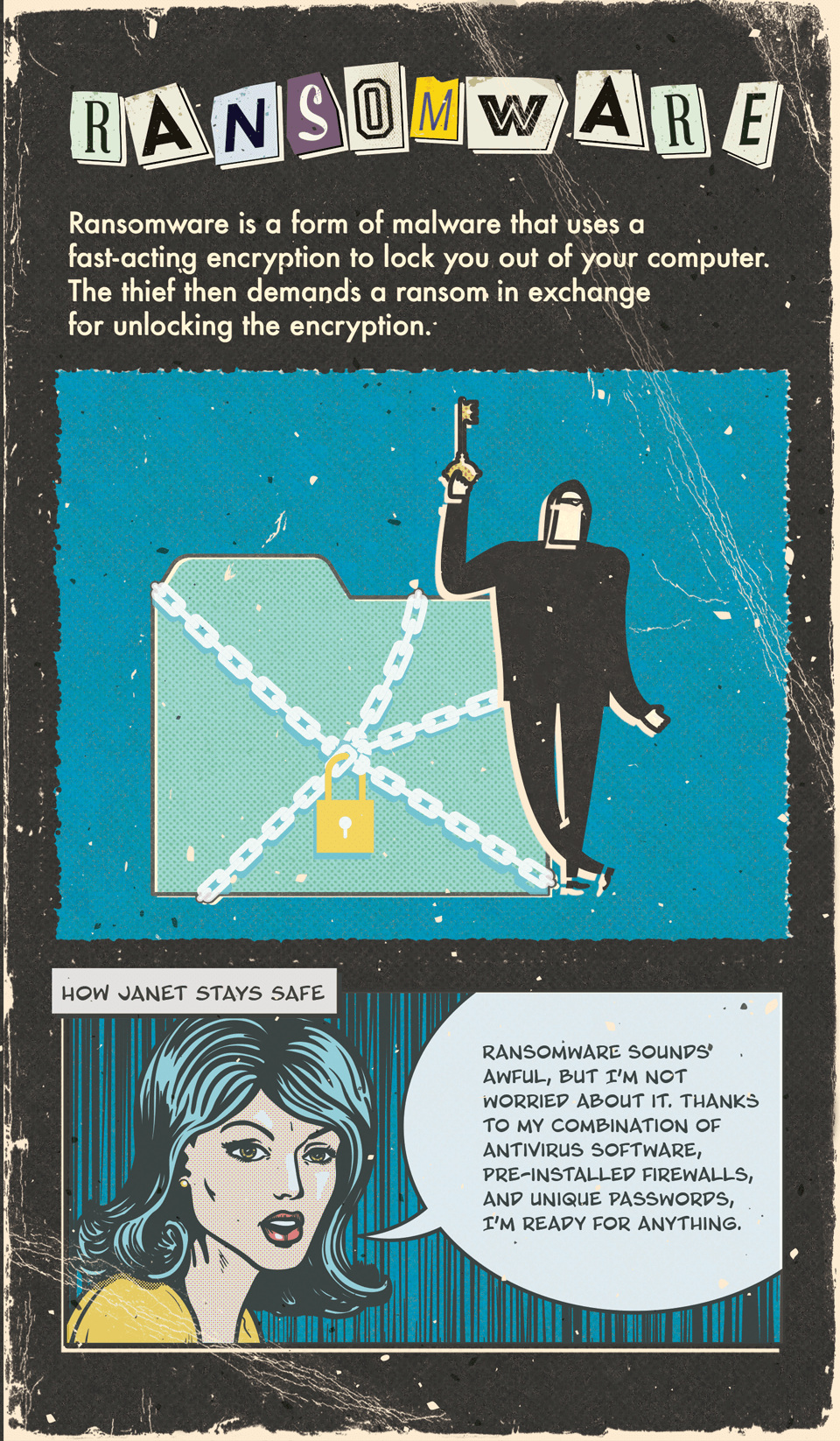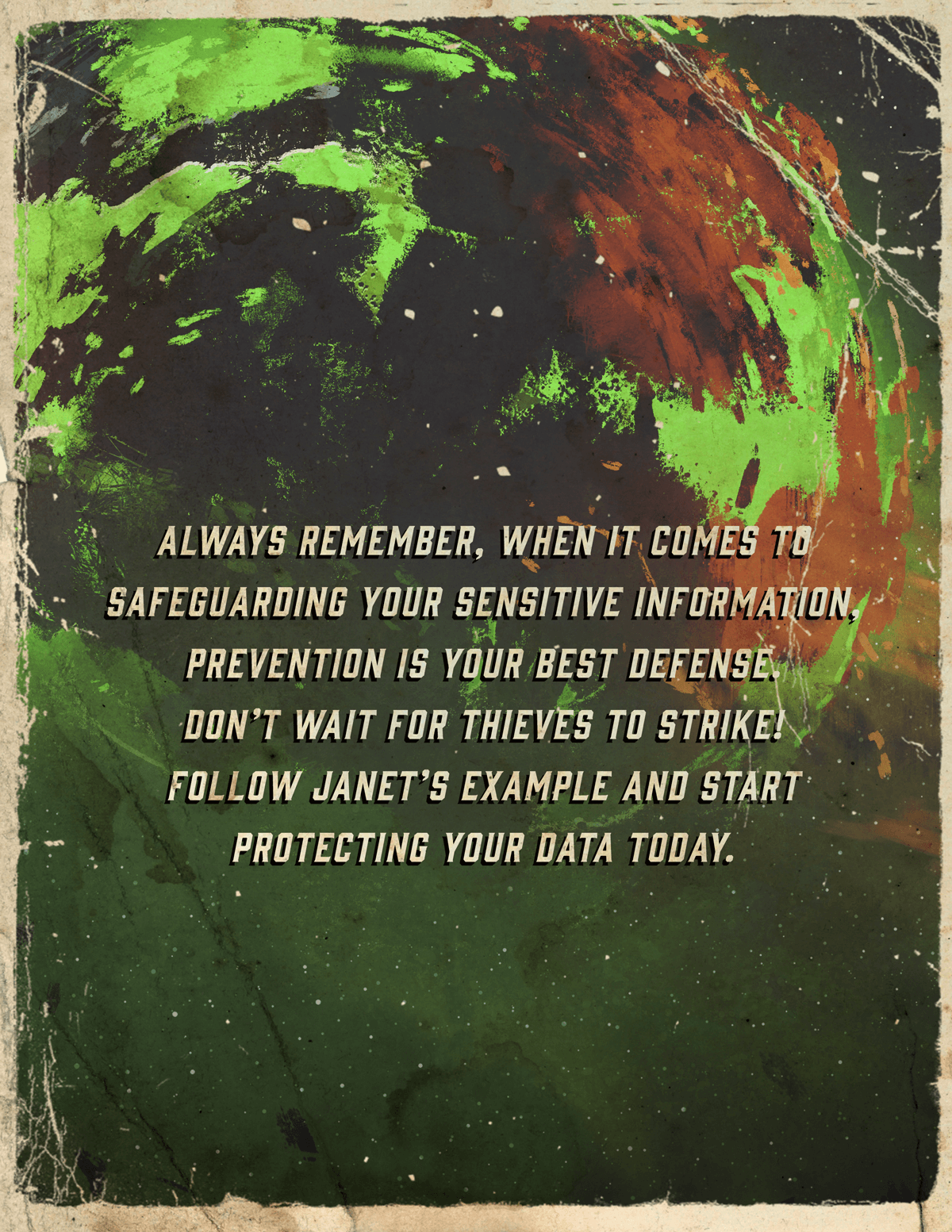 Related Content
A bucket plan can help you be better prepared for a comfortable retirement.
Probate can be a completely public process, or it can be managed to include as little information as possible.
Dropping off your son or daughter is loaded with emotions; here are a few tips for a smoother experience.