A Meal for All Generations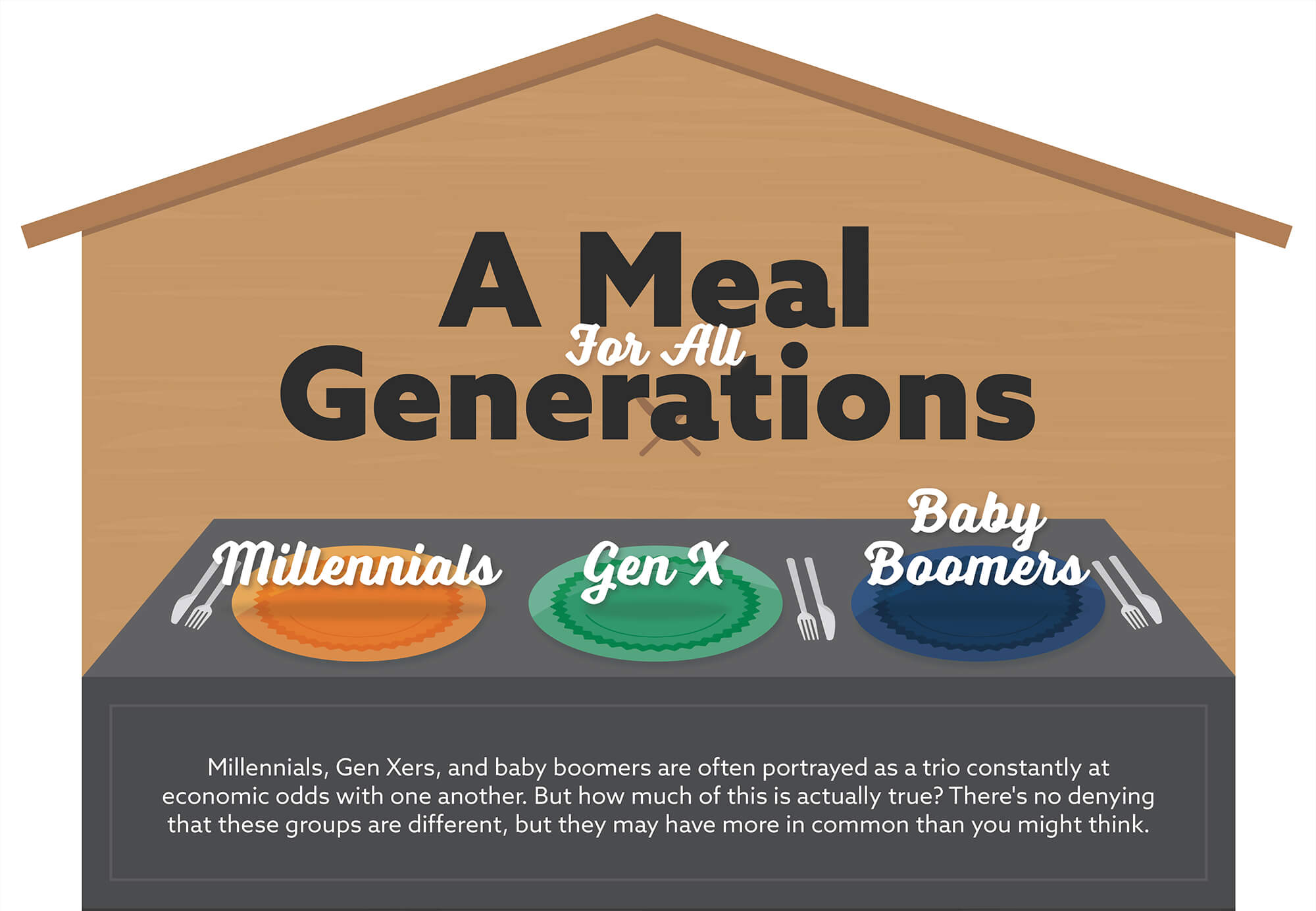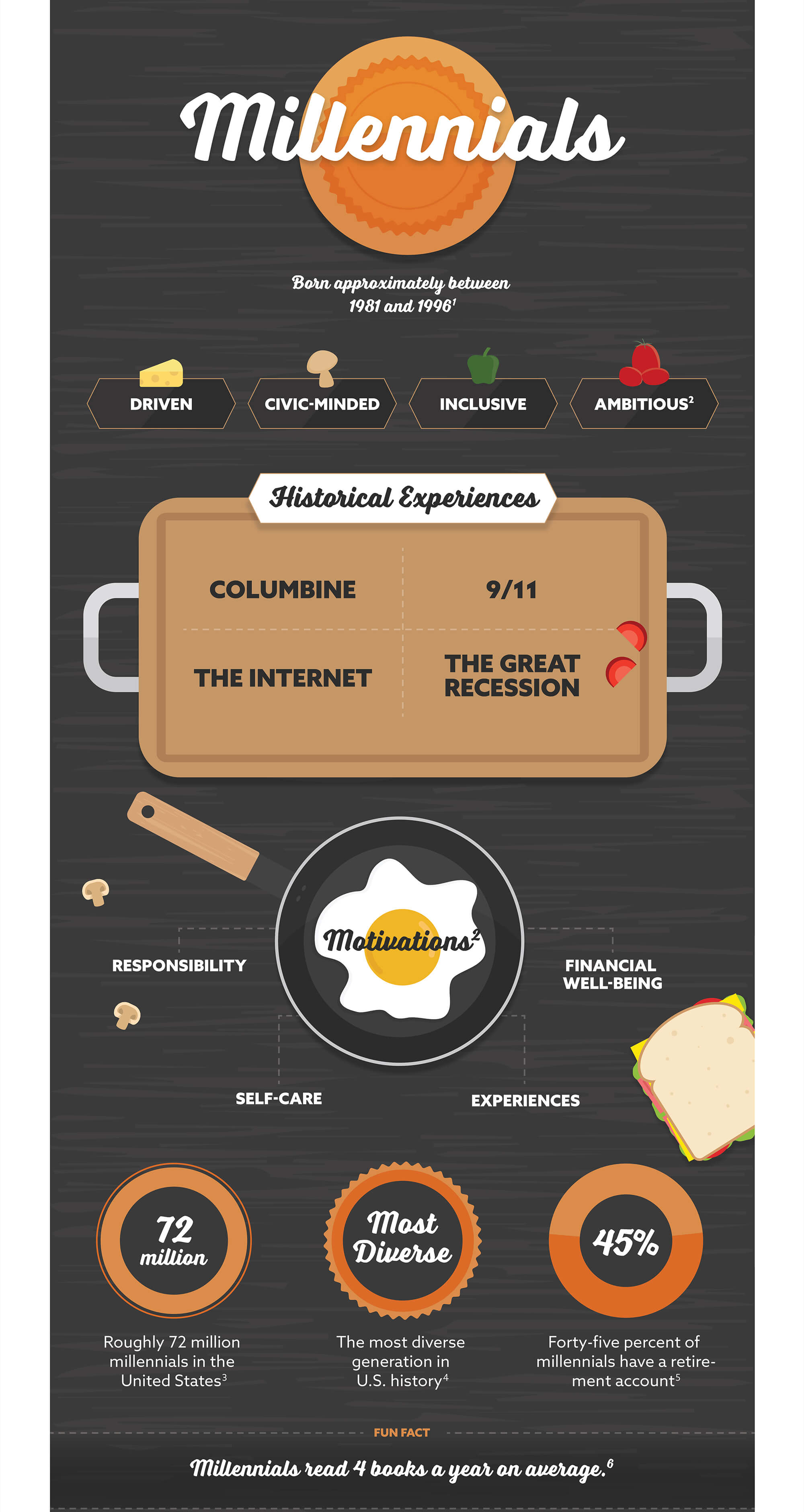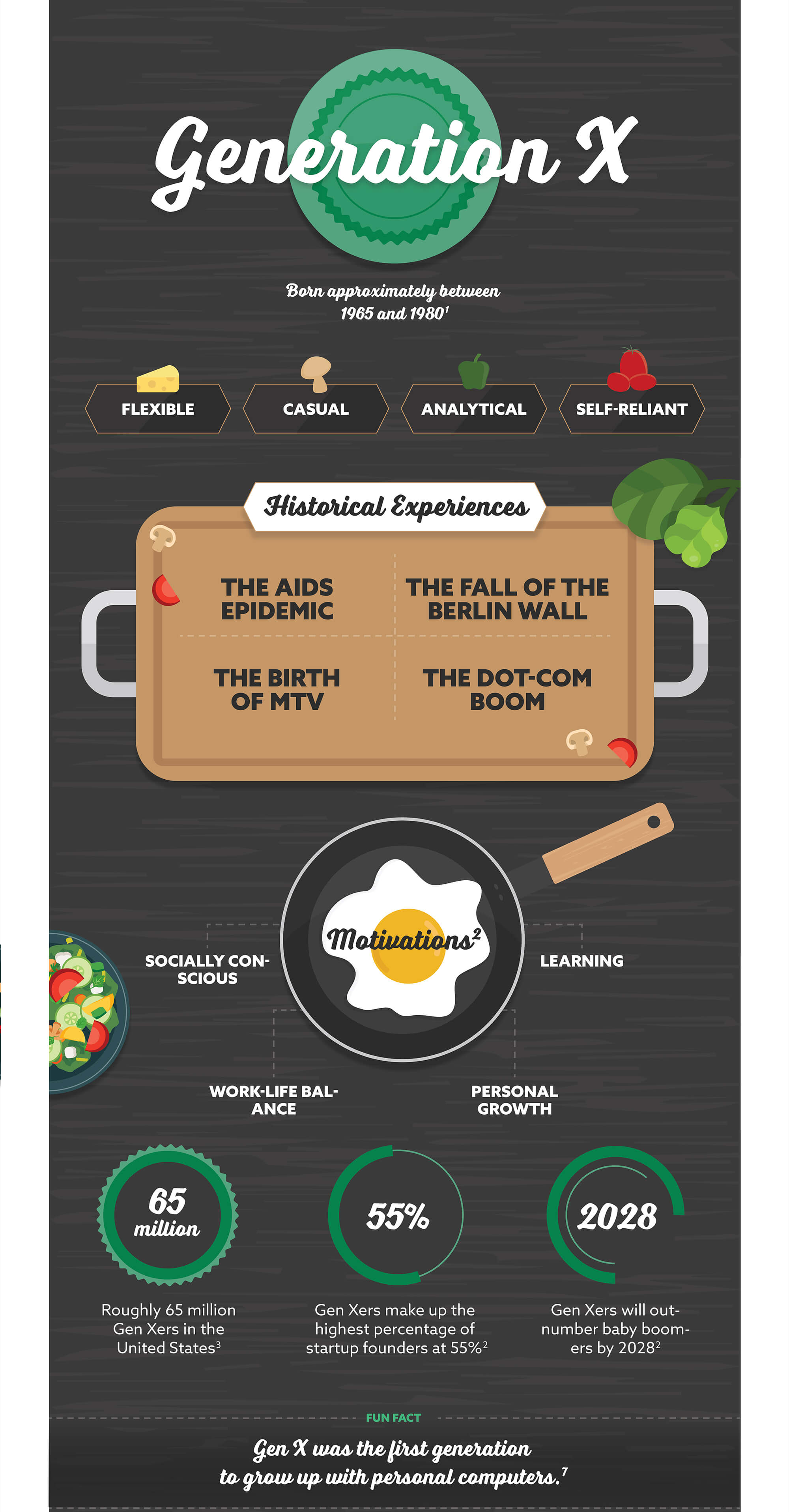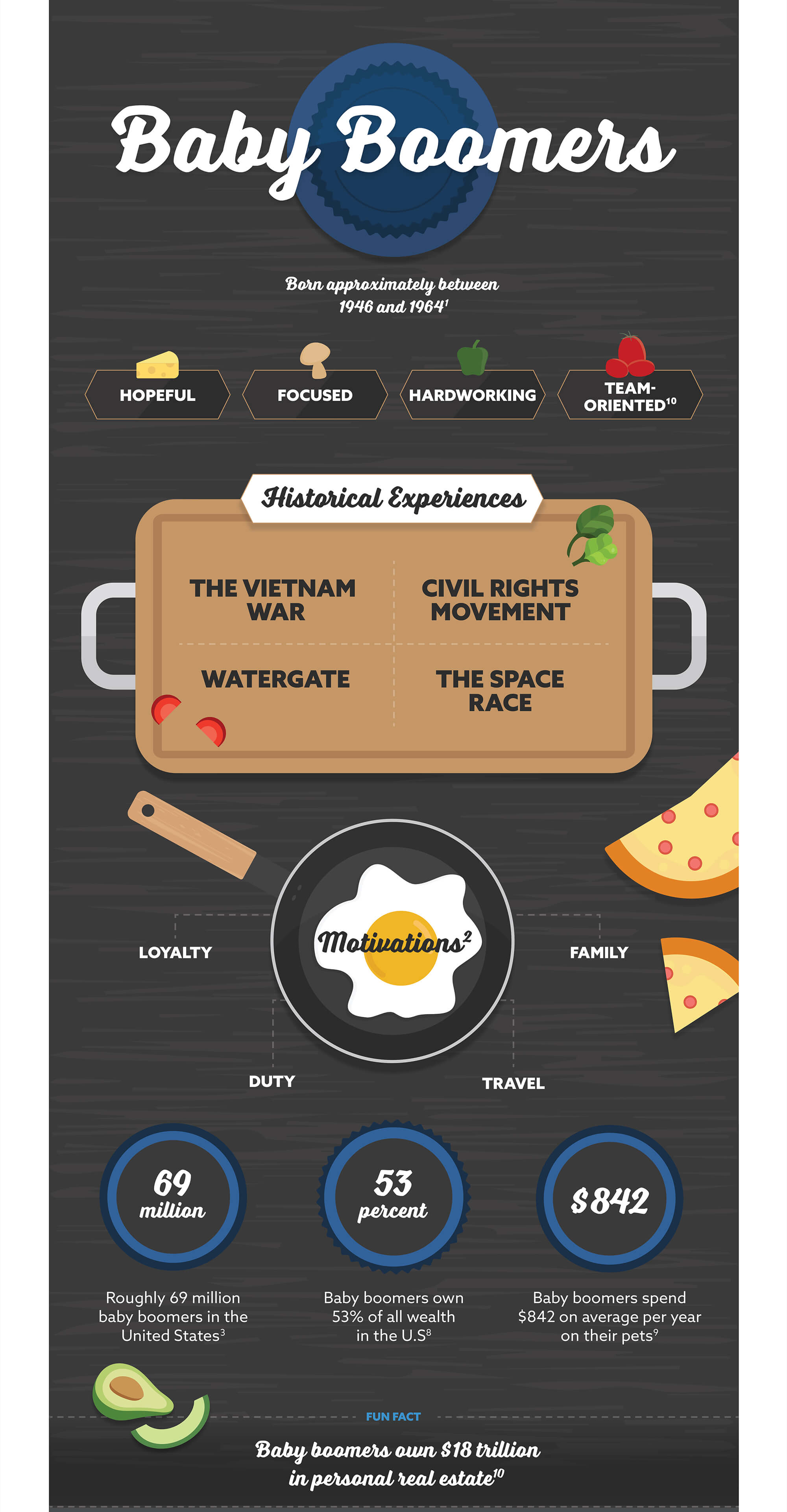 Related Content
Umbrella liability can be a fairly inexpensive way to help shelter current assets and future income from the unexpected.
Gaining a better understanding of municipal bonds makes more sense than ever.
Business owners with the desire to see their businesses continue after they are no longer involved need to plan quite carefully.