Buying a Vacation Home? 5 Questions to Consider First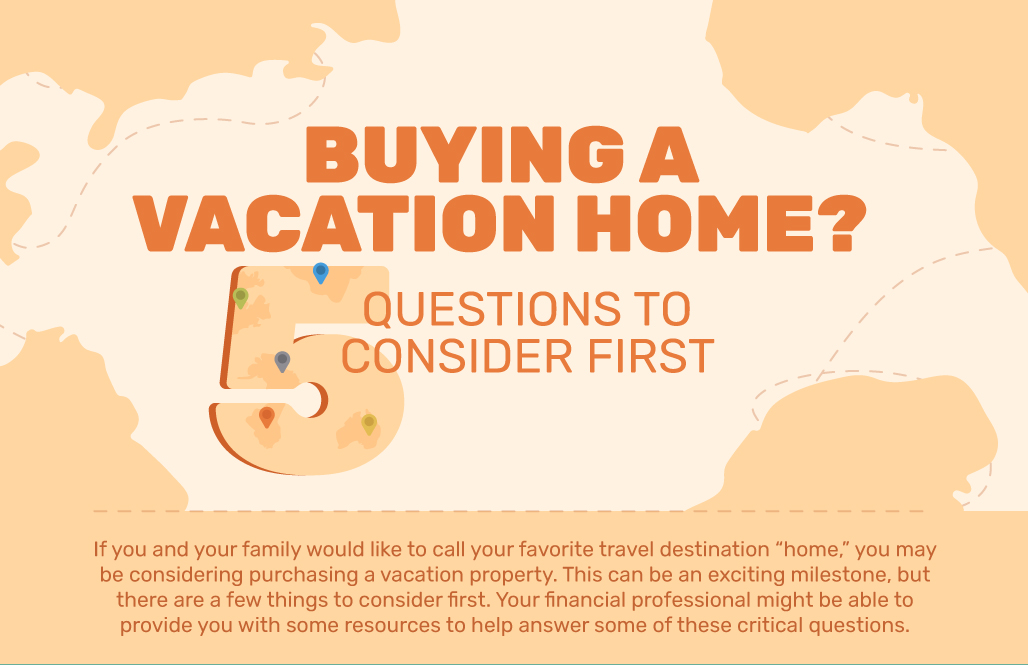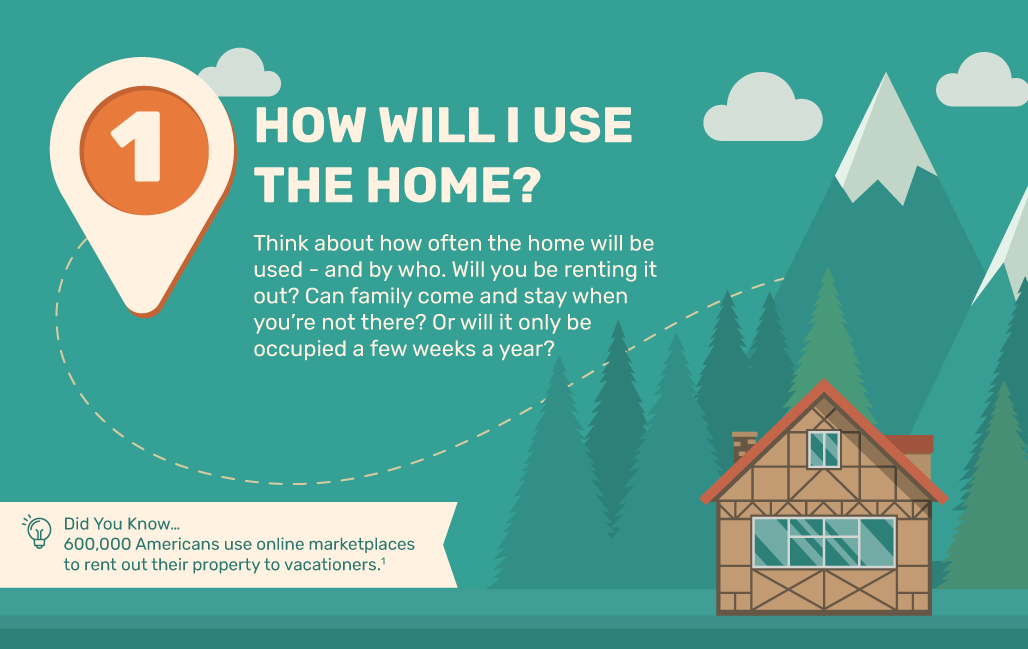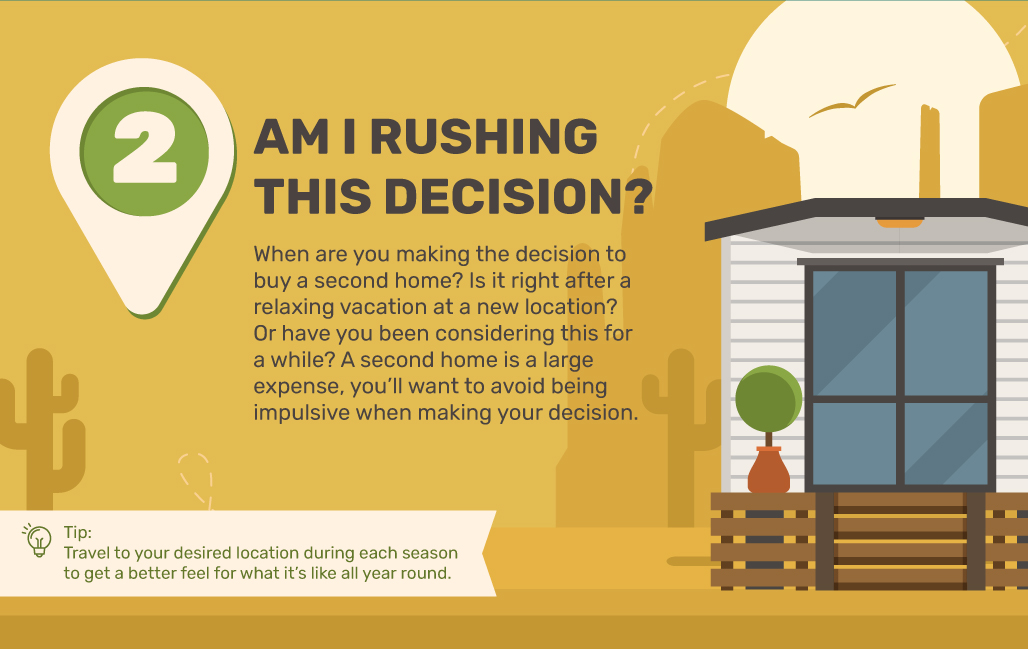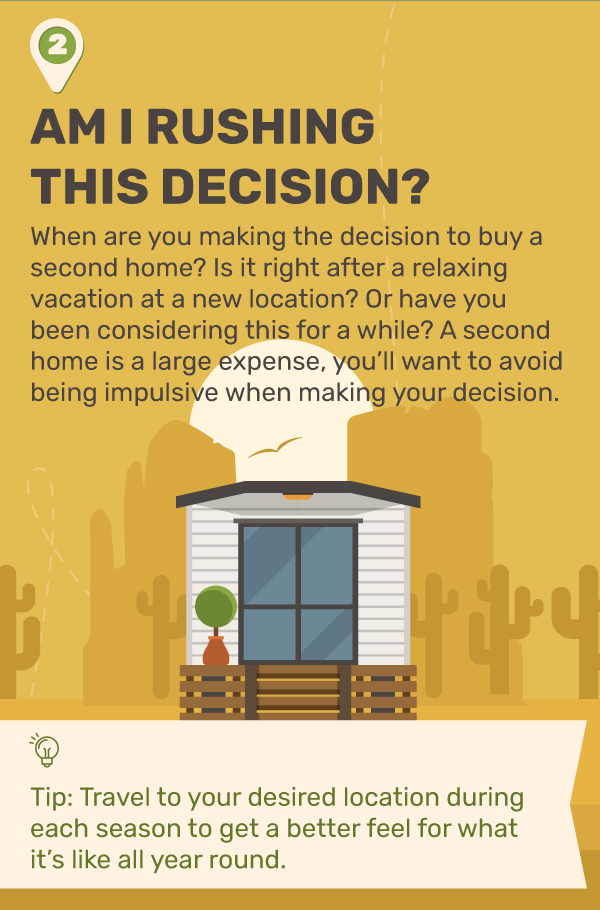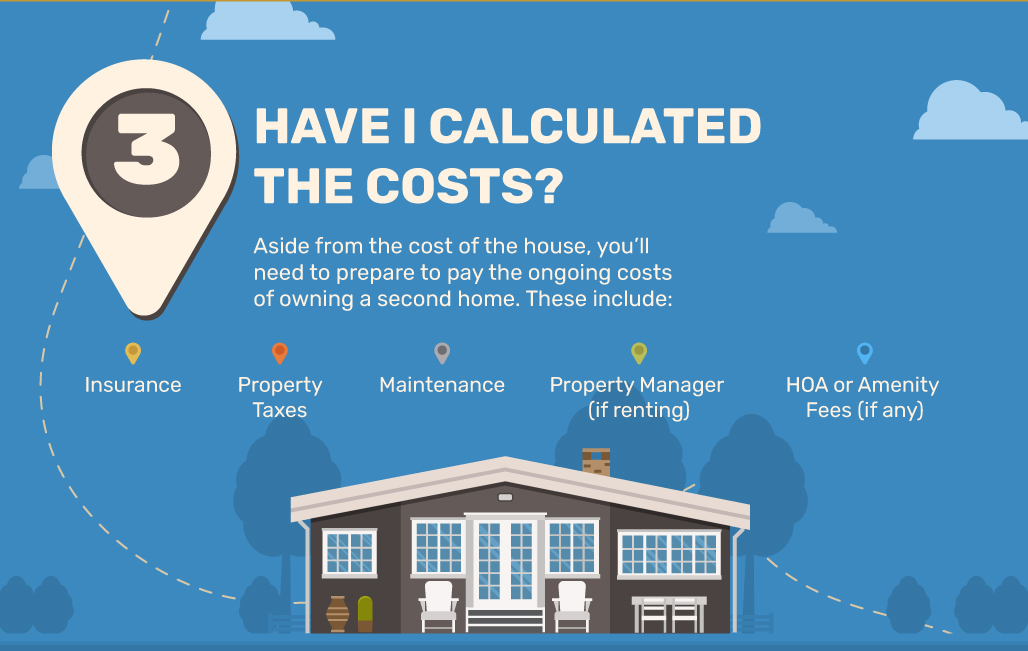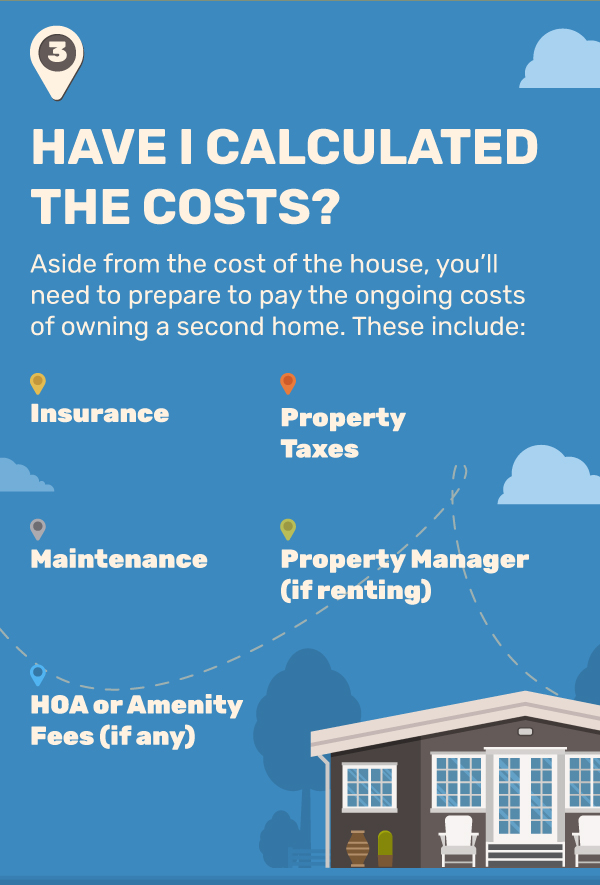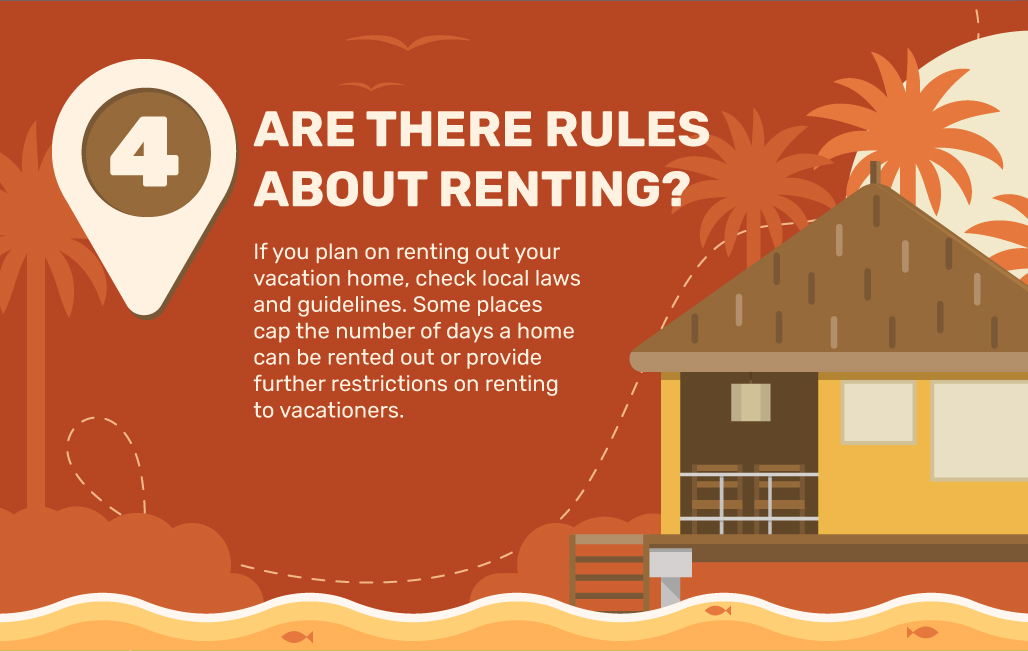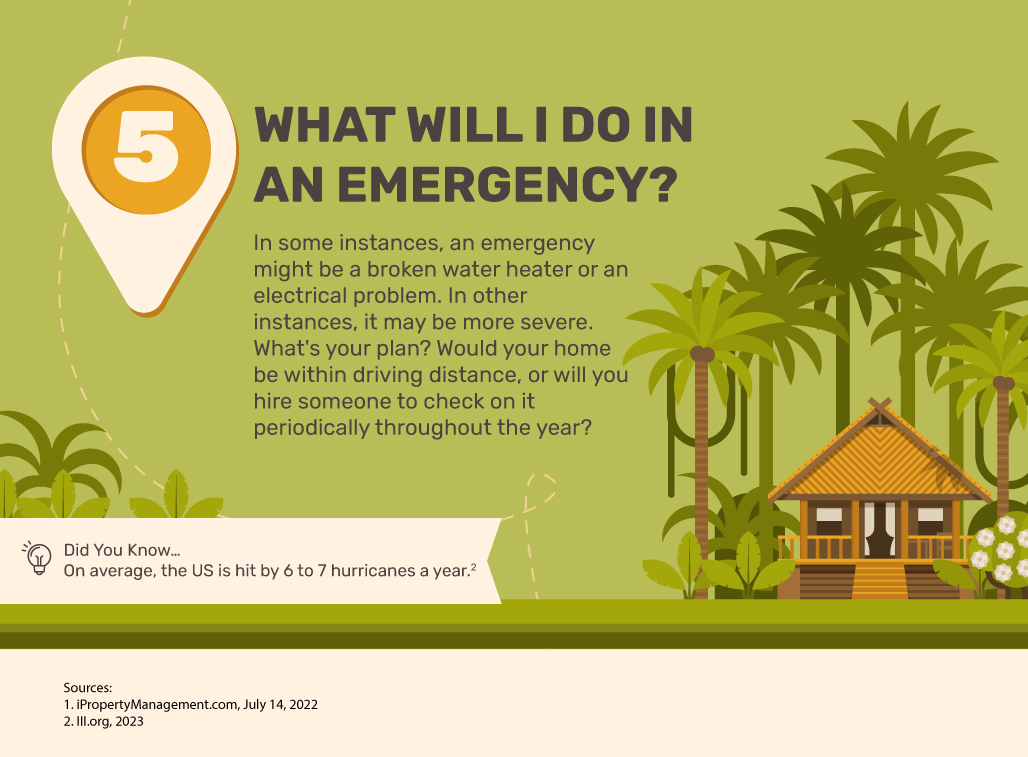 Related Content
The average retirement lasts for 18 years, with many lasting even longer. Will you fill your post-retirement days with purpose?
The goal for most, when planning for retirement, is to ensure financial independence and never run out of money.
Estimate the total cost in today's dollars of various mortgage alternatives.