Choose Your Own Retirement Adventure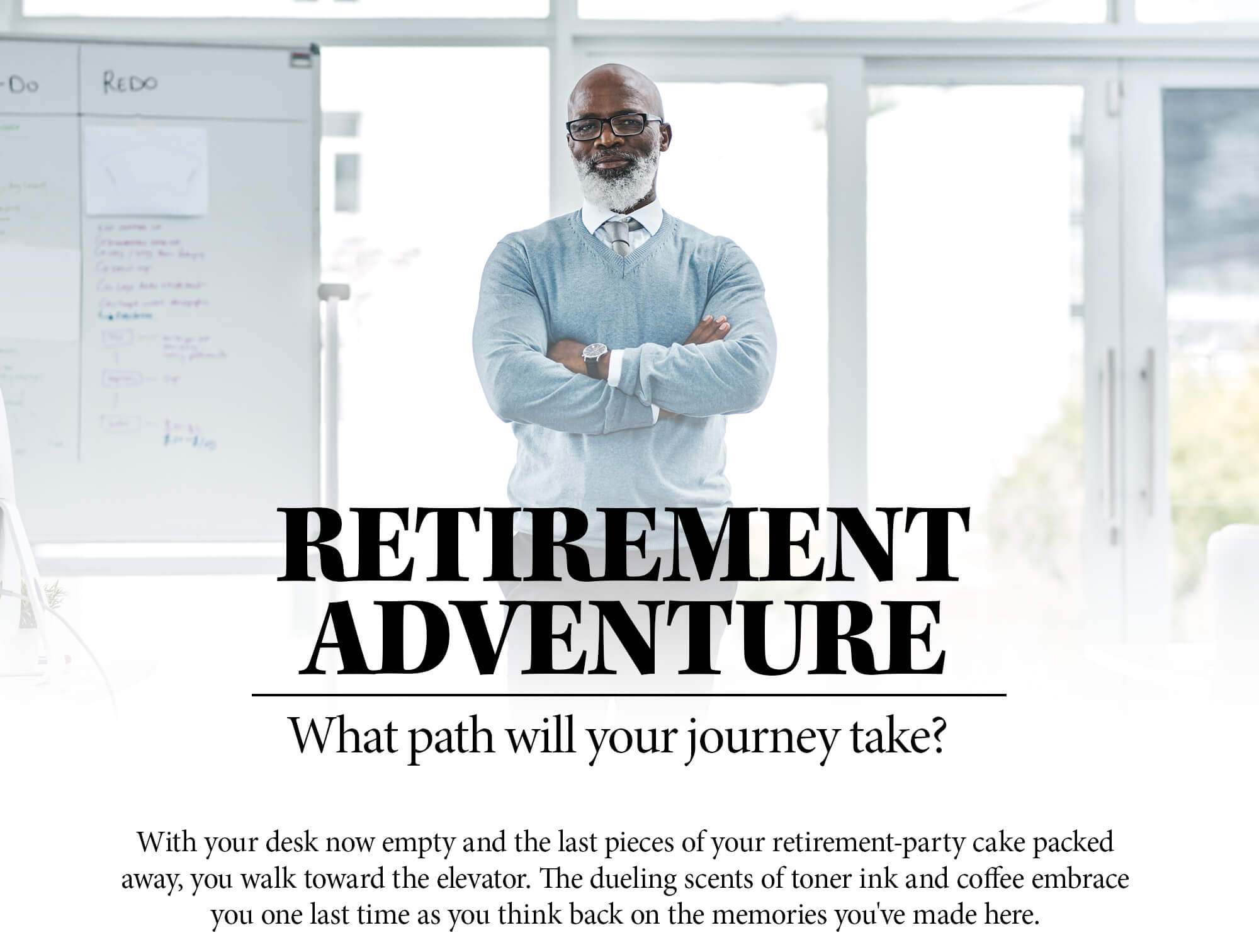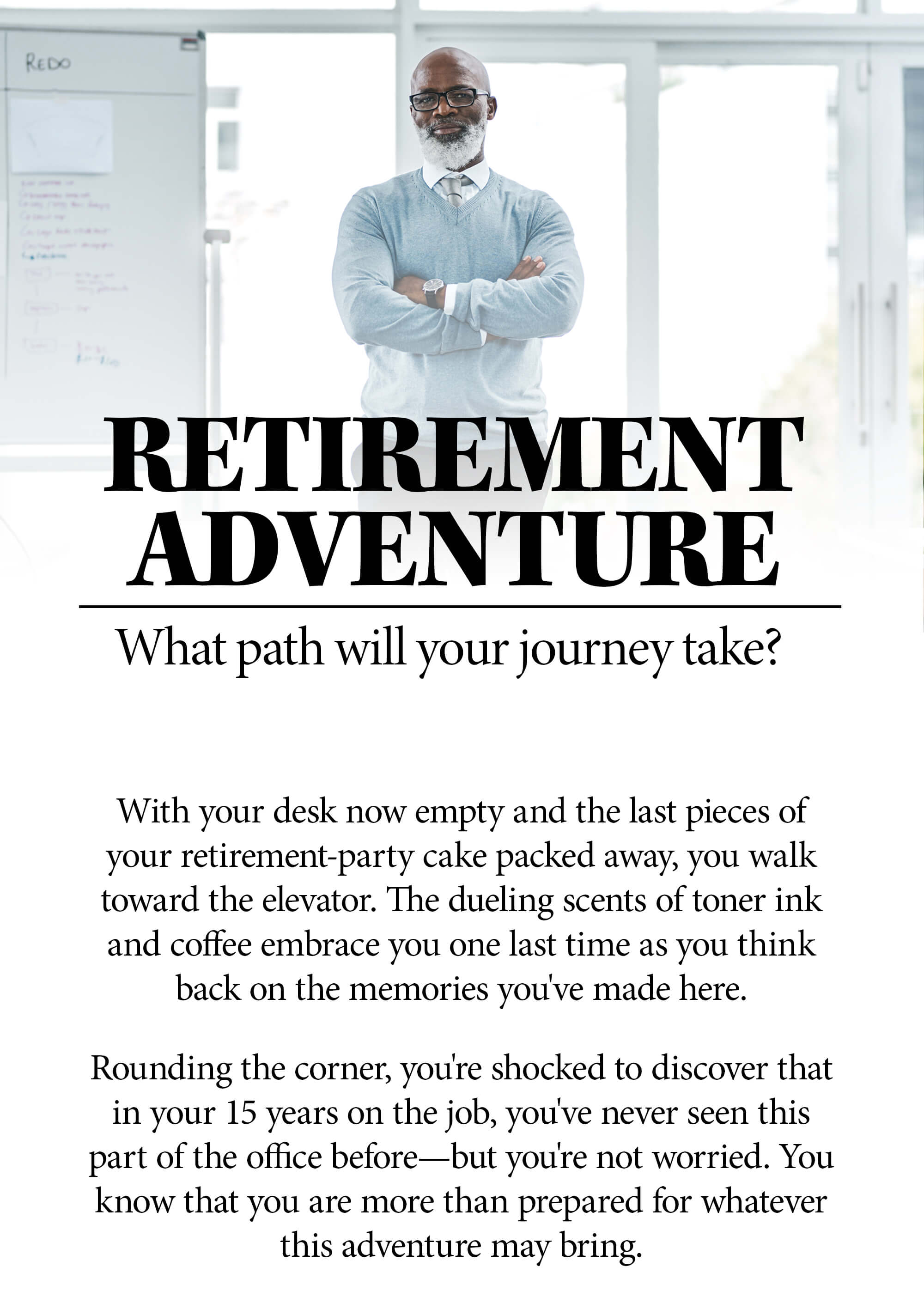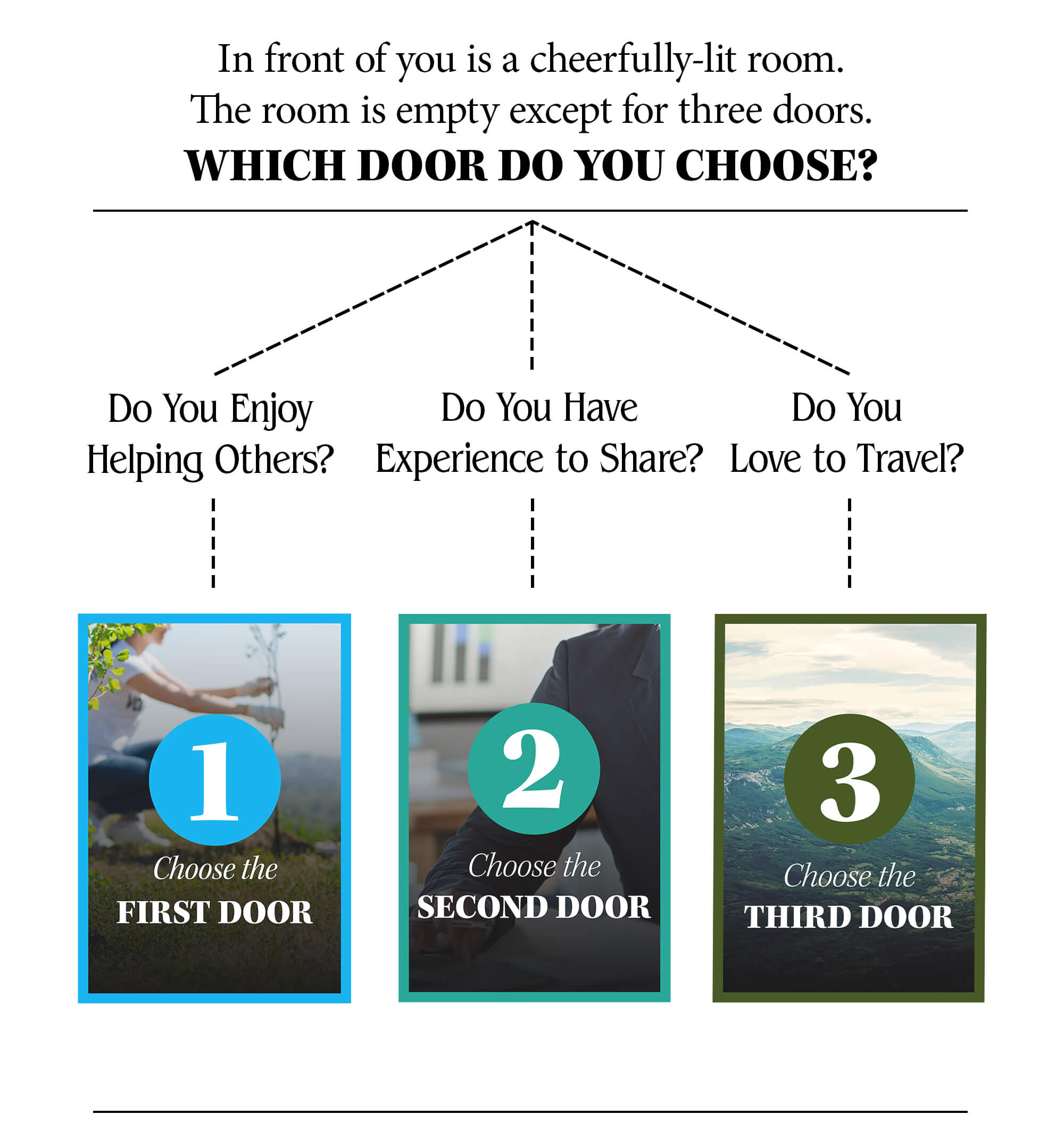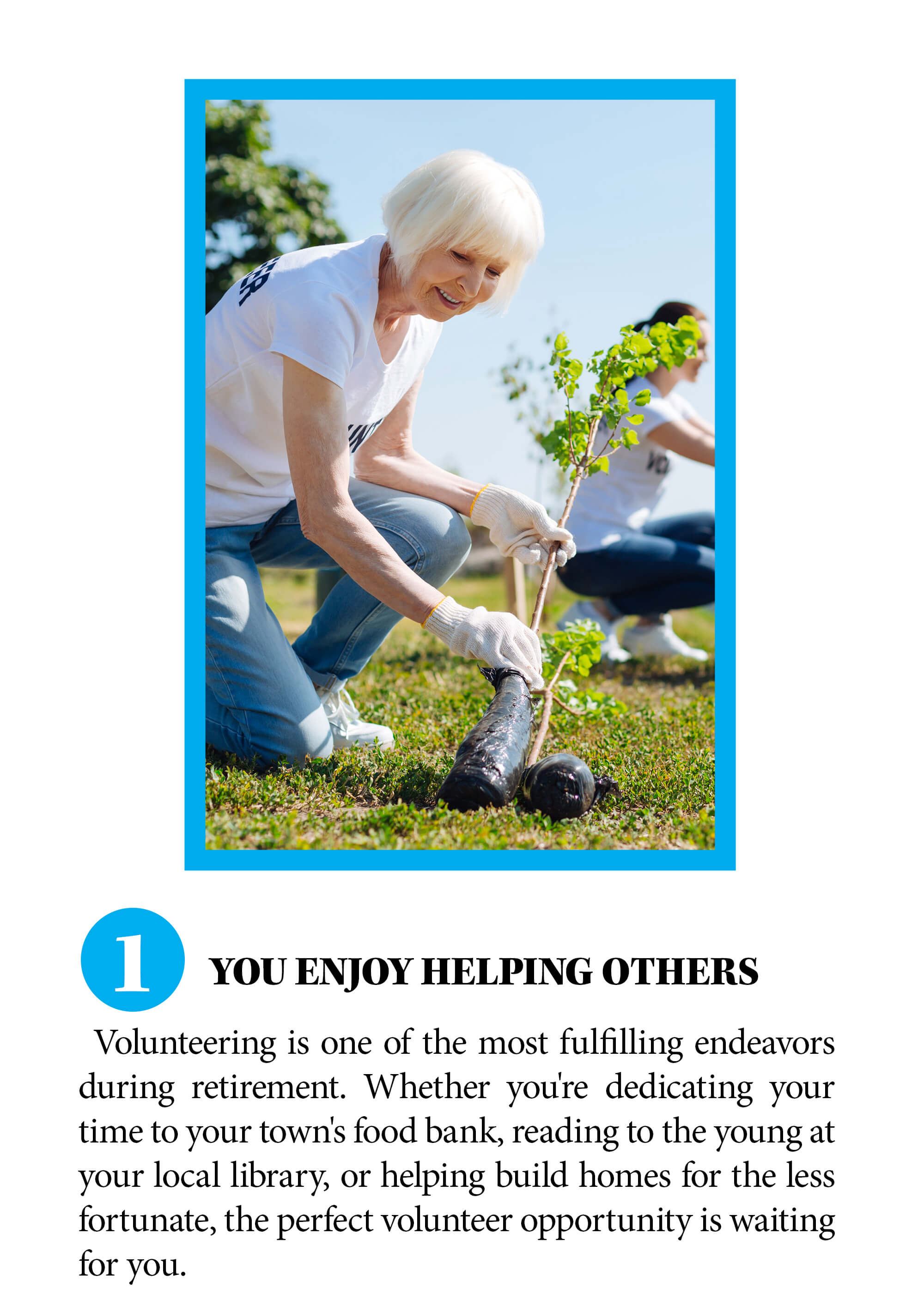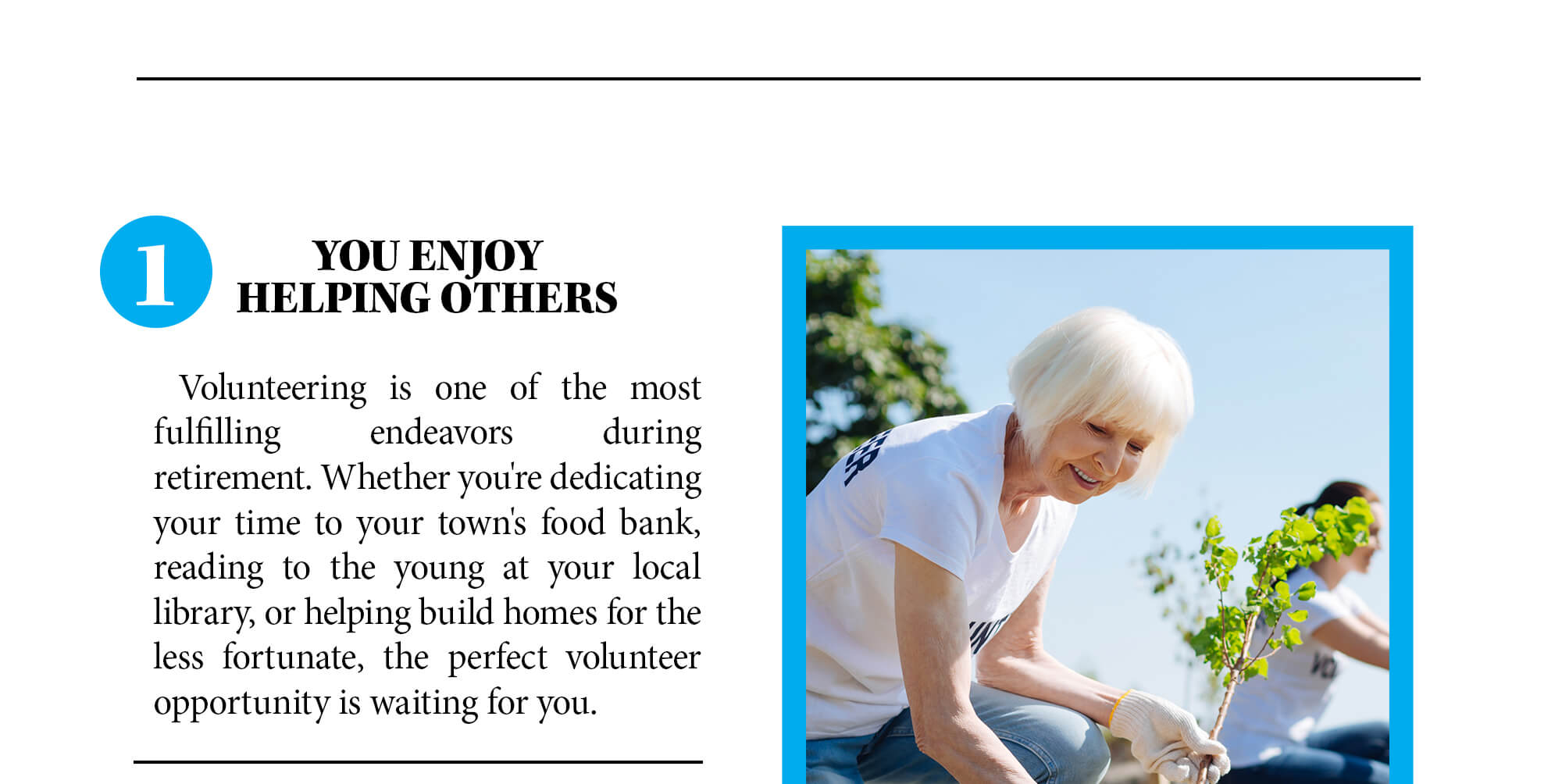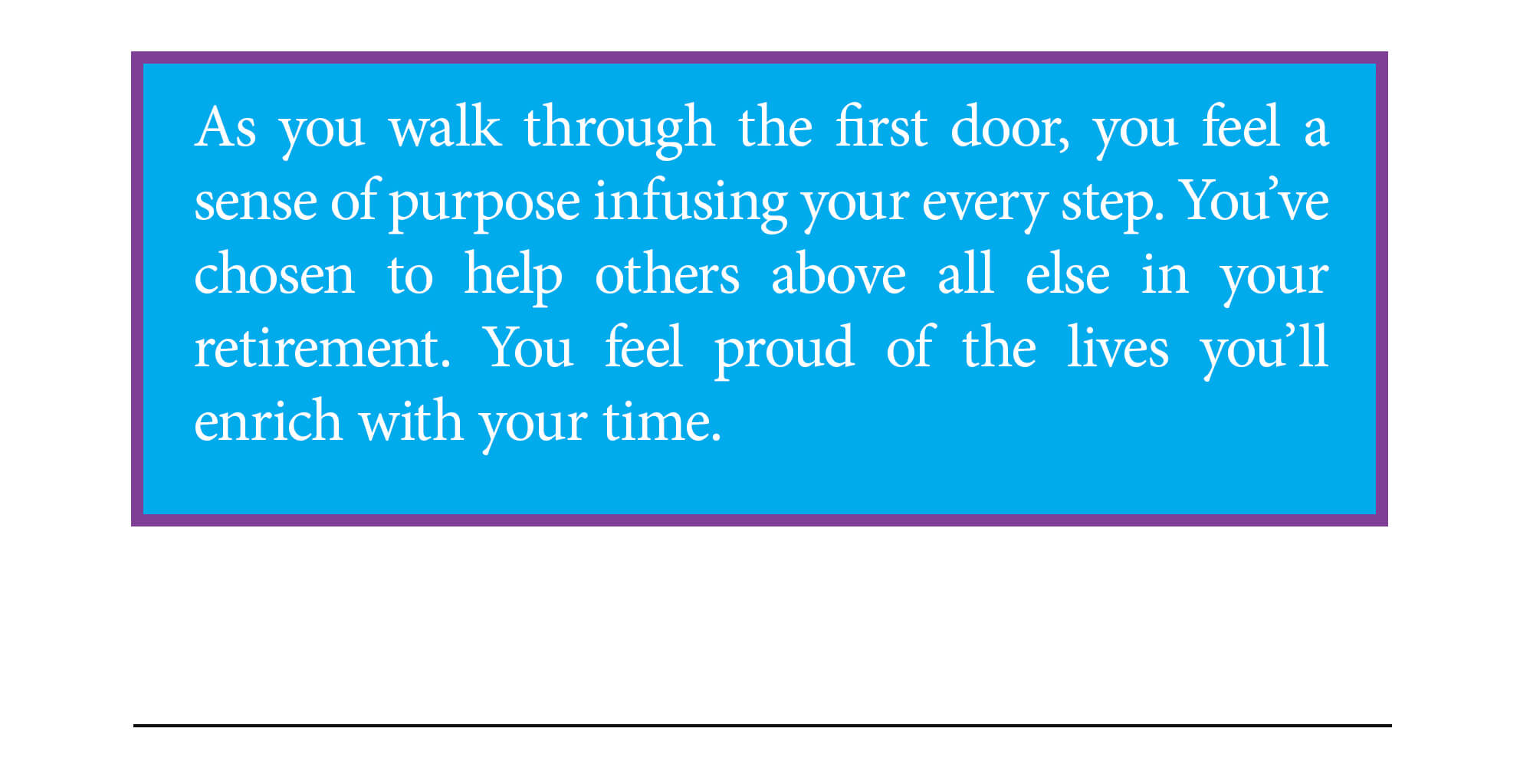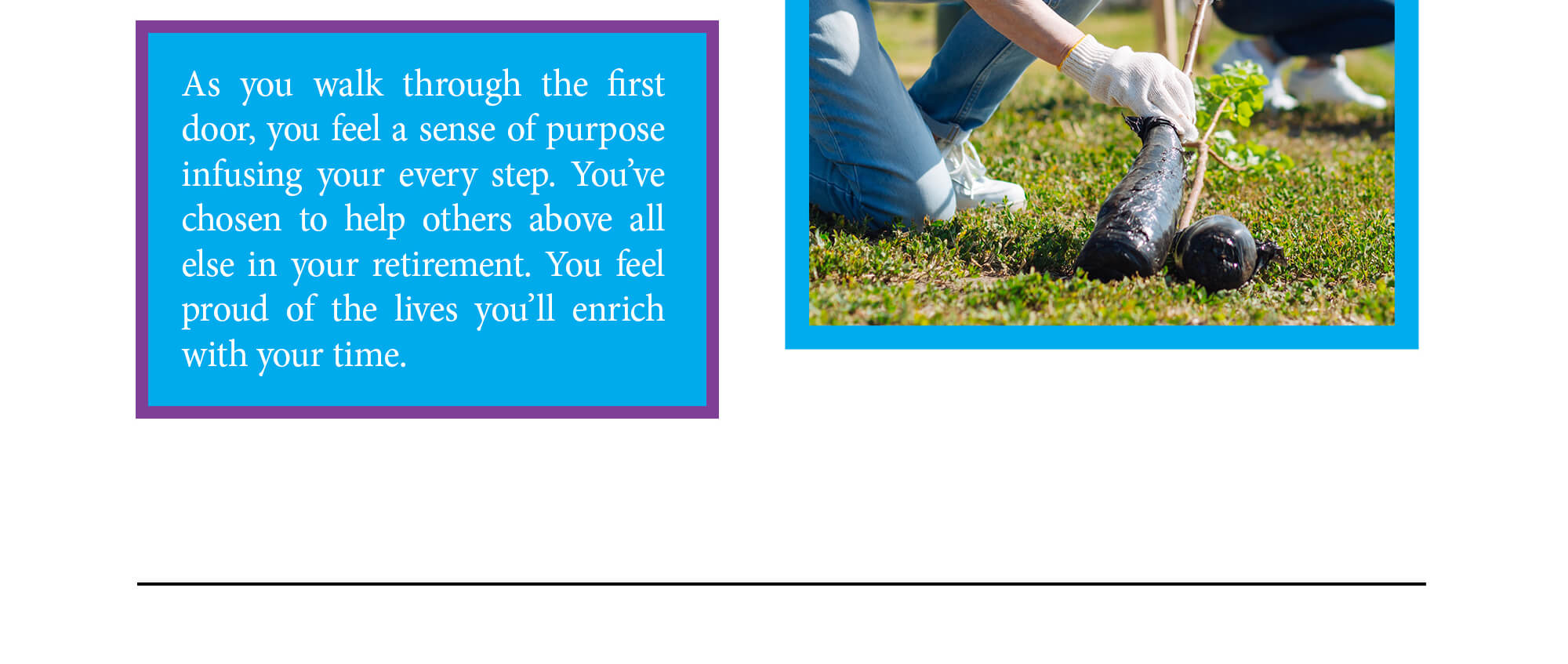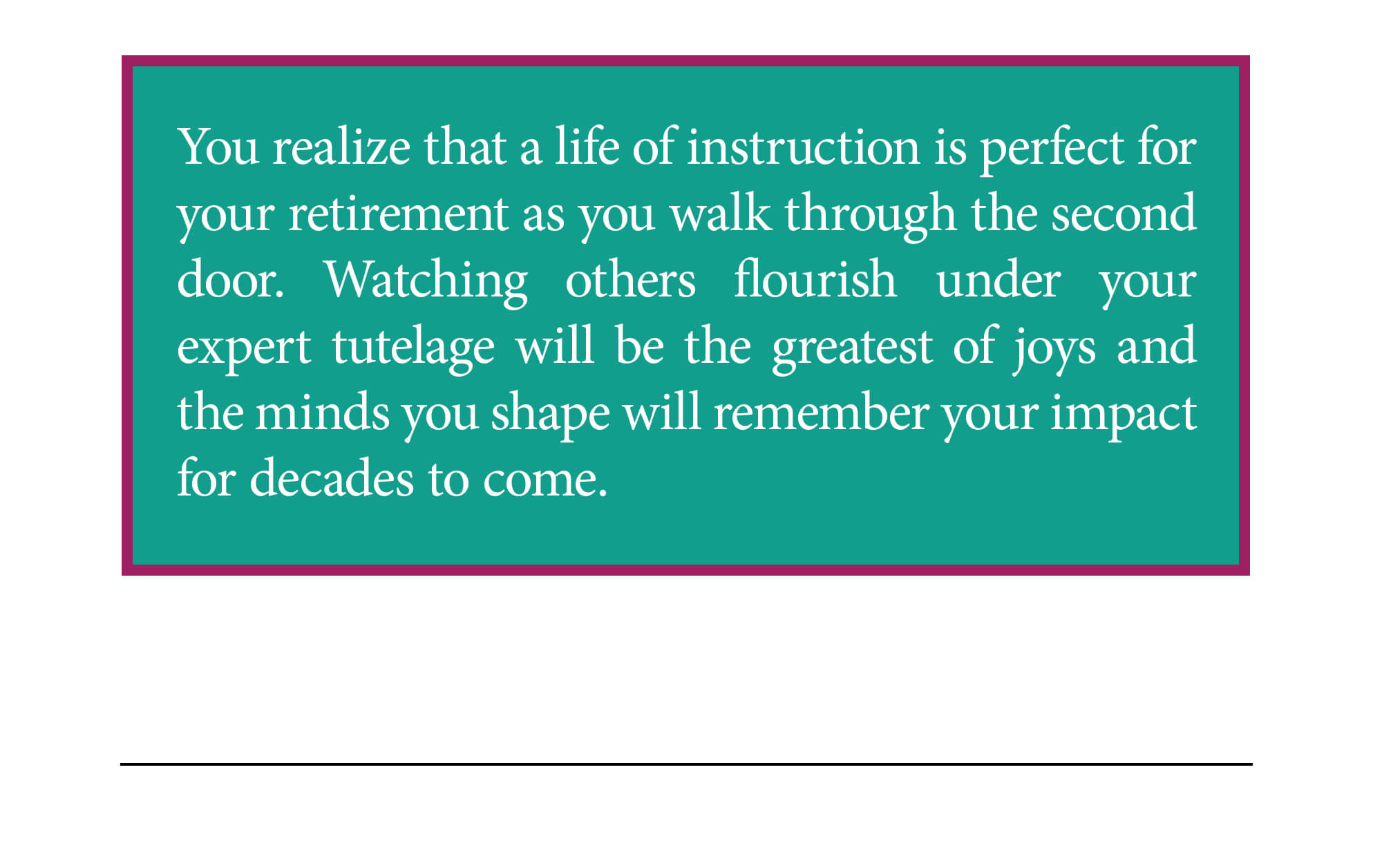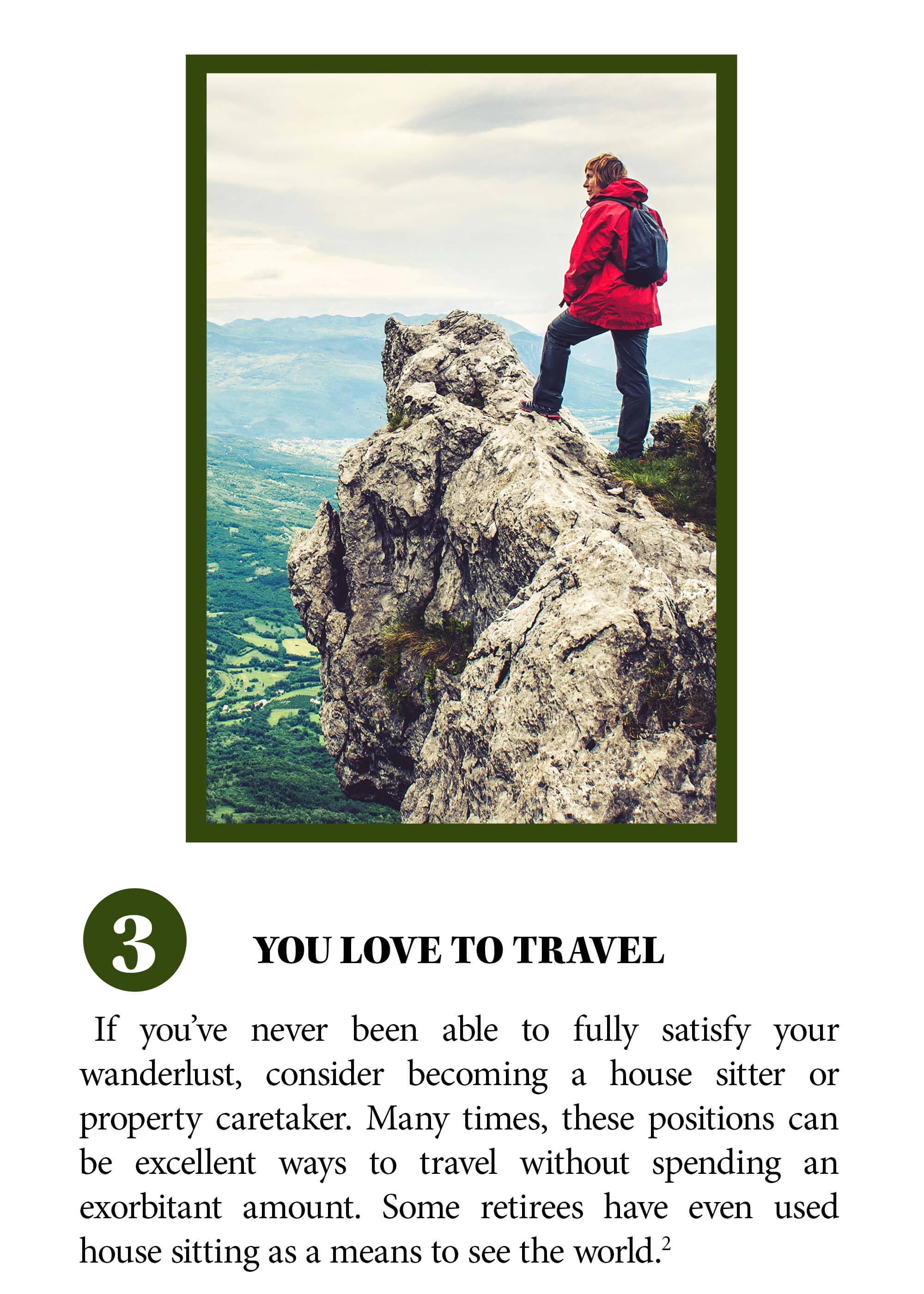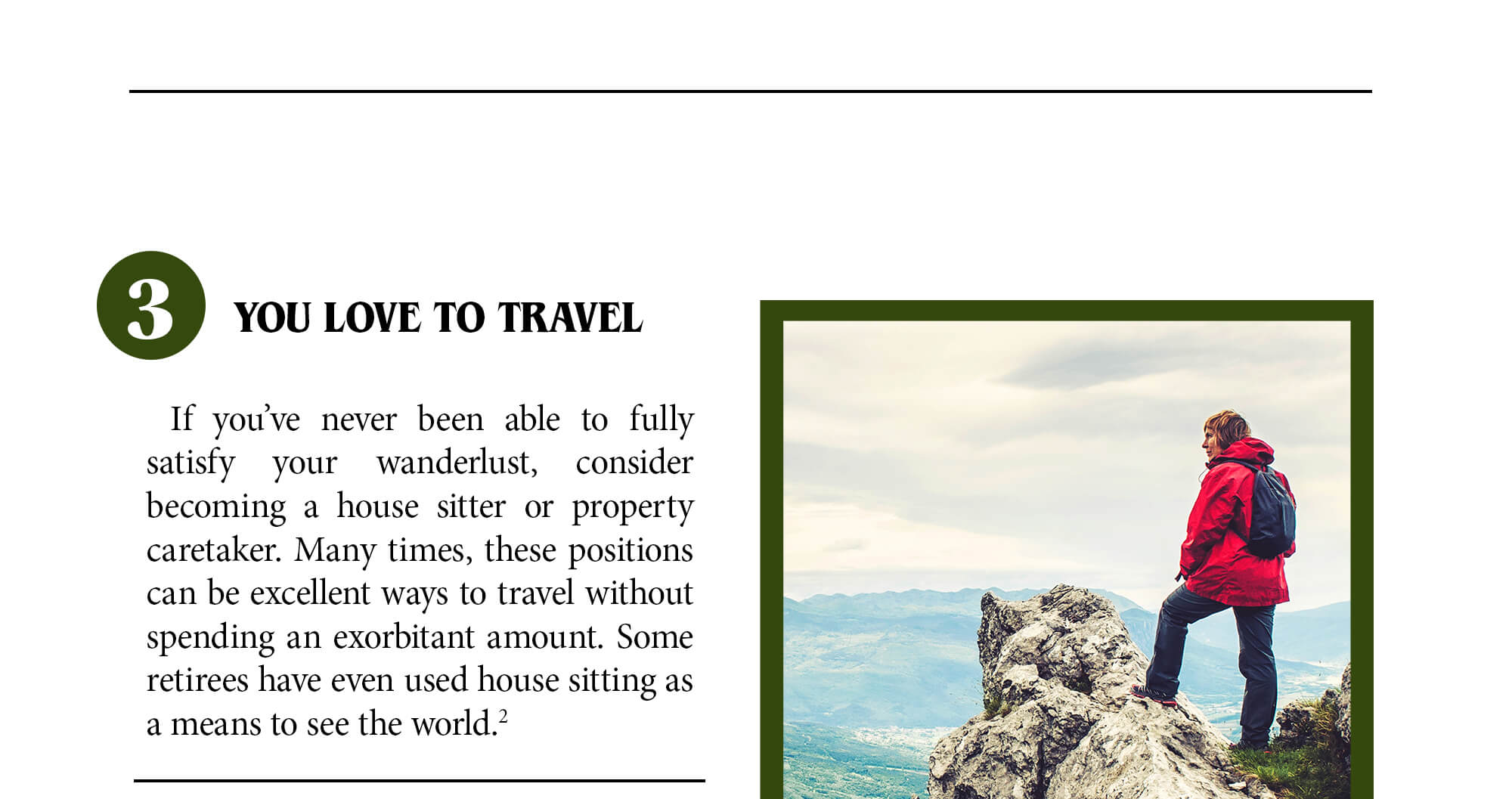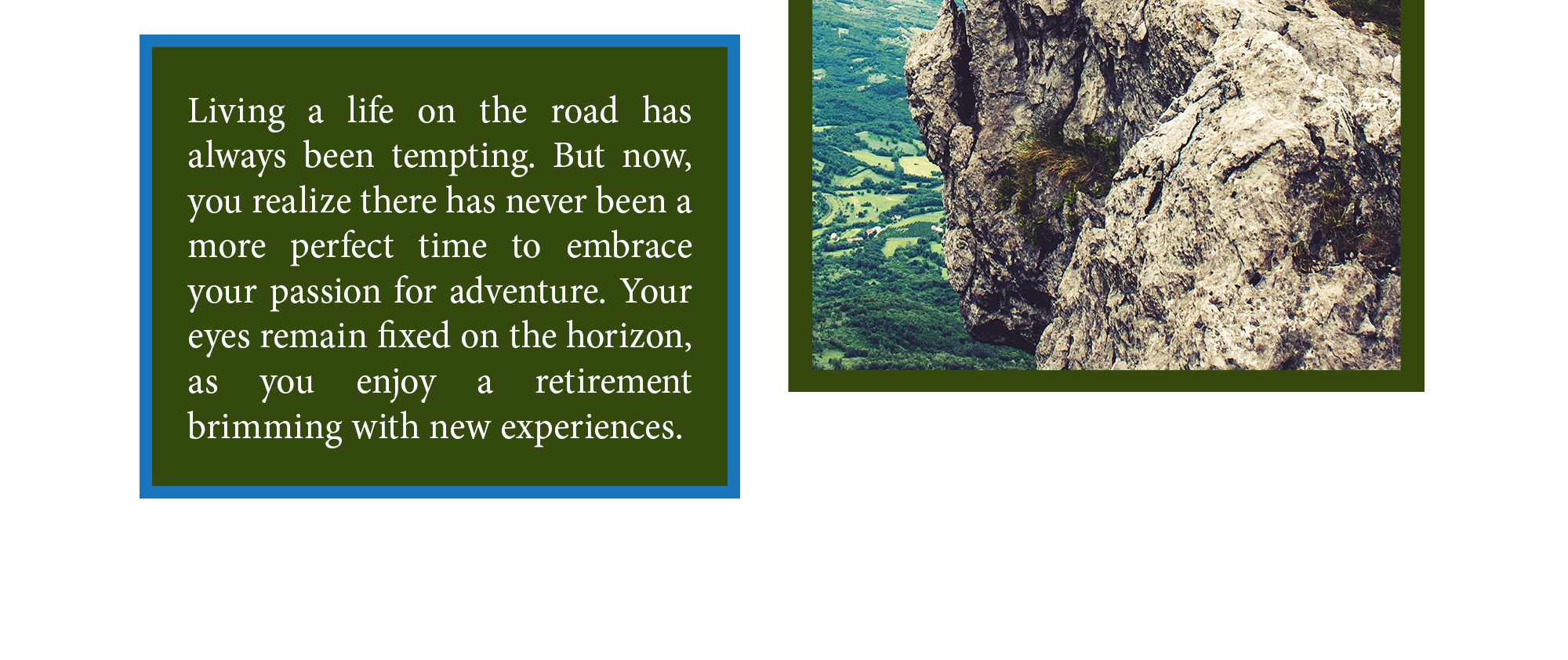 Related Content
Every so often, you'll hear about Social Security benefits running out. But is there truth to the fears, or is it all hype?
The chances of an IRS audit aren't that high. And being audited does not necessarily imply that the IRS suspects wrongdoing.
In the event of an unforeseen accident or illness, disability insurance may be a good way to protect your income and savings.