Understanding the SECURE Act 2.0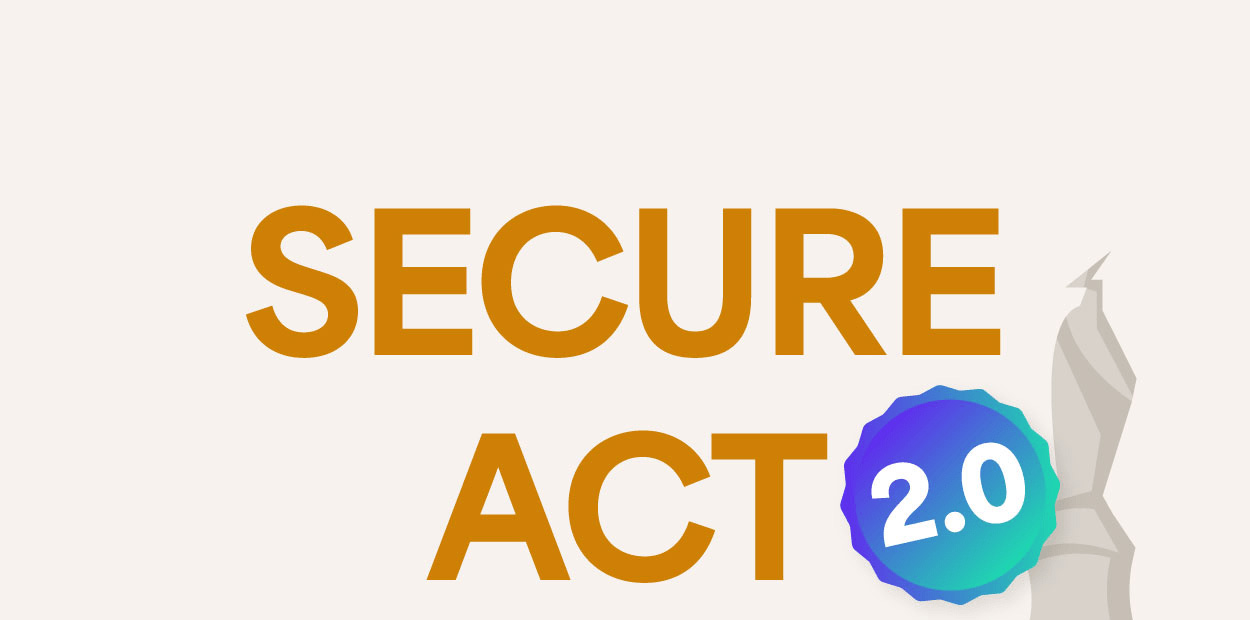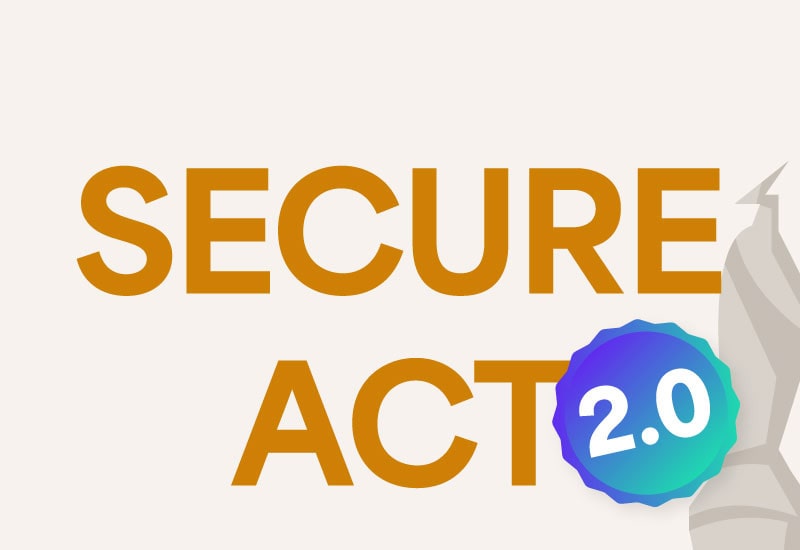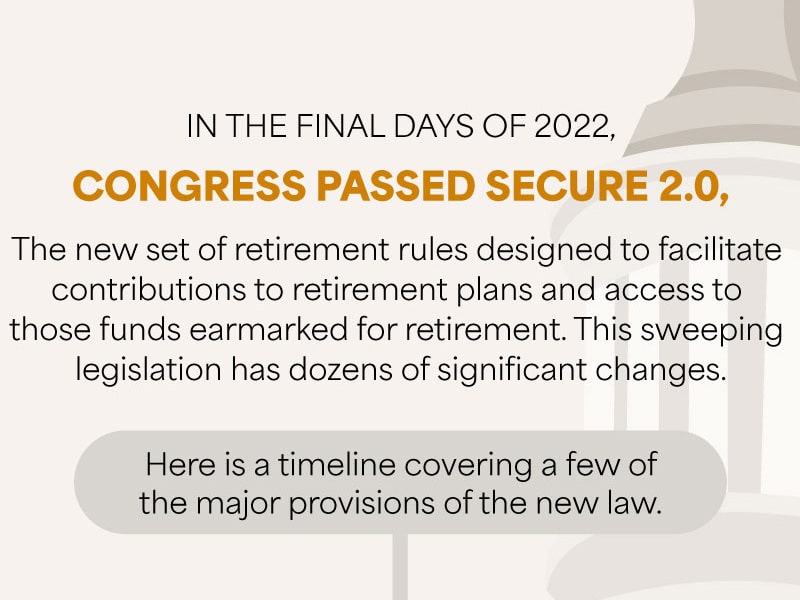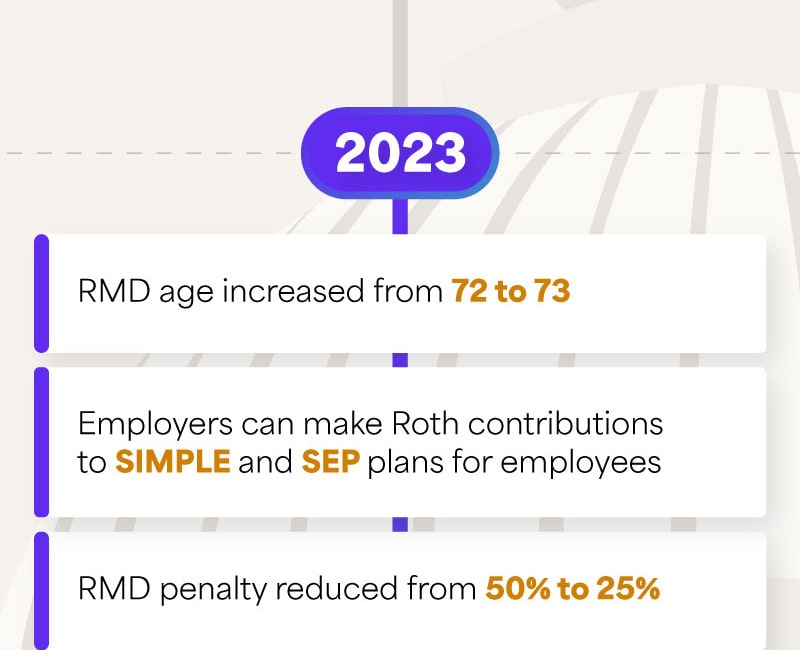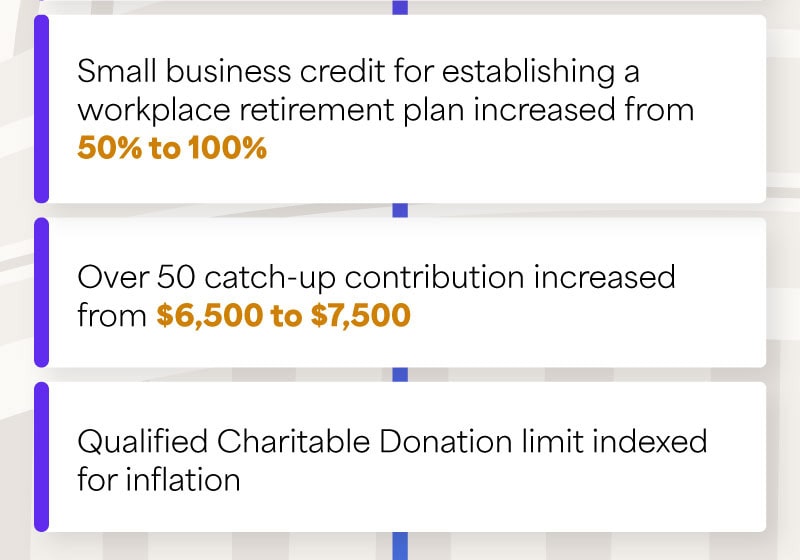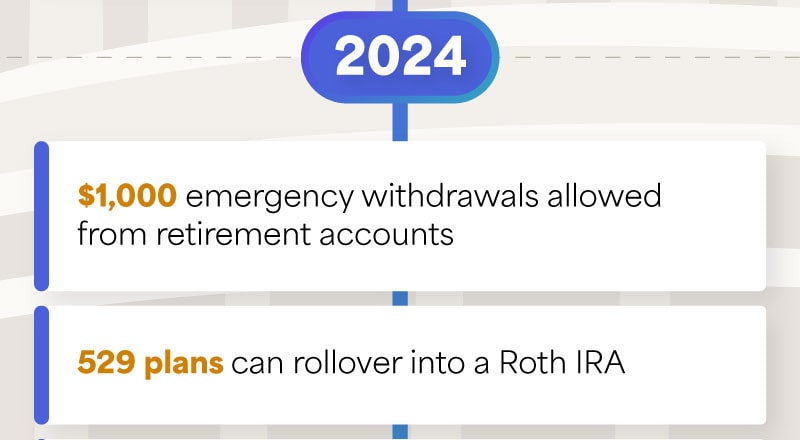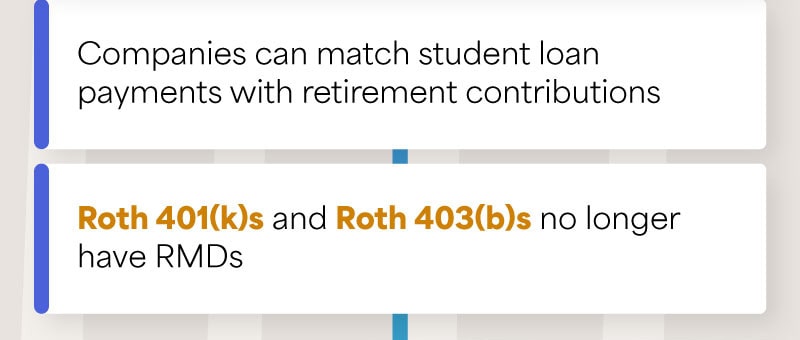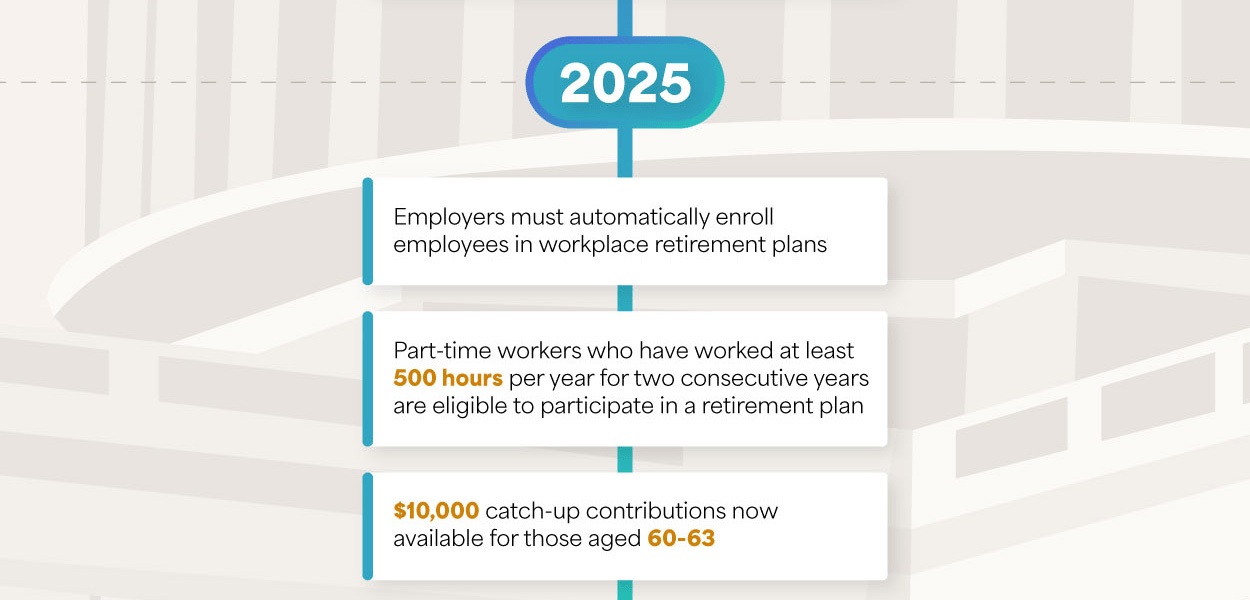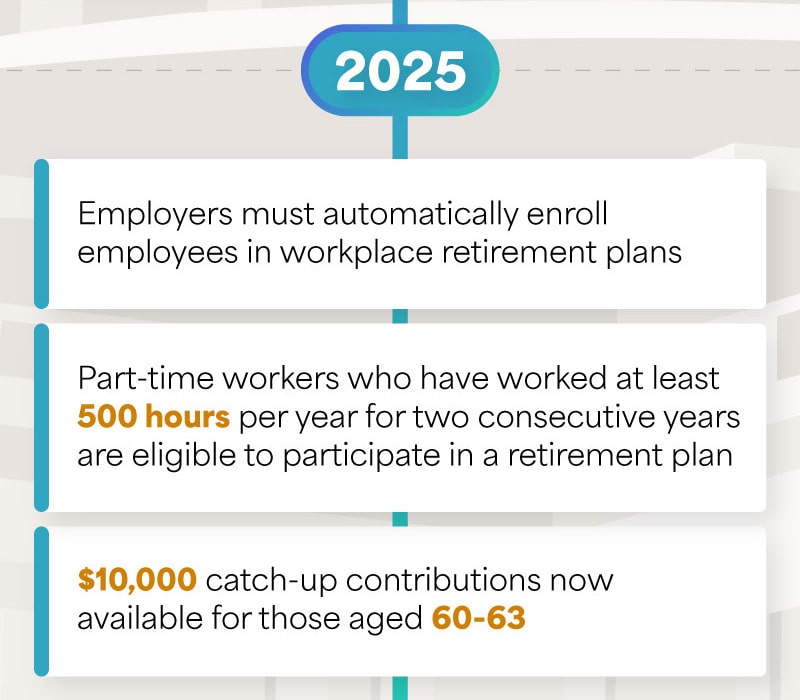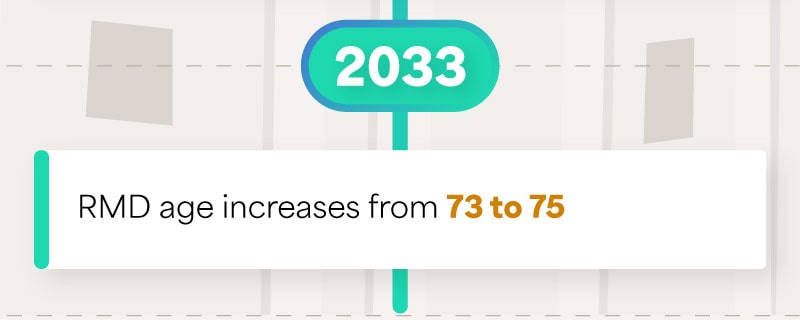 Related Content
If your clients are buying or selling a home, use this to help them determine if they qualify for capital gains taxes.
A financial professional is an invaluable resource to help you untangle the complexities of whatever life throws at you.
Is it possible to avoid loss? Not entirely, but you can attempt to manage risk.