Why do Renters Have to Save More?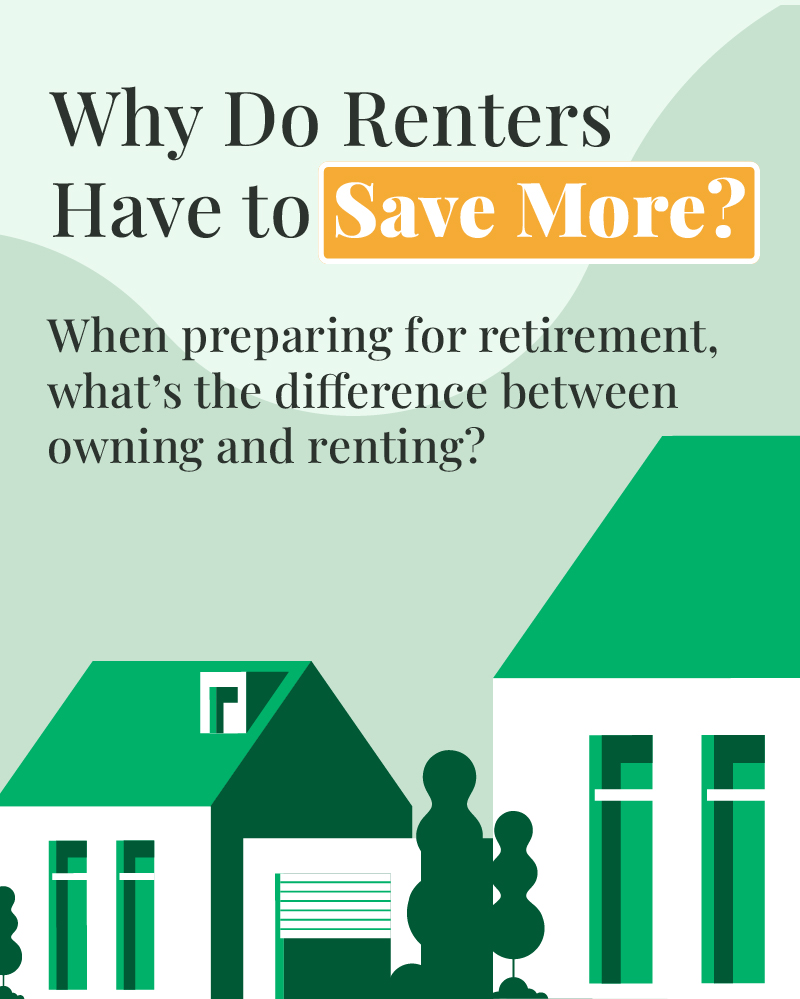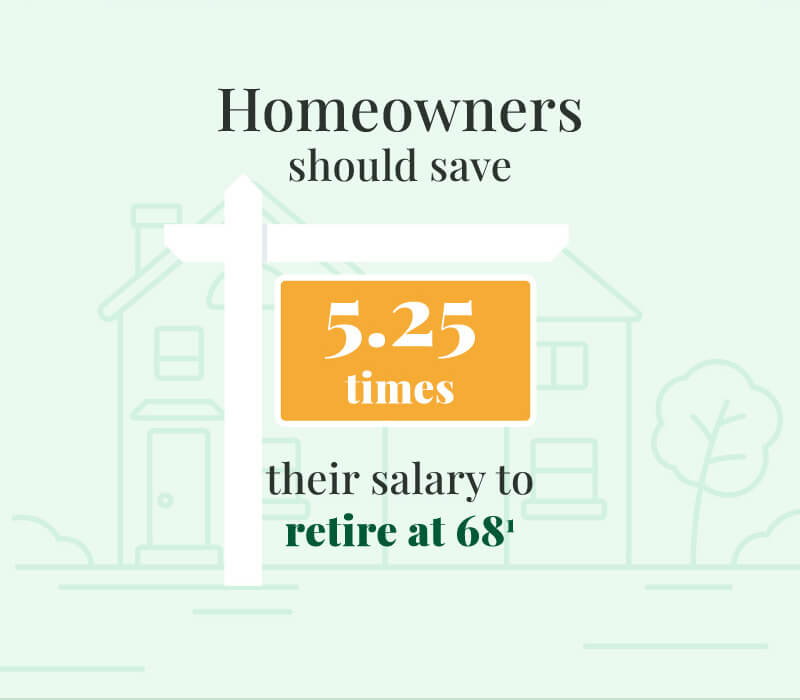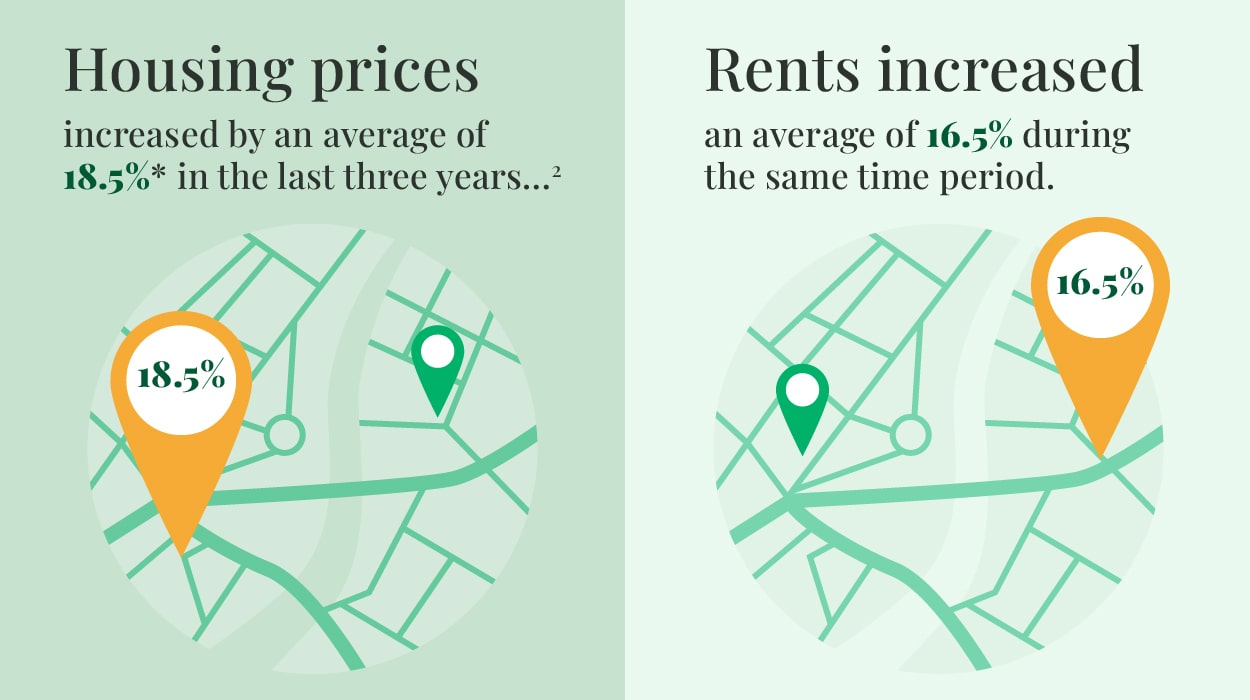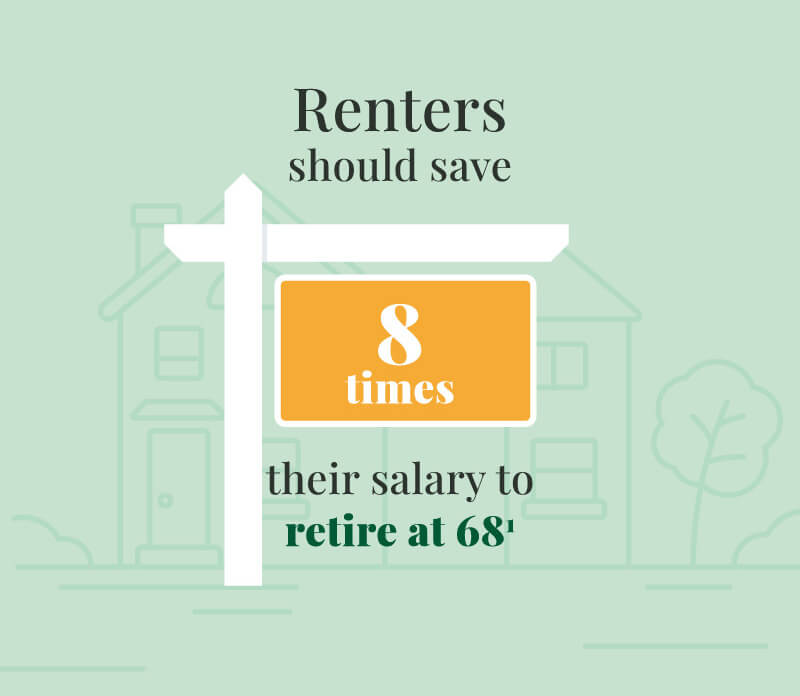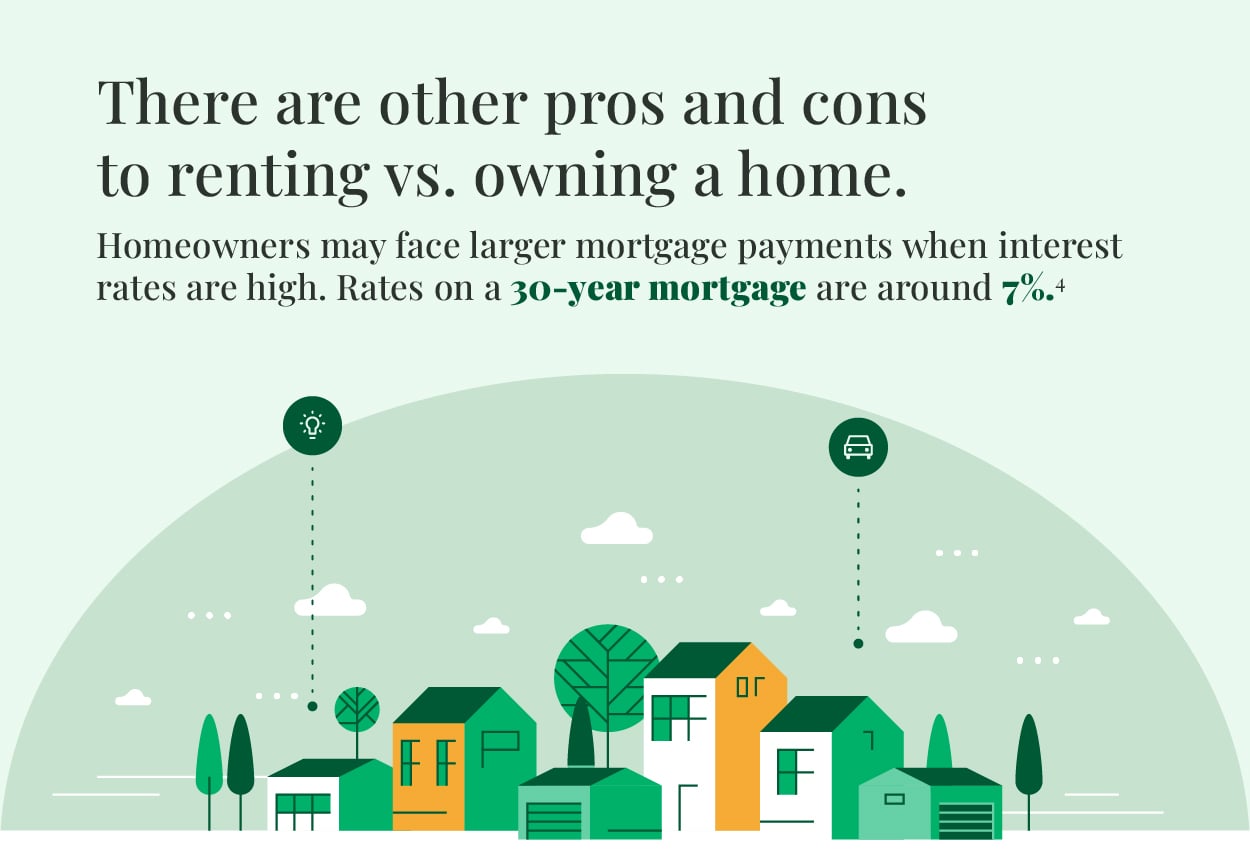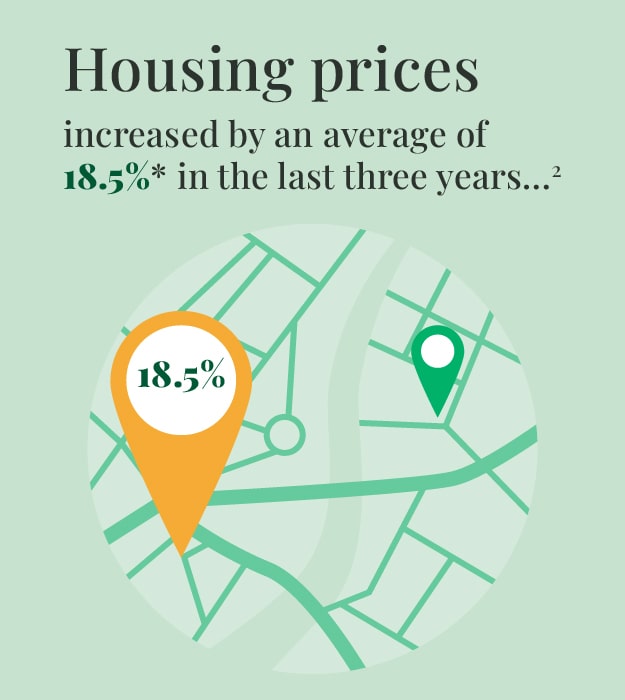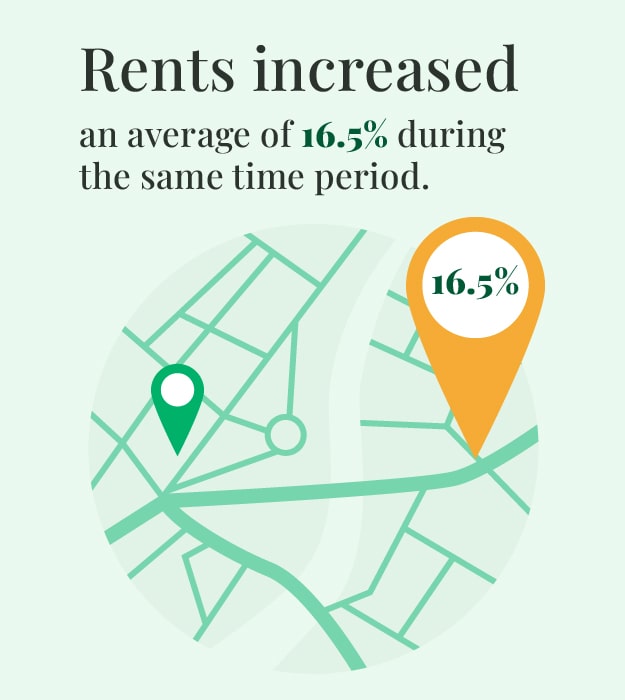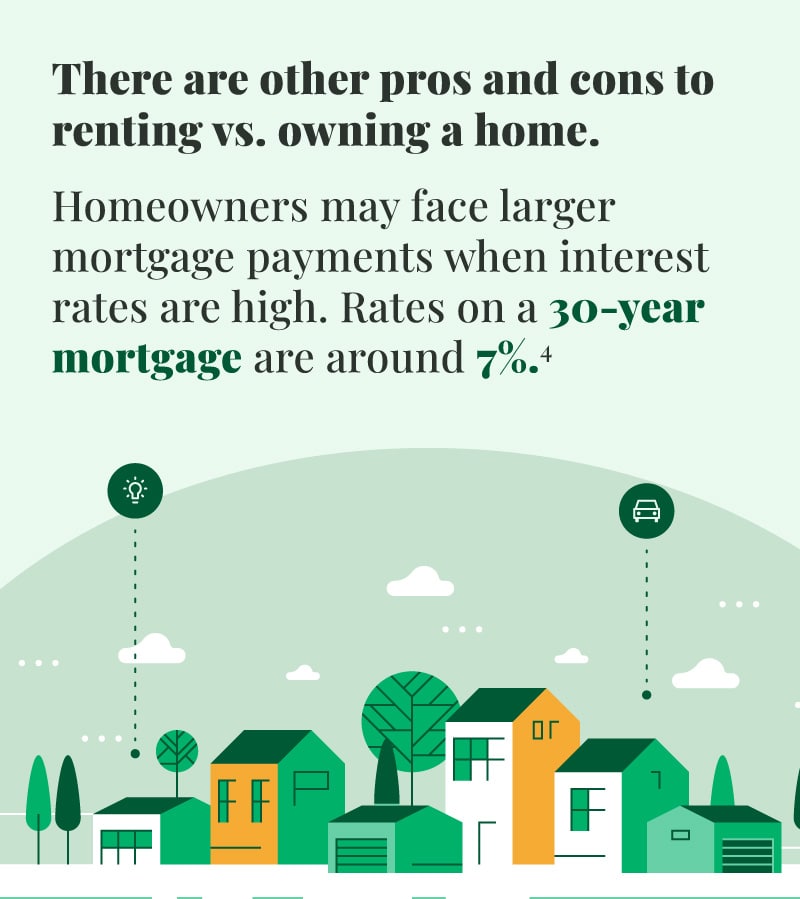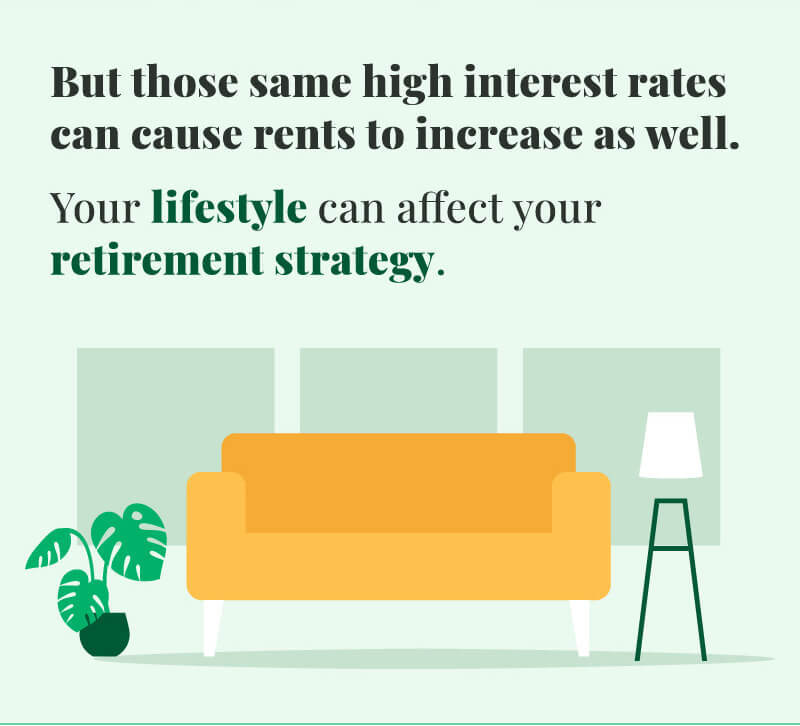 Related Content
What if instead of buying that vacation home, you invested the money?
Agent Jane Bond is on the case, cracking the code on bonds.
1035 exchanges provide a way to trade-in an annuity contract or life insurance policy without triggering a tax liability.