How to Conquer the World - 5 Financial Strategies for Savvy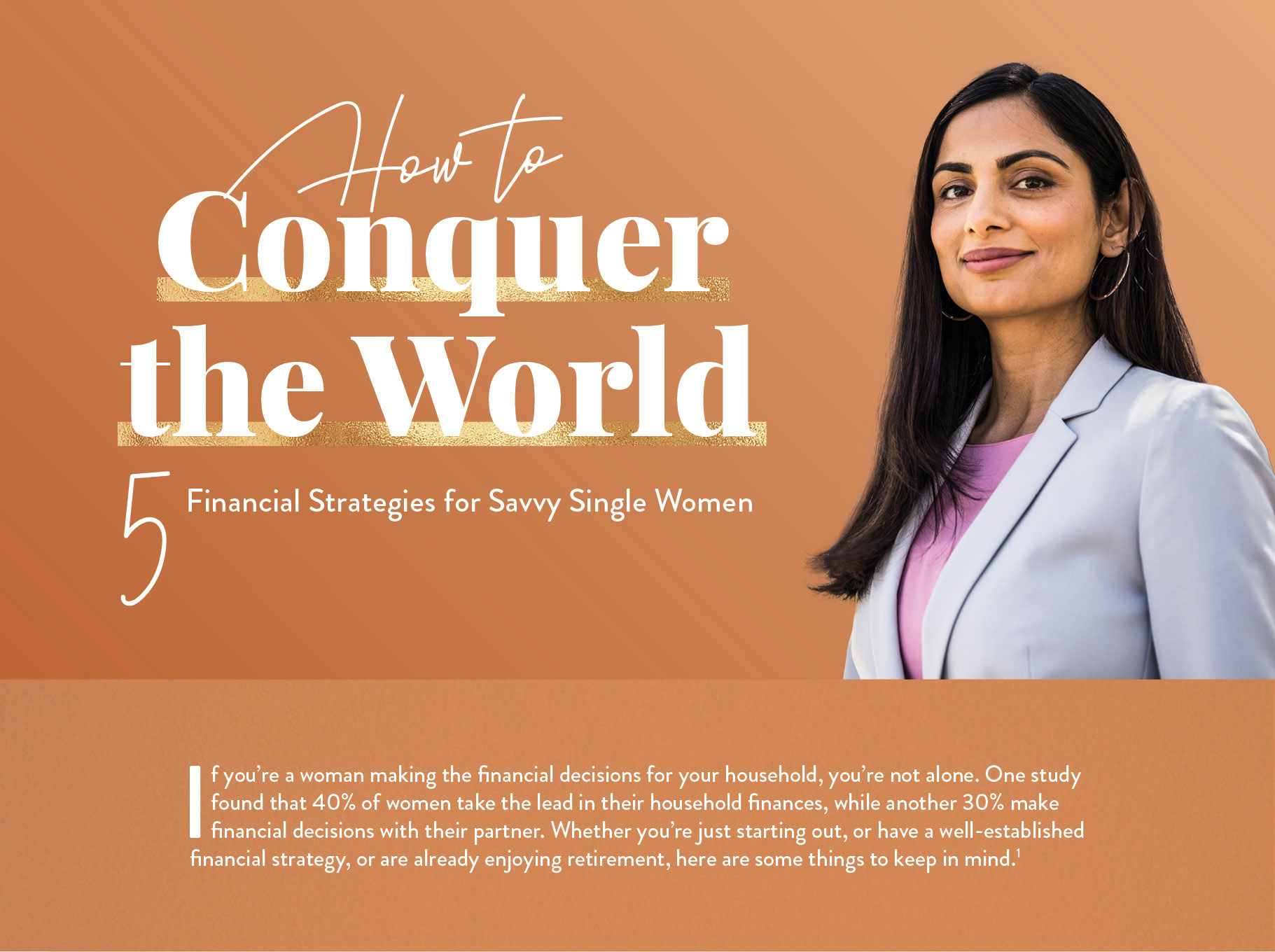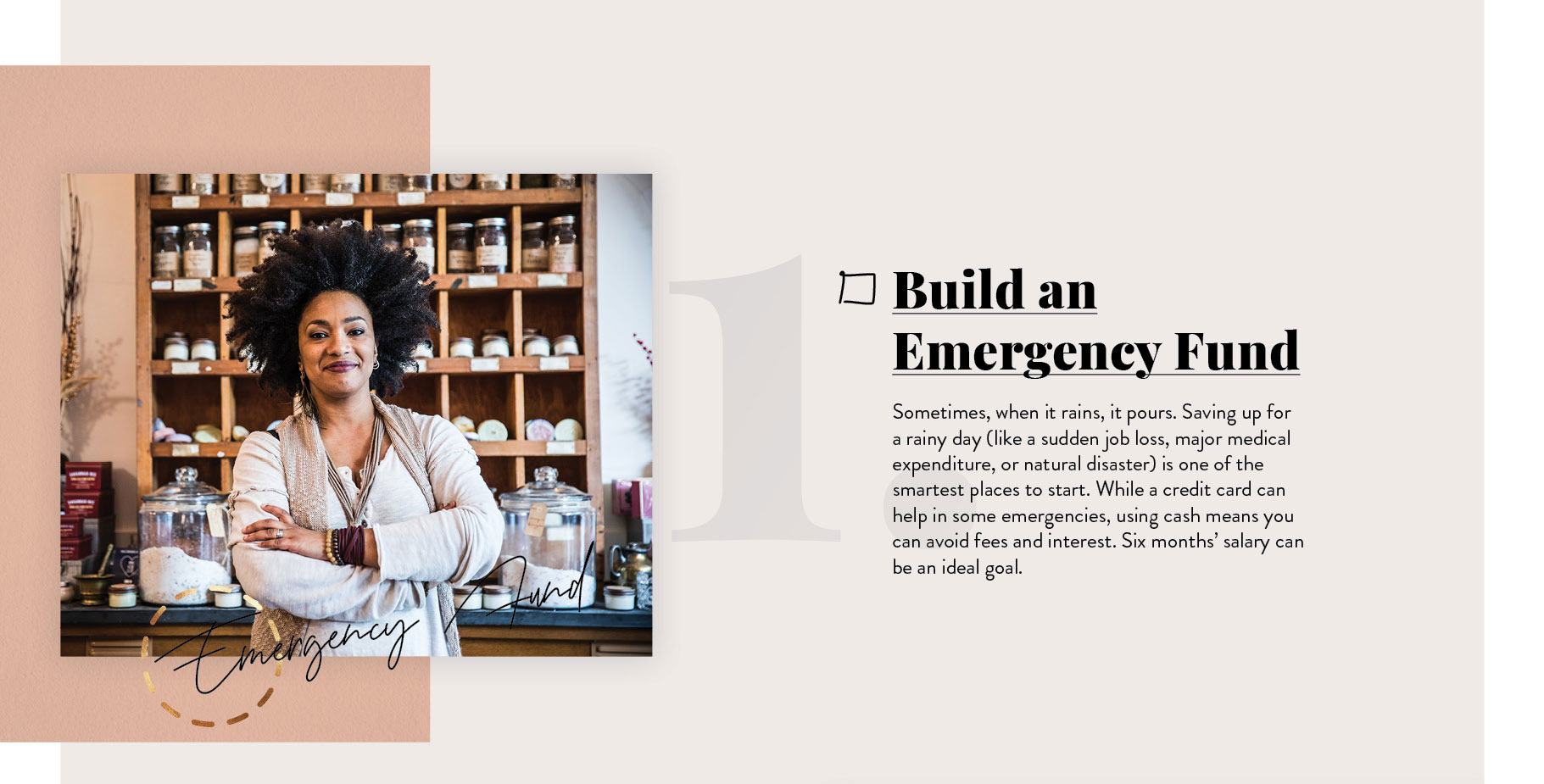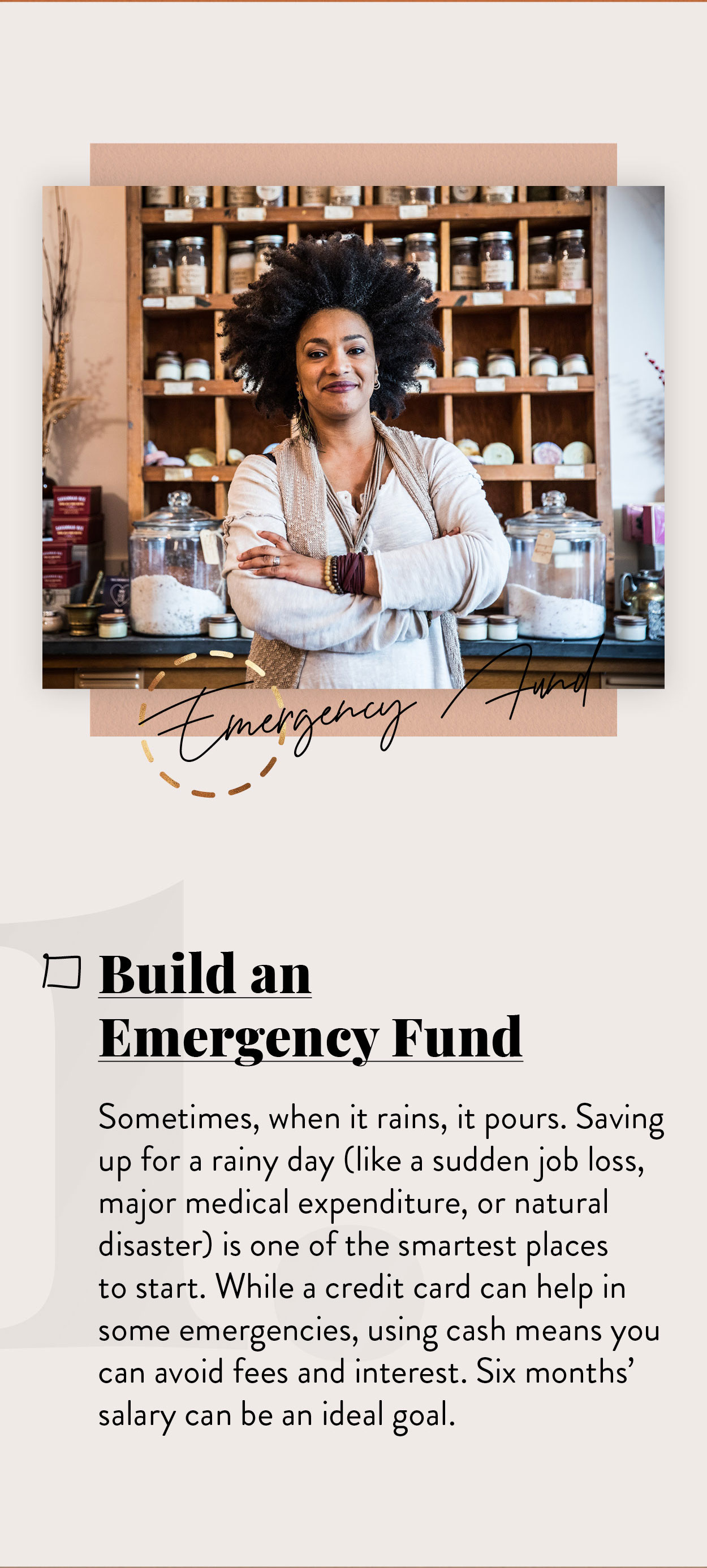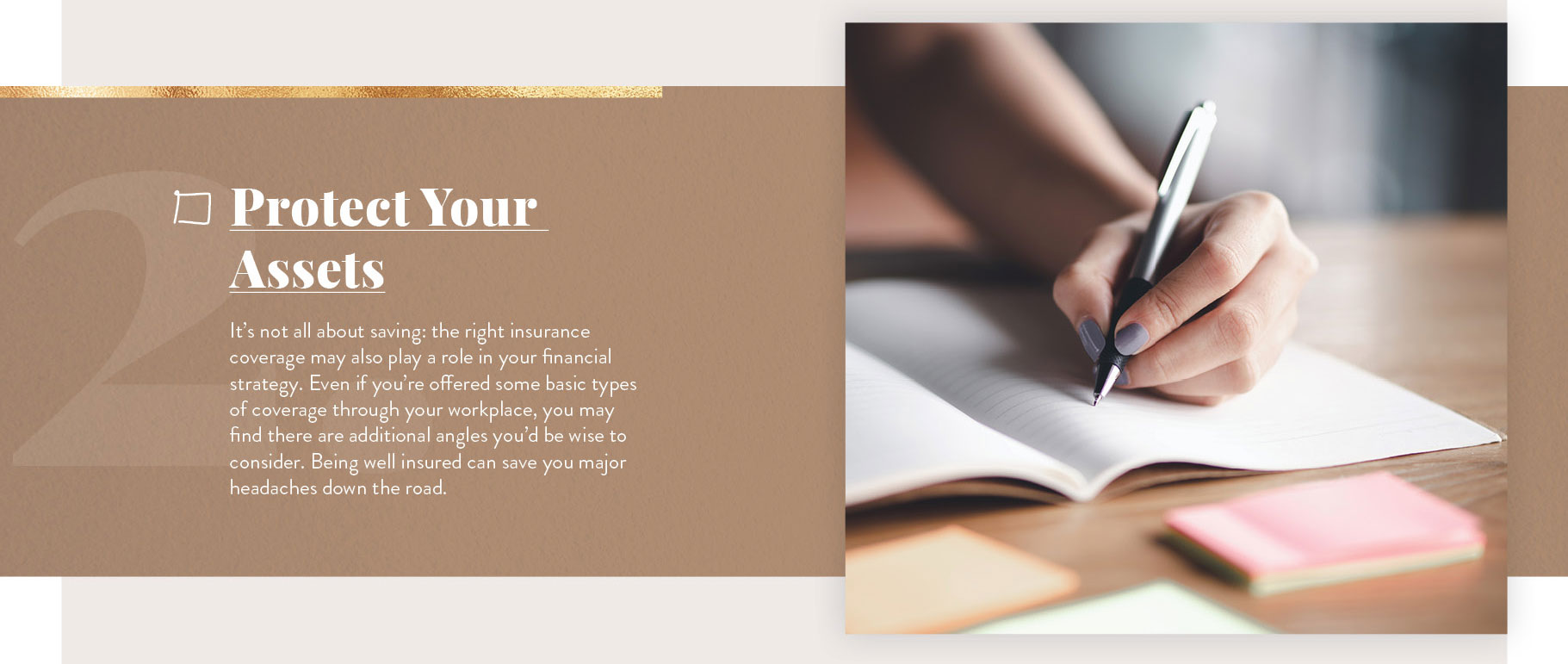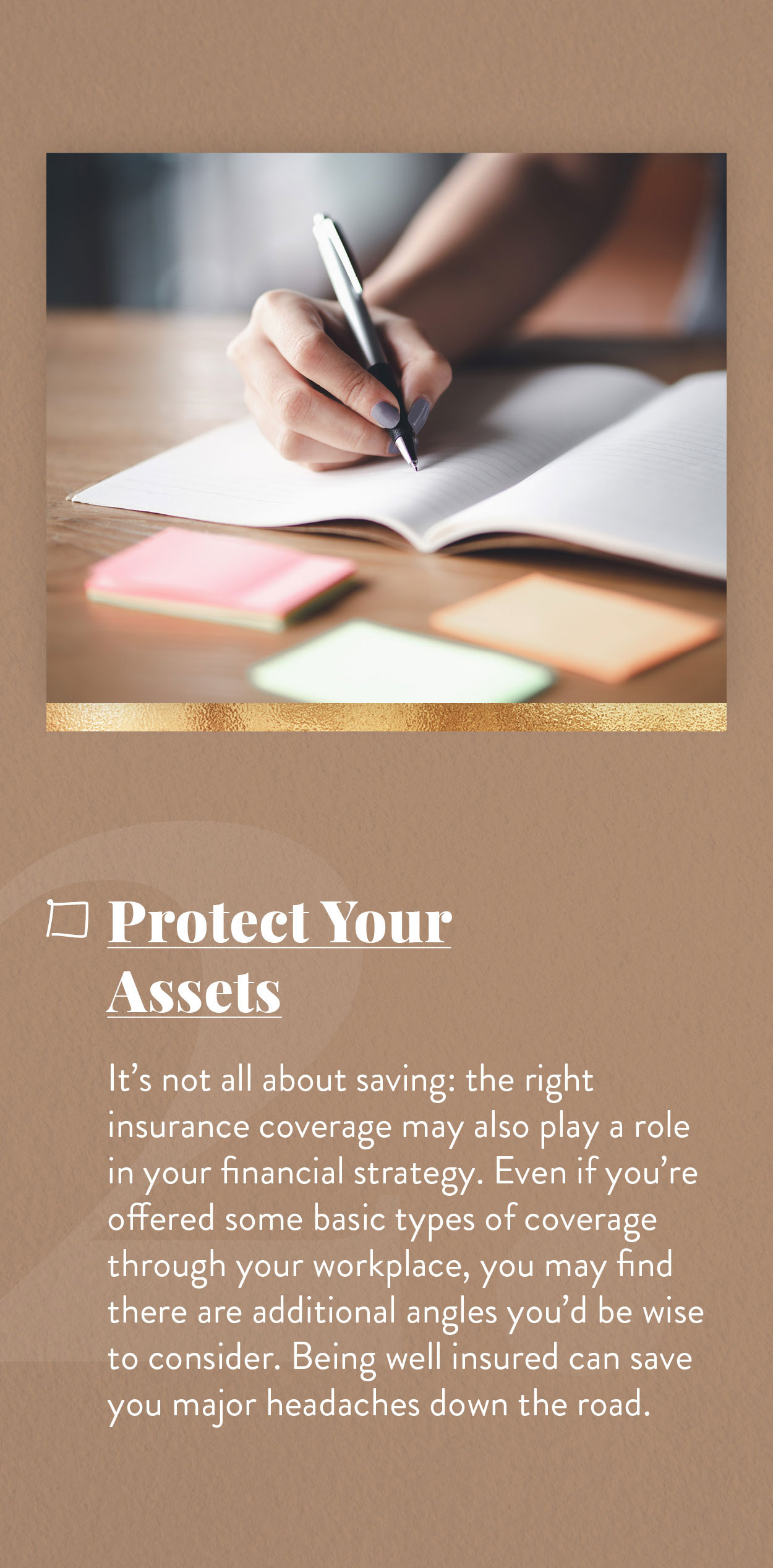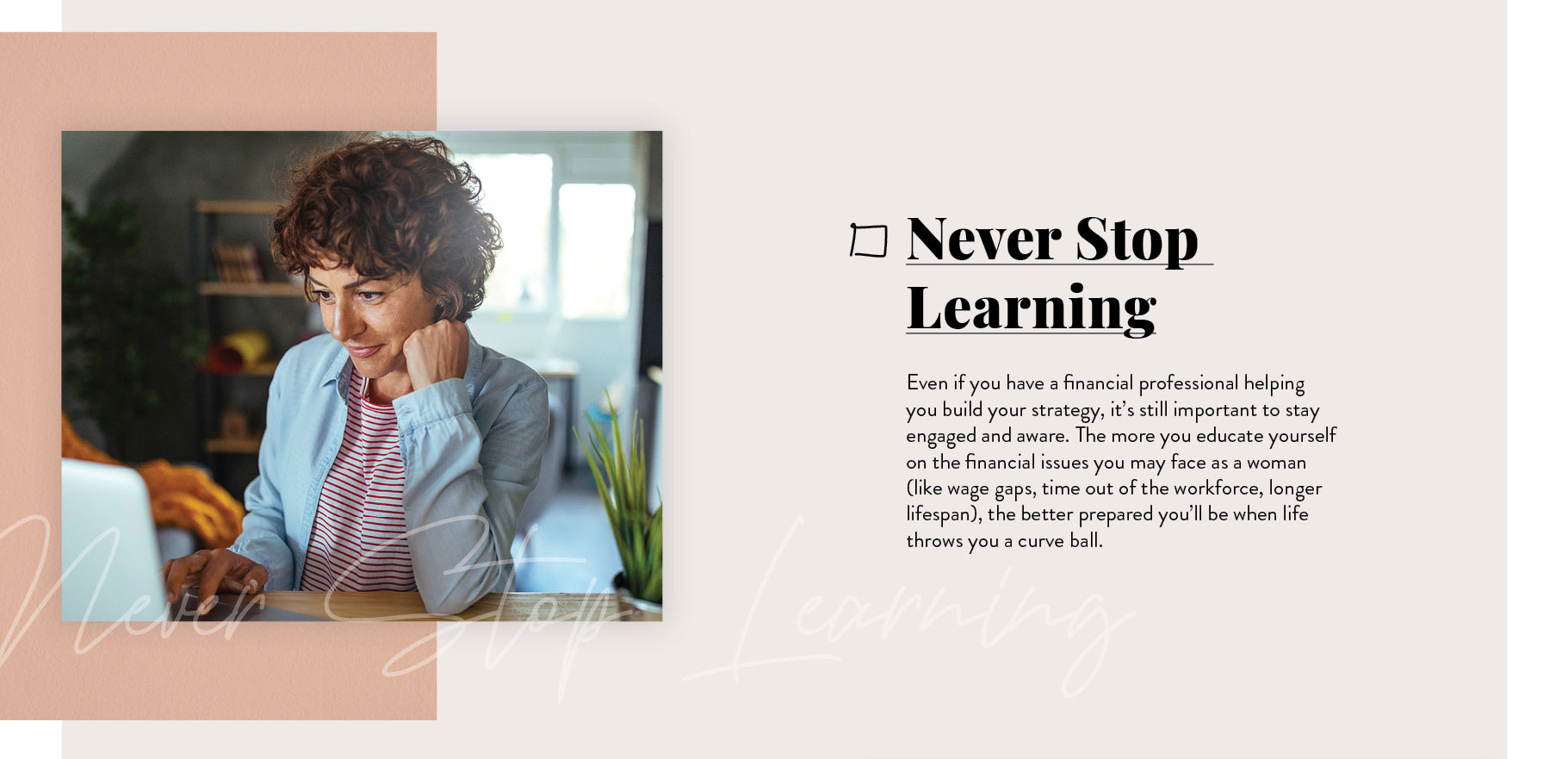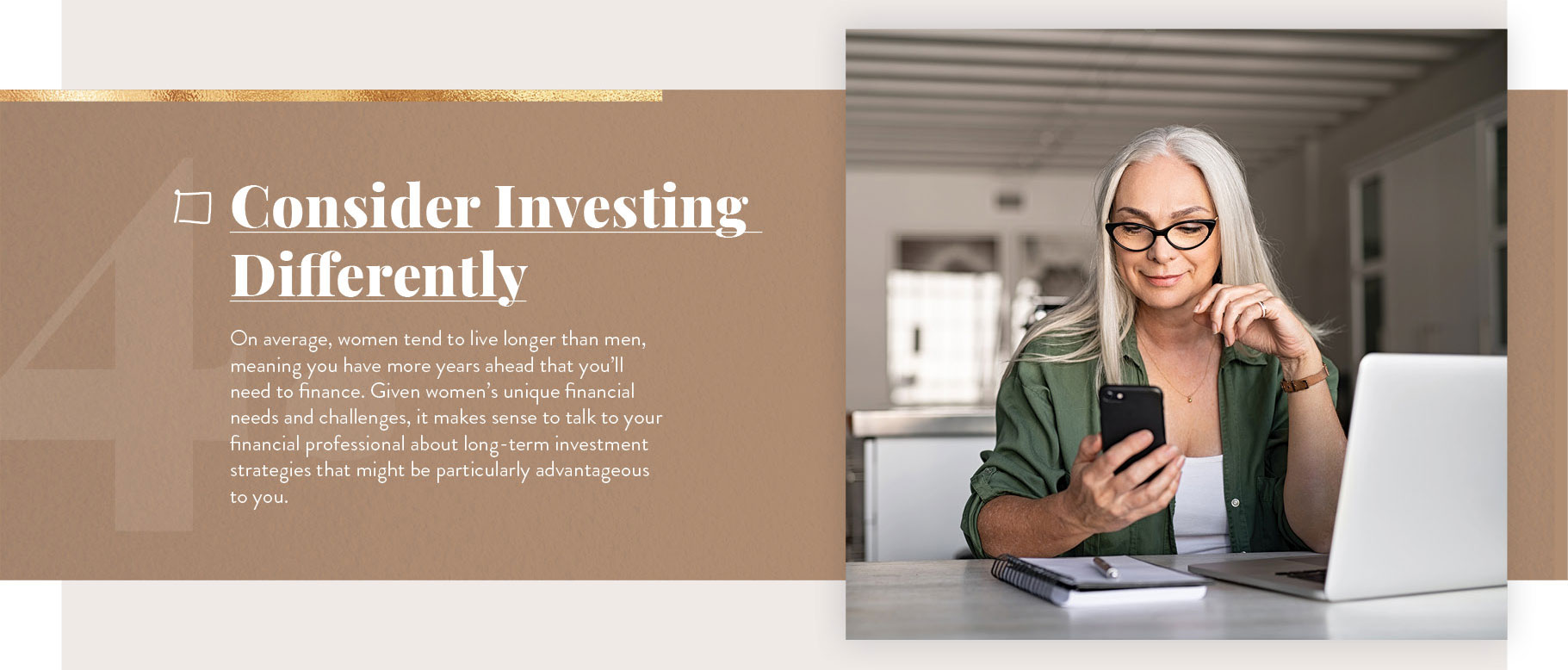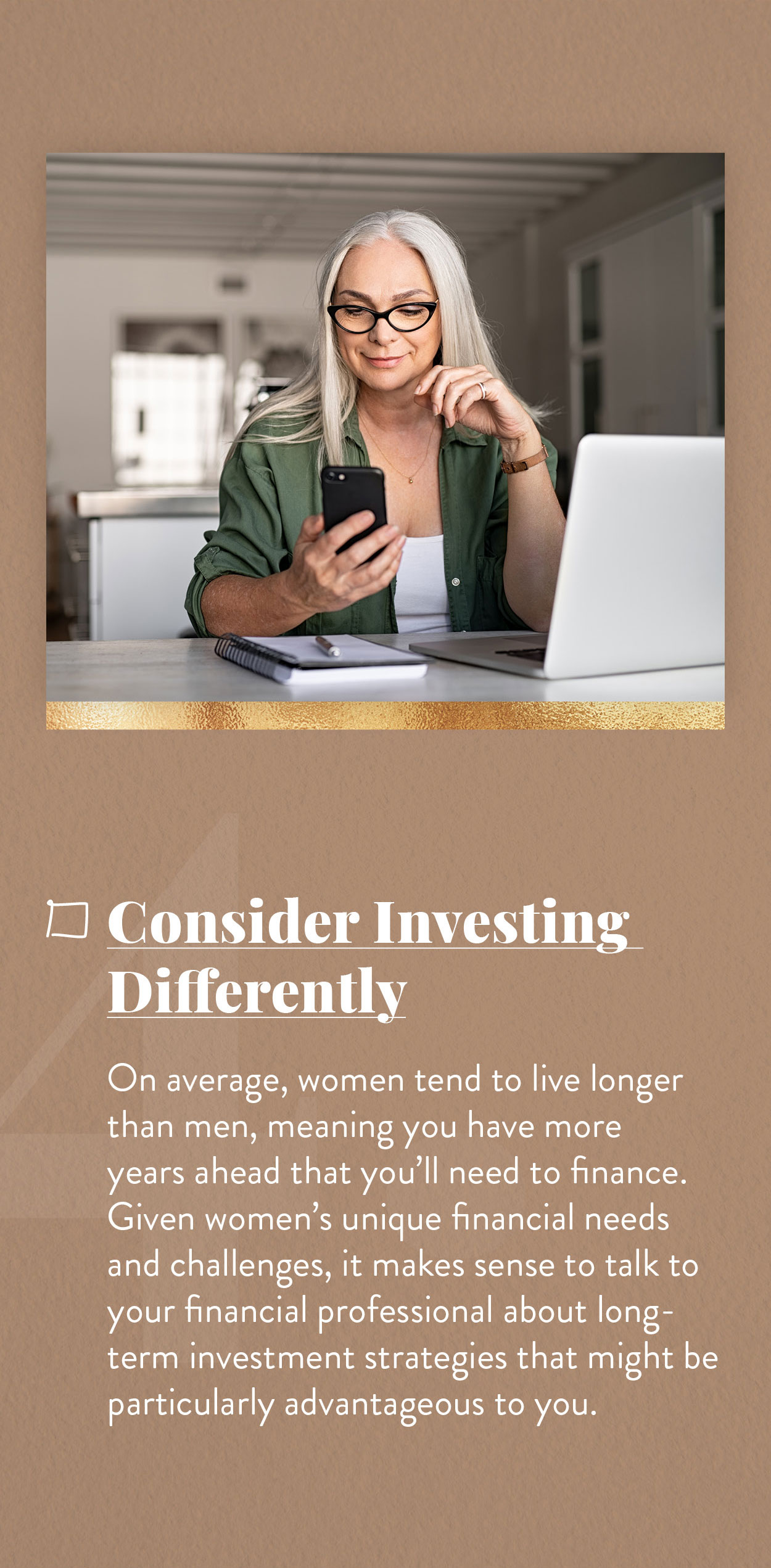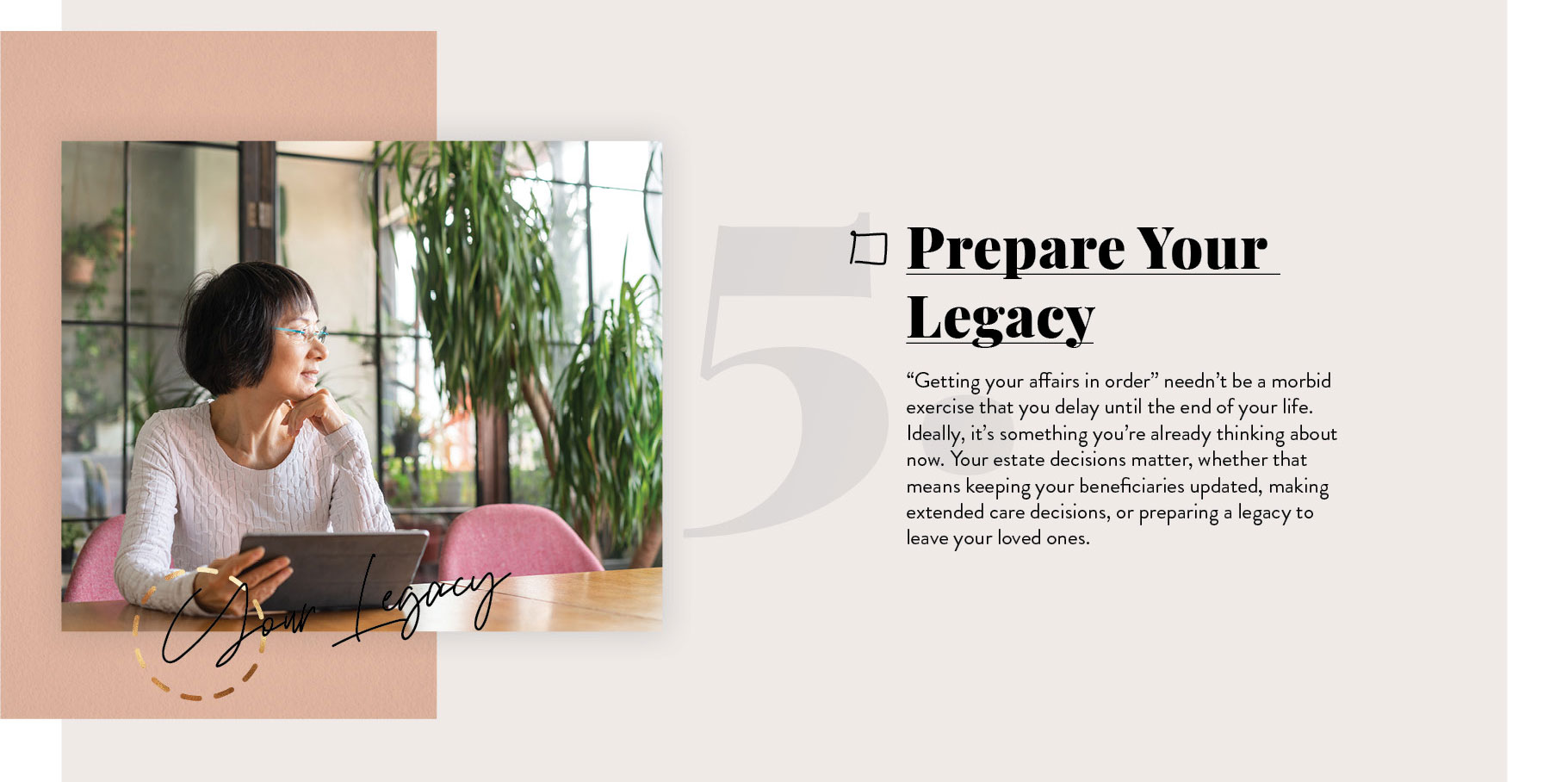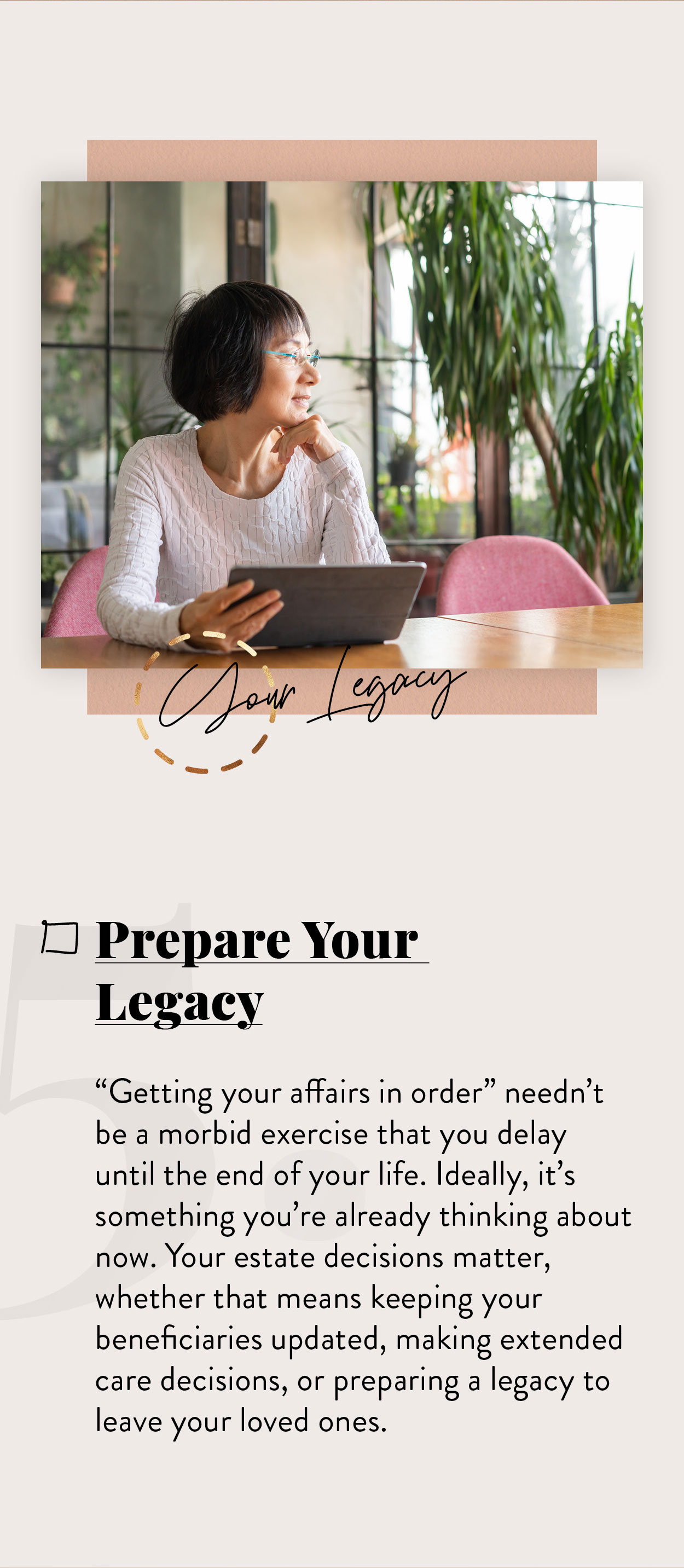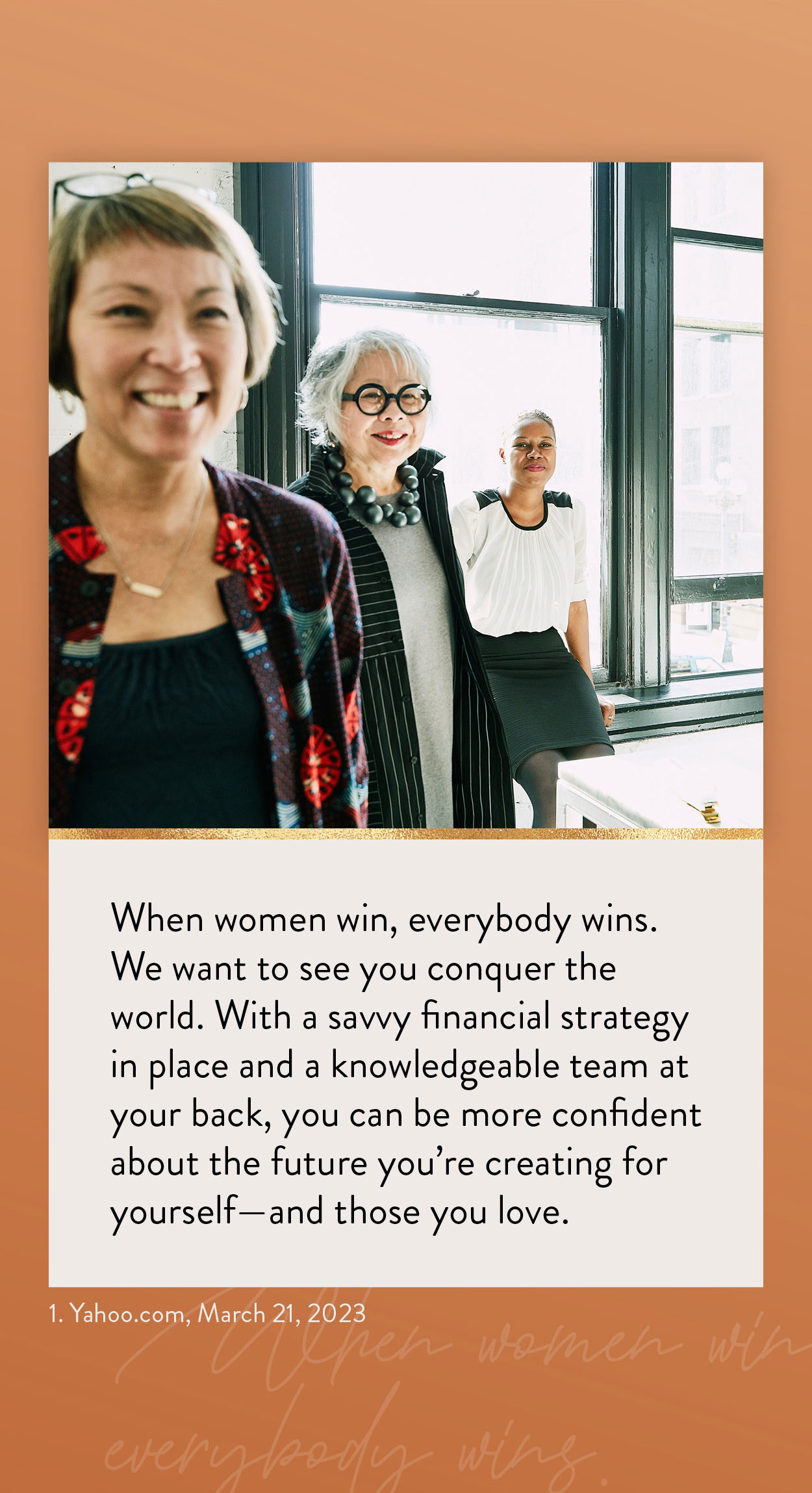 Related Content
Millions faithfully file their 1040 forms each April. But some things about federal income taxes may surprise you.
These financial strategies can get you on track even if it feels too late to plan for retirement.
This calculator estimates how much life insurance you would need to meet your family's needs if you were to die prematurely.